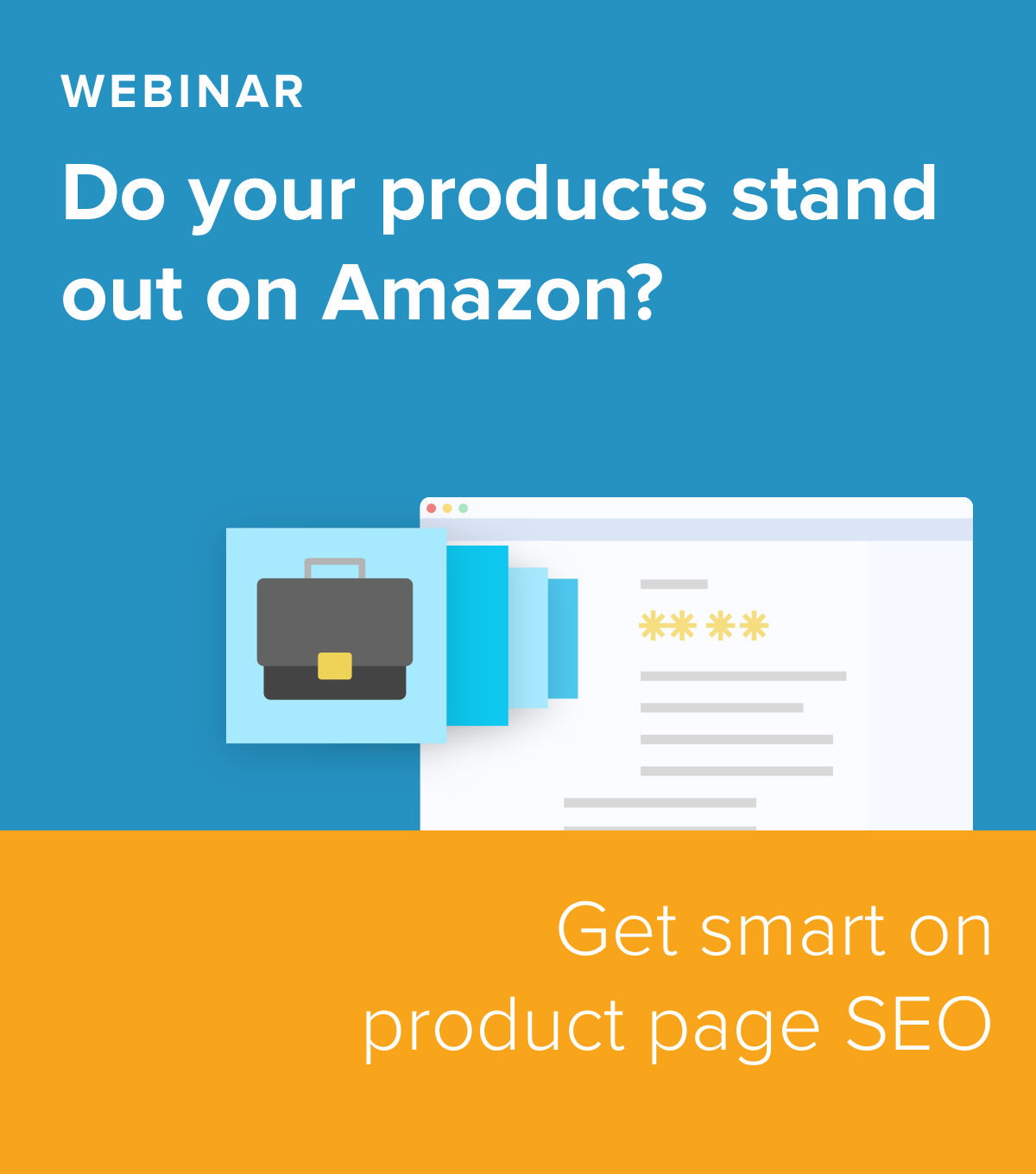 Over 55% of all product searches start on Amazon.
Amazon's giant product selection and helpful content has made it the go-to site for online shoppers researching products. With over half of product searches starting on Amazon, it has become a retailer you cannot afford to ignore.
Join Salsify and content26 for a webinar on the ways you can use content and advertising to get your products discovered on Amazon's digital shelf. We share tips to improve both organic and paid search on the site.
You will learn how to:
Boost product discoverability through paid and organic search
Improve brand accuracy on product pages to drive conversion
Get the most out of Amazon Marketing Services (AMS)
Create content that works in tandem with your Amazon advertising efforts