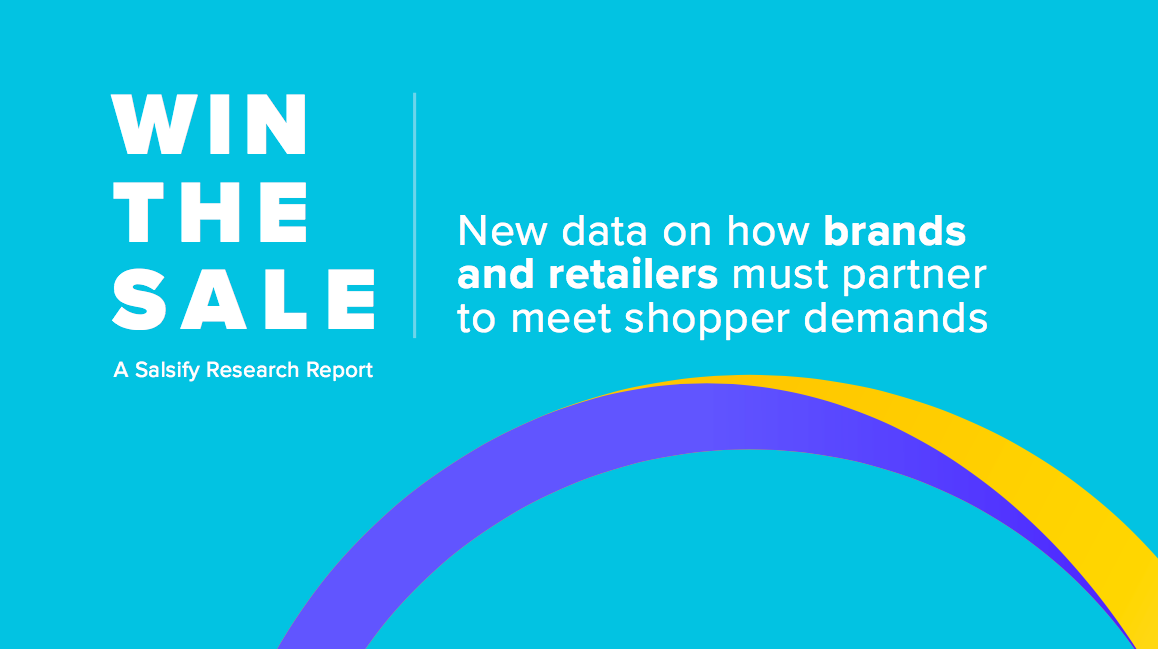 Consumers' lives and decisions are increasingly driven by digital information. This rapid shift has left brands and retailers scrambling for how best to represent products across every screen shoppers look at to discover, research, and buy. We asked Echo Cove Research to survey 250 brands and retailers about their challenges in meeting demands of today's shoppers. The results show a clear divide across the industry and reveal new insights on what it takes to be successful. Download our research eBook to learn:
Why product content is crucial to online sales growth and retailers' success

The biggest pressures on brands and most common barriers to accurate product content

How brands and retailers can work together for better sales results
This research can help your organization better prepare for the challenges ahead and understand how you compare to competitors and customers in meeting the needs of the digital shopper. Get your copy today.