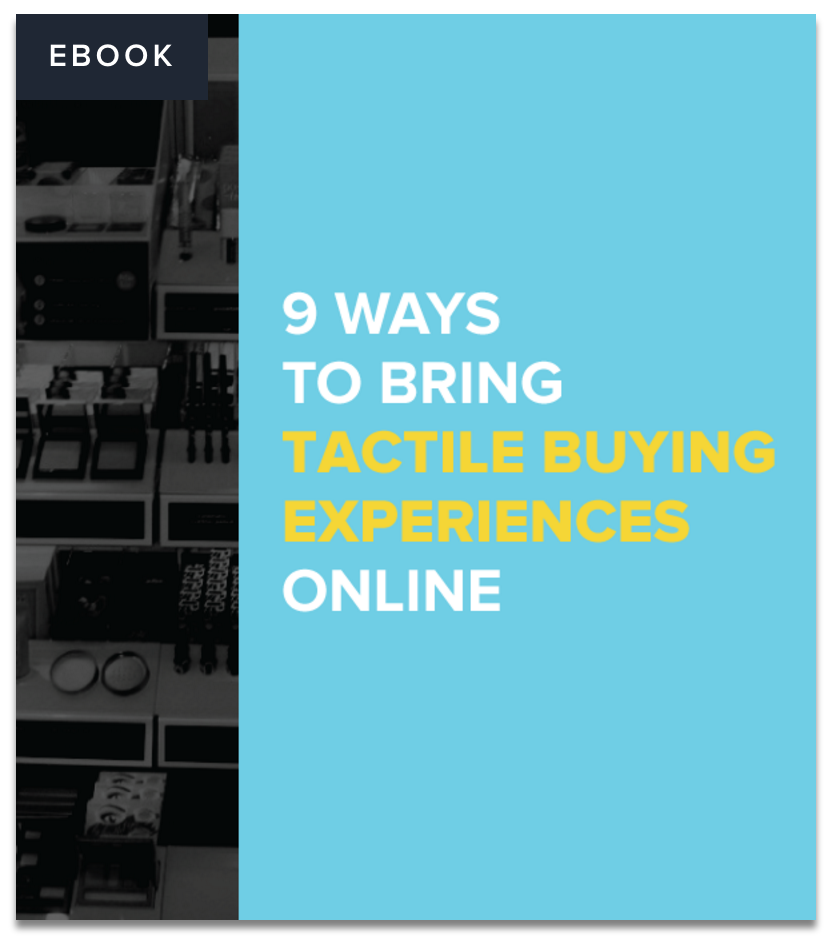 Some products – books, music, and movies – can be sold more easily online than in-store.
Other products that involve a highly tactile buying experience—such as cosmetics or clothing—are much harder to adapt to online sales.
Fortunately, there are some inspiring examples of companies that have managed to bridge this gap.
We've looked across industries to find inspiration for pushing e-commerce further. In this eBook, you will see real-world examples of how companies have succeeded.