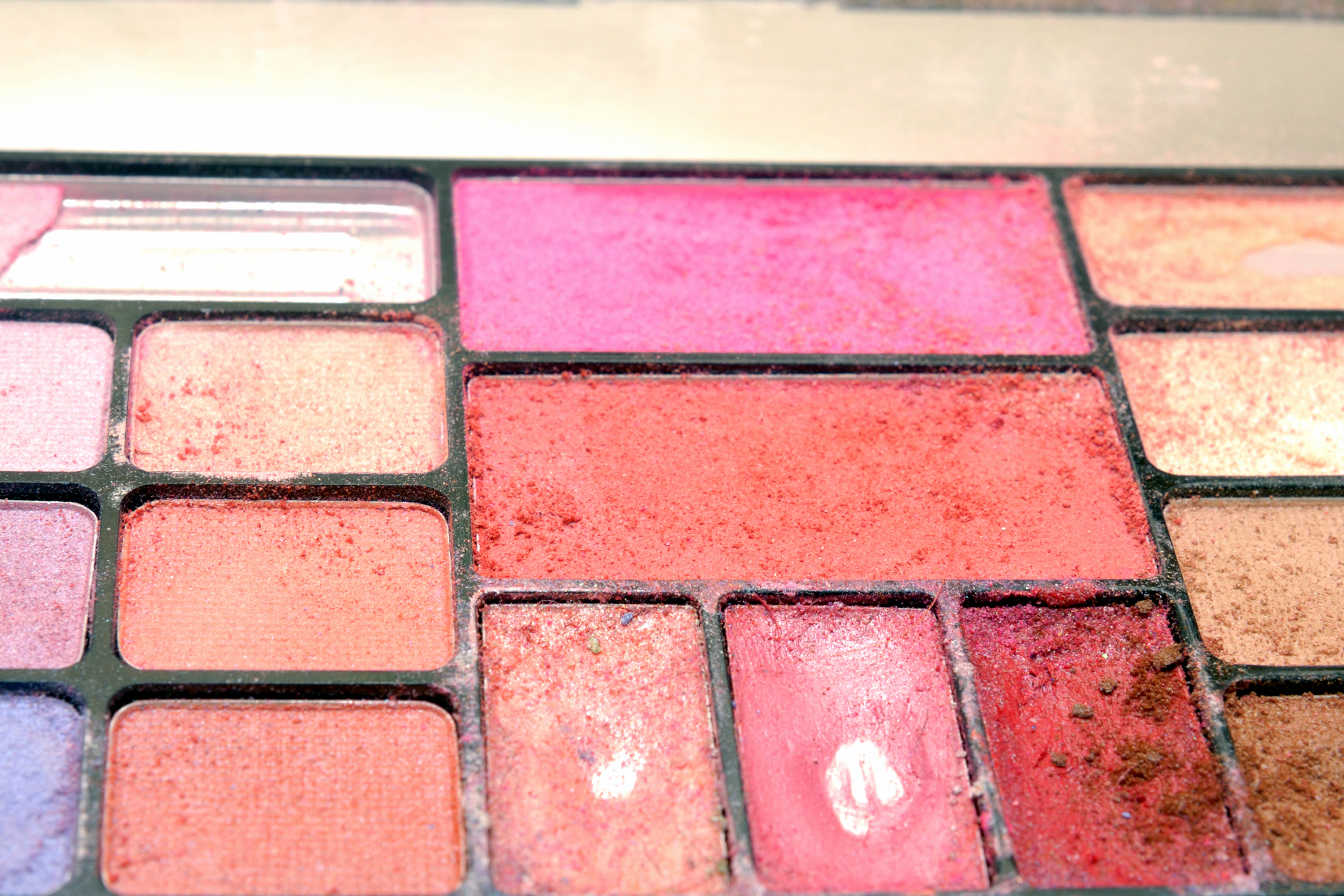 I had a conversation with one cosmetics distributor who was struggling to drum up traffic to her growing website – and inadvertently making the most common SEO mistake retailers make. She knew her current strategy wasn't working, but she wasn't entirely sure why. Fortunately, by analyzing how she was managing her product content we found some quick wins that can be done today without interfering with the rest of the site.
Differentiation revolves around unique product content
The company has 4,000 products and had recently completed a project to consolidate all products onto a single e-commerce site (they had previously been spread around between a number of microsites and EBay), but their new site was performing very poorly in search rankings.
The manager, who we'll call Carrie, didn't realize that simple tweaks in her current processes could make a big difference.
KEY PROBLEM: Carrie said that the company generally populates their product pages with product content copy taken directly from the supplier websites – which goes against all things SEO. This is a very common practice among overworked etailers, and the manager thought – incorrectly - that this strategy would be the best way to maintain consistency.
There are two primary problems that arise from simply using content directly from your supplier.
SEO Punishment
Without any unique copy to separate itself from other distributors, the company still remains buried in the search rankings. In fact, the standard SEO strategies recommended by SEO for e-commerce guides advise companies to spend time keyword-optimizing pages, creating a solid internal site structure, and linking within the site – and none of this matters if the site has the same content as everyone else.
Lack of Product Experience Consistent
What's more, taking information directly from so many different suppliers means that there's no consistency in the shopping experience across the website.
The Solution
While Carrie thought that taking language directly from suppliers would help the company appear more credible, it instead ensured that this distribution company would be buried in site searches underneath more well-known names.
Spending time coming up with a distinctive tone and angle for their own, fresh spin on product content will go a long way in driving traffic to their new site.