How Health and Beauty Mobile Sites Compare to Online
Emily Saka | July 9, 2013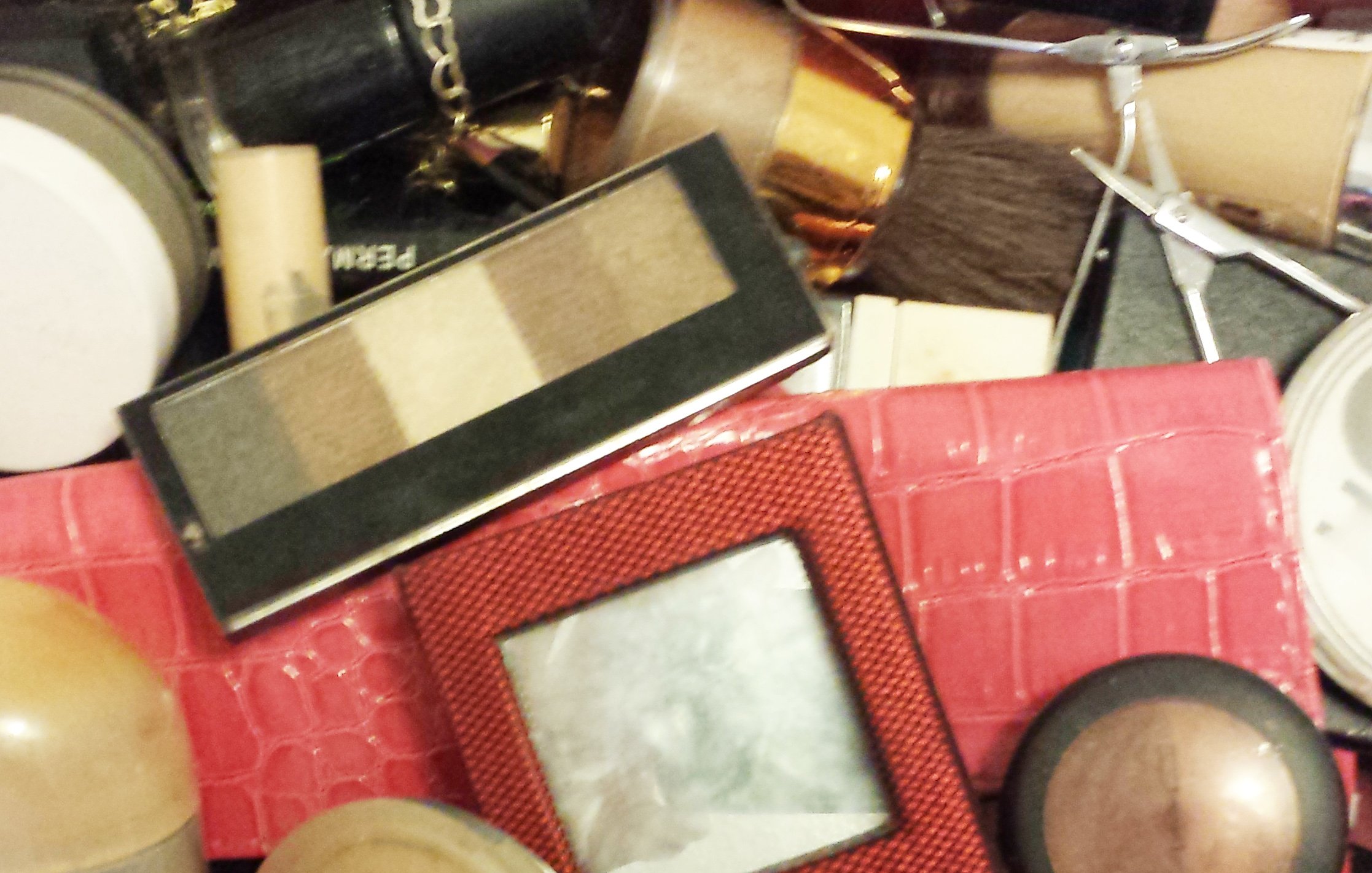 With the mobile shopping revolution well underway, we wanted to see how effectively companies are recreating their online shopping experiences on the mobile screen. We picked ten health and beauty mobile sites, opened them up side-by-side next to their online counterparts, and went shopping.
Here's what we found:
The Best Mobile Sites
These companies demonstrate that there are mobile solutions to every online function - from organizing dense text in collapsible tabs to using sliding frames to showcase numerous products – if you get creative.
Of my ten case studies, I found that L'Oreal Paris and Victoria's Secret are best able to recreate their sleek online layouts AND transfer all their product data to mobile. By making use of stacked collapsible and sliding frames, L'Oreal is able to accommodate dense text and large pictures of related products without making the interface feel cluttered. The Victoria's Secret mobile site also accomplishes the rare feat of adding extra features for smartphone shoppers, including an "Add More at a Time" button for bulk purchasing.
But the online sites for L'Oreal Paris and Victoria's Secret are also quite limited in terms of content - relatively, that is. Neither of them boast the extended consumer review sections or detailed usage tips that populate product profiles on many competing sites. Most companies I looked at left out a handful of features in the transition to mobile, but they also boast much more interactive websites than either L'Oreal or Victoria's Secret.
Frequently Omitted Features In Mobile
With social shopping now all the rage – extensive reviewer profiles, social media icons, review tags, etc. – there's a lot of information to figure out how to transfer. Companies like Sephora and Lush, which host extensive consumer forum features online, don't make many of these options available to smartphone users. From preset review tags to Q&A forums about specific products, there are an abundance of features that have yet to appear on mobile. When browsing Philosophy's smartphone counterpart, which isn't yet completely tailored for mobile, consumer reviews are noticeably absent.
Mobile sites are also quick to truncate recommended products, though L'Oreal's sliding frames indicate it's possible to display them all. Many sites also don't realize that the more minimalist their aesthetic, the more noticeable the absence of any particular feature on the mobile site. Smashbox, for example, brought most of its product details to mobile except for video, but the absence of video hits hard when you realize it made up a good portion of the product content. The result of these and other omissions make many mobile shopping experiences feel lacking in comparison to their online counterparts.
Having It All On A Small Screen
Most of the companies who put in the effort to create a mobile site crafted sleek, aesthetically engaging ones. Even if you're not getting the full online experience (save for clicking on "Full Site" down below), these mobile sites are still fun to explore.
But companies like L'Oreal Paris prove that it's possible to be sleek AND comprehensive, thus compromising content for design is not an excuse. While some companies don't display related products on mobile at all, Victoria's Secret puts pop-up frames over related content, allowing consumers to browse details and add items to their cart without opening new windows. Many companies have discovered that by organizing info into tabs and, even better, expandable and collapsible frames, there's a place for all product data on to be stowed and retrieved on mobile.
And while consumers are far better off with a handful of simple reviews in their palm than shopping blindly, companies like Lush prove that mobile is powerful enough to display a breadth of social shopping features most currently aren't. The Lush mobile site doesn't quite do its online consumer forum justice yet, but it does make sure to include its product Q&A's and display some of its preset review tags before individual testimonies. For many companies, this is the extent of their extra review features - and they've been left out completely.
Conclusion
Select companies are demonstrating that consumers shouldn't need to expect any less of a shopping experience on their phones as they do online, and are coming out with more innovative ways to accomplish that end. For companies who've yet to roll out a mobile site at all, the competition is mounting. From showcase layouts to highly interactive and streamlined interfaces, there's a design concept for everyone, and still room to spare to fit all your product data.