The Future of Ecommerce is in the Cloud
Rob Gonzalez | April 1, 2014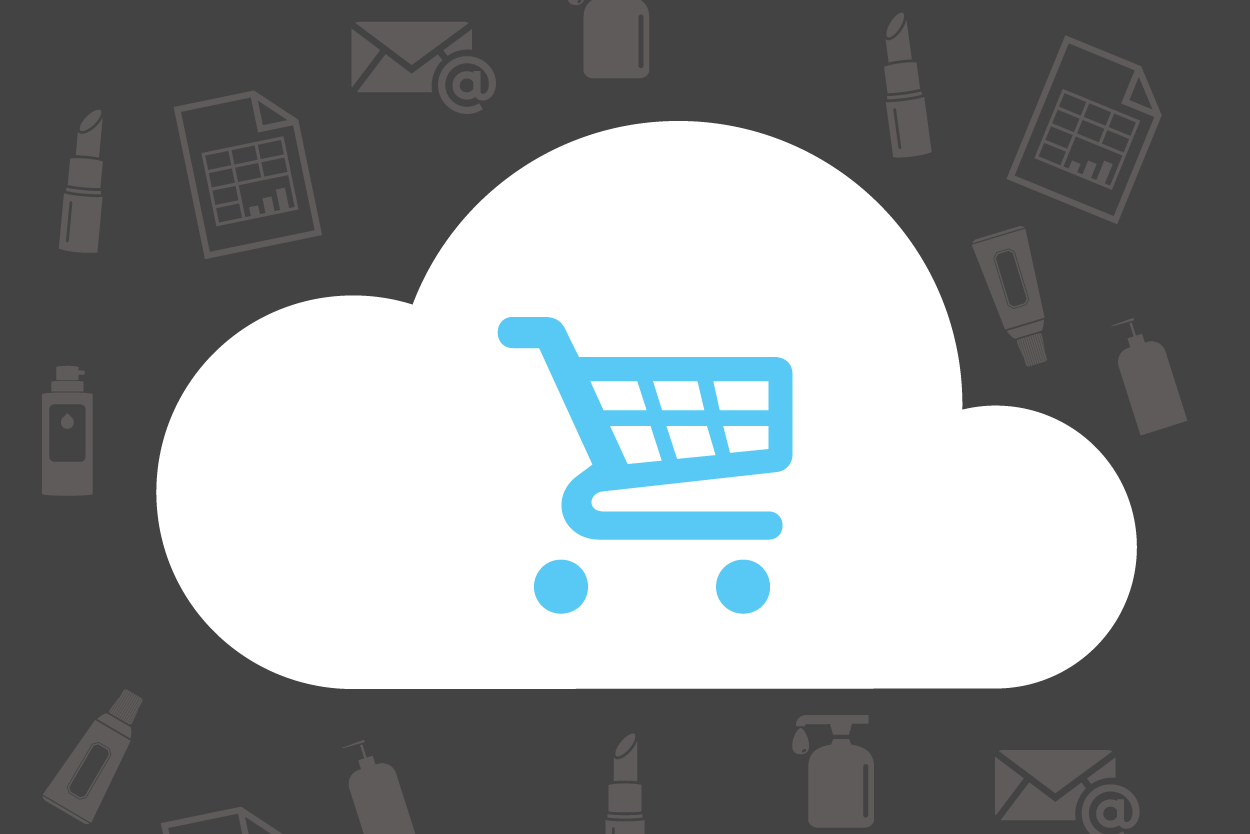 This post was written in response to 12 Cloud Computing Companies to Watch.
If you're looking to launch a new ecommerce site today, you'd almost certainly look at Shopify or Squarespace before Magento – the current market leader by installations – especially if you're a small business or startup.
And for good reason.
With either of the leading cloud ecommerce solutions your site will be up and running very quickly, look great on both desktop and mobile, and cost you next to nothing to set up and run (both have
So I'm making a bold claim: all of ecommerce is moving to the cloud. And I'll talk about the other services likely to head there.
Really? Shopify/Squarespace instead of Magento?
Don't get me wrong; Magento's a great product, and we integrate with it at Salsify. But having set up a Magento site myself, I can honestly say you have to be a developer (or hire one) to really get it working, not to mention manage your own server, deal with upgrades, and handle all the other messy details of running a website.
Cloud offerings, in comparison, do not require real IT or developer resources to use, eliminating a potentially major barrier to adoption. They tend to be much easier to set up, and have built-in integrations with other, related cloud systems, making it super easy to connect the systems you use without big integration efforts.
And frankly, even with IT resources available you may be better off going with a cloud solution and using your technical talent for the thousand other things they're needed to do!
For example, companies that can afford the high-end, cloud ecommerce platform DemandWare definitely have large IT teams, but it's still better for them to use DemandWare than to host their own.
Other Key Ecommerce Services Moving to the Cloud
Aside from the ecommerce platform itself, many other core business services are moving to the cloud as well, and this is really the big trend. In fact, every single one of the technologies we listed in our ecommerce technical infographic can be found in the cloud.
The more of the minutia of running a business you can move to the cloud, the more time you can spend on the parts of your business that have real impact, such as marketing and product introductions.
Here are some of the big ones right now that we see all the time: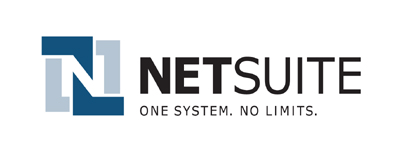 Cloud Services We Use
At Salsify we run practically our entire company from the cloud, and many of the services we use are critical to running a commerce site as well. The running joke in the office is that we don't need a WIFI password since there's nothing to hack into. In fact, the only servers we actually manage are those running our own product!
Here are some of the cloud services we use to run our own business, many of which are very relevant to ecommerce in the cloud as well – and cover even the boring aspects of the business like payroll and accounting.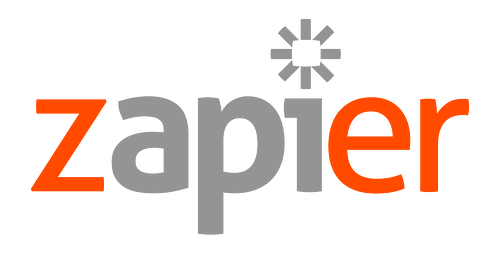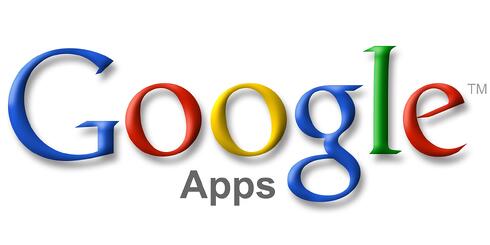 Still Using Installed Software? No Problem.
Software installed and managed by your team in-house isn't disappearing completely anytime soon. Even in 2014 I would expect the bulk of software purchases in ecommerce by dollars to be spent in-house.
However, I would argue that if you're keeping your software in-house you should need a very good reason for doing so, as it adds very real cost in terms of time and mental energy that can and should be focused on developing and expanding your core business, not in simply running it day-to-day.