9 Examples of Successful Companies that Bring the In-Store Experience Online
Rob Gonzalez | August 28, 2013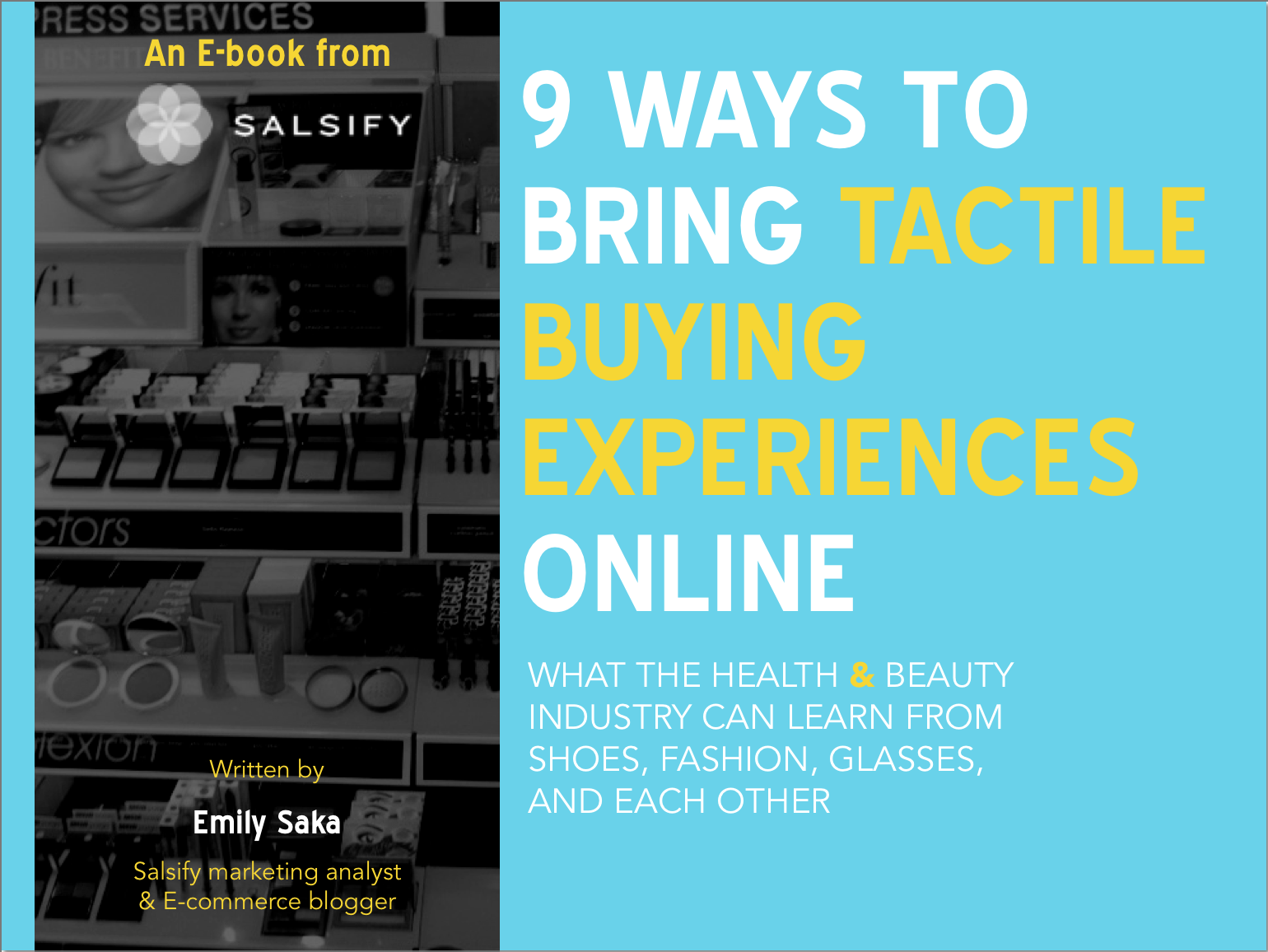 For most consumers, buying a pair of shoes or a suit without trying either on would be a tough pill to swallow. These products are fundamentally more difficult to sell online than the big e-commerce blockbuster categories—books, music, and movies, which arguably can be sold online even more easily than in-store.
And yet, companies are selling shoes, suits, glasses, dresses, and other items online in record numbers. At least in certain situations, they've managed to bridge the gap between online and offline for these more tactile product categories.
We looked across industries to find real-world examples of companies that have managed to bring the in-store experience online—or at least mitigate the inherent inability for consumers to try products on before purchasing them. Industries somewhat newer to e-commerce, such as cosmetics, can really benefit from these pioneers.
We condensed our findings into an ebook, which is available for free here: 9 Ways to Bring Tactile Buying Experiences Online.