Between brands recycling GTINs for entirely different product versions, forcing completely different products to share GTINs, and the like, GTINs have been abused.
Because of this, most retailers have been forced to create proprietary ID systems to combat these issues, including the Amazon Standard Identification Number (ASIN) and Target.com Item Network (TCIN). When IDs are divergent, inconsistencies and inaccuracies envelop the digital shelf.
Brand manufacturers have trouble monitoring their products on retailer websites for minimum advertised price (MAP) violations, discontinued model listings, out-of-date packaging images, and other critical discrepancies.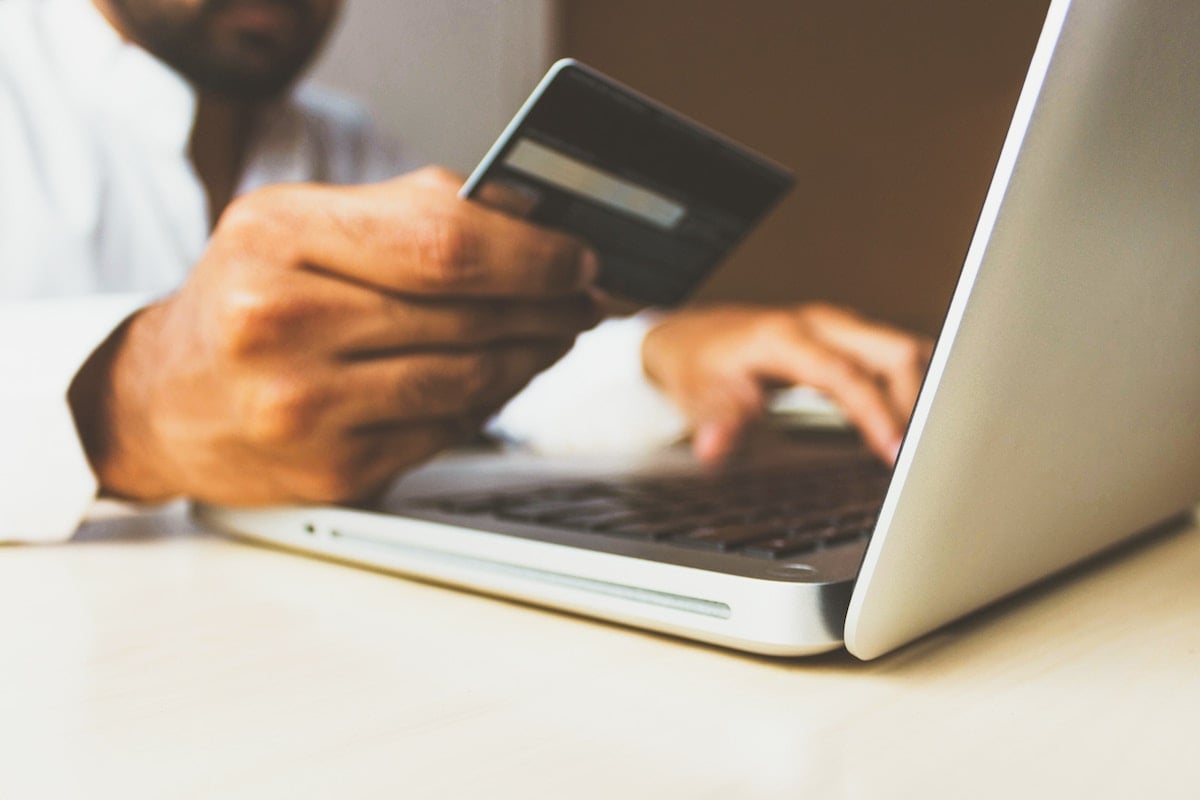 Image Source: Rupixen
Common GTIN pitfalls Verified by GS1 hopes to solve:
Different product versions share GTINs: Some manufacturers use the same GTIN for variations of a product, making product tracking almost impossible. For example, a product may come in multiple colors, but all of them would share the same GTIN, causing unnecessary and confusing overlap.

Recycled GTINs: Some manufacturers reuse the same GTIN for every iteration of a product. For example, both new and old product models could share the same GTIN — even if the features and functions have changed entirely.

Internal GTIN overlap: Some large manufacturers face internal collisions when two teams mistakenly use the same GTIN for entirely different products. For example, a manufacturer could ship out two entirely different products that share the same GTIN.

GTIN use without ownership: Some manufacturers accidentally use GTINs owned by another company. For example, an enterprise resource planning (ERP) system may assign a GTIN outside of an owned range utilizing the logic of just adding a number to the last GTIN used.