Case Study: Renfro Activates Product Content at Scale to Build a Better Digital Shelf
Satta Sarmah-Hightower | January 10, 2020
For nearly 100 years, the Renfro Corporation has been the country's leading legwear manufacturer — giving shoppers around the world their pick of socks. Its licensed brands include Fruit of the Loom, Dr. Scholl's, Polo Ralph Lauren, Chaps, Carhartt, Russell, New Balance, Keds, Sperry, Vera Bradley, and Merrell.
Renfro effectively dominates the marketplace, with one in every five pairs of socks in the U.S. produced by the brand.
Apparel Challenges With Product Activation
With such a large footprint, the apparel brand frequently struggled to activate product content and stock-keeping units (SKUs) across a variety of online business-to-business (B2B), direct-to-consumer (D2C), and retailer channels.
Renfro faced several challenges as it tried to deliver the right product information to each channel. With thousands of products — including digital assets, sellable SKUs, and other fundamental data — Renfro faced a large amount of disparate product data it needed to unify and distribute.
Its existing processes were inefficient, and its systems held duplicate and inaccurate product information. The Renfro team highlighted its previous structure for setting up an item: Before the item was listed, the information passed through four or five people — and, after this process, it would still often have incorrect information for each retailer channel. Another person would then have to go back and correct the product information. The overall process was tedious, labor-intensive, and slowed Renfro's time to market.
"When I started to look at the processes behind delivering products — it blew my mind to see how many people were involved in delivering products to market," said Karen Howard, former digital director of digital operations at Renfro. "I saw that we really needed to get the system in place."
The company realized it needed to transform its processes to engage consumers better and compete on the digital shelf. Its digital transformation began by adopting the Salsify product experience management (PXM) platform to optimize its process and activate its product content for streamlined syndication and improves online customer experience.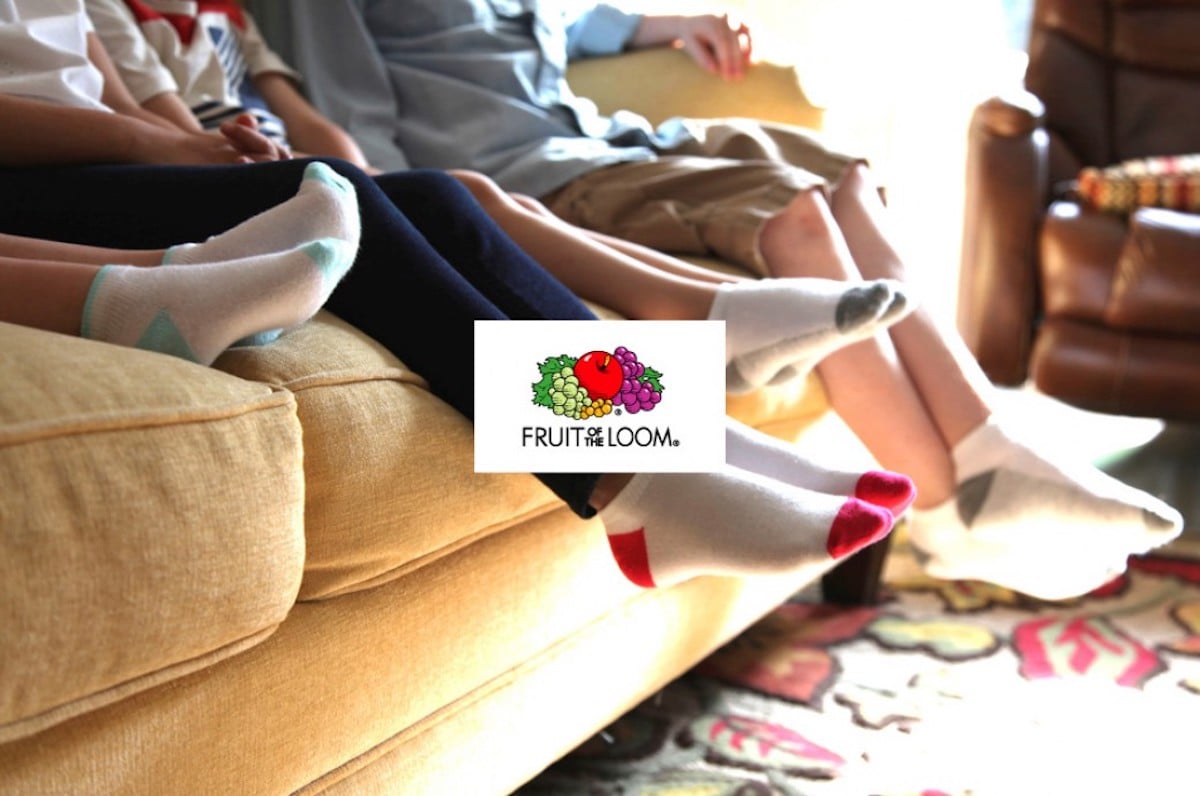 Image Source: Renfro
Harnessing the Power of PXM
A product experience management (PXM) platform gives brand manufacturers the ability to activate and deploy all product data from a centralized platform, allowing them to seamlessly and efficiently deliver content across any channel. Its range of capabilities also includes effective product information management (PIM), as critical content like logistical data, digital assets, and rich media can all be stored in a single hub.
This central source of truth for product information streamlines processes and empowers teams with the most up-to-date information. It also leverages artificial intelligence (AI) and machine learning to drive actionable insights for brand manufacturers, including providing real-time inventory, pricing data, and suggestions for keywords to add to product information to improve search performance.
With a PXM, brand manufacturers can streamline complex and standard workflows to manage their ecommerce ecosystem better — two critical capabilities Renfro relied on to transform its product experience.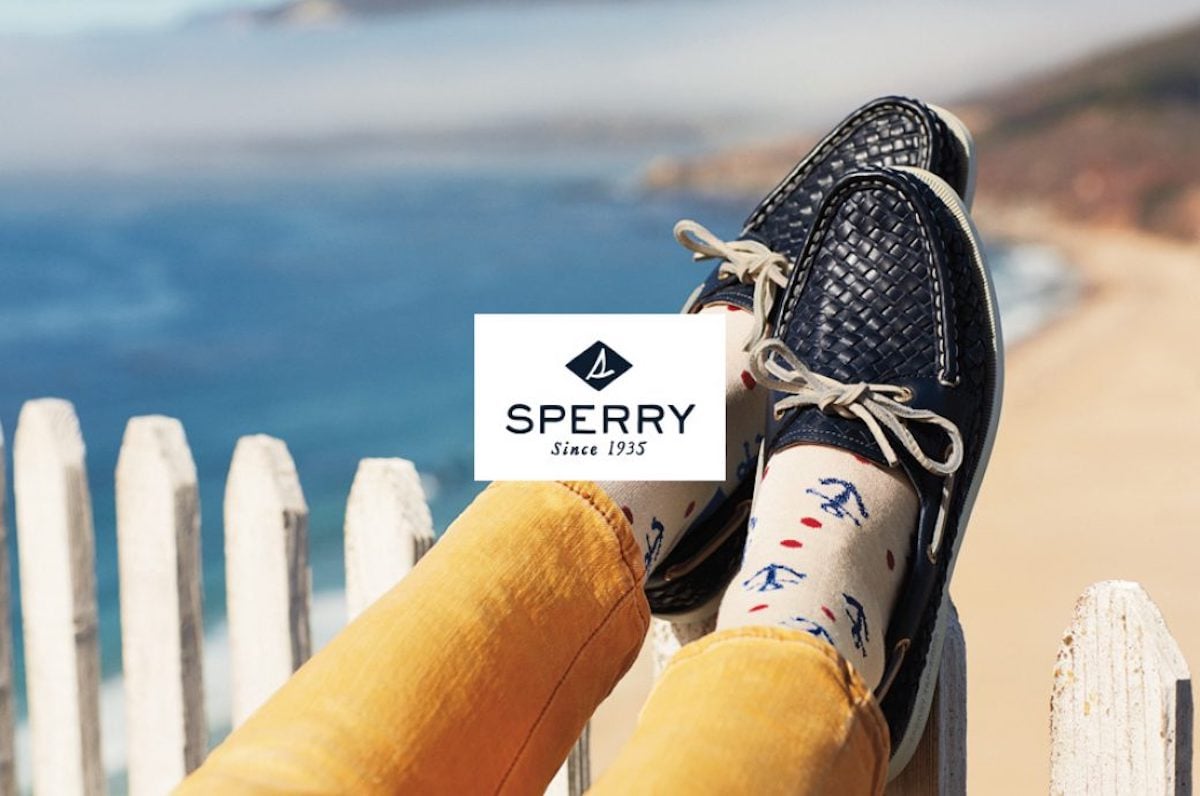 Image Source: Renfro
Building a Better Digital Shelf Requires Planning
Before implementing the Salsify PXM platform, Renfro began by outlining its business requirements. To avoid the garbage in, garbage out syndrome of porting bad data over to a new system, Renfro's digital operations and information technology (IT) teams first cleaned up the company's product data before transferring it into the Salsify PXM platform.
"I equate determining business needs and ensuring there is an accurate understanding of what we can accomplish and who can help, to building a house," Howard said. "Before I get a builder to start building my house, I need to sit down and look at the architectural plans and what I need.
"At Renfro, this meant having a stronghold on our source systems, data standardization, and formatting. [We took] steps to clean and format it before we started to pull our product data into Salsify."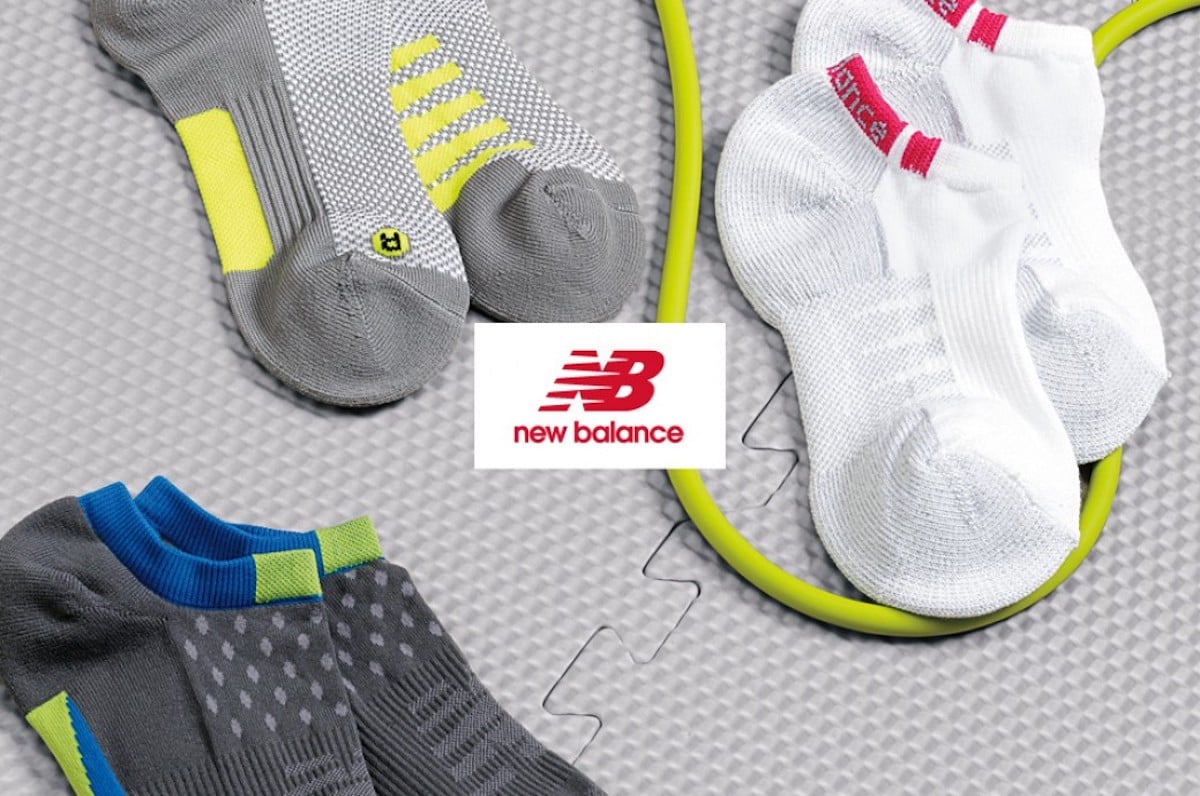 Image Source: Renfro
Syndication Offers Insights Into the Digital Shelf Ecosystem
Once the data was transferred into the Salsify PXM, Renfro used it to syndicate the company's product content across different channels, allowing them to gain more visibility into its ecommerce and digital shelf ecosystem.
Different retailers like Amazon, Target, and Walmart, have different product requirements. For Renfro, these capabilities meant the company could tailor its content to each specific channel and update it to meet every retailer's unique requirements. It could then directly publish its product content from Salsify to Amazon, Walmart, and other essential retailer websites.
One of the key benefits of a PXM for brand manufacturers like Renfro is that they don't have to complete multiple integrations for different channels. A PXM acts as a central repository for all product data, so a brand manufacturer can connect its entire retailer network to the system and deliver new product experiences across these respective channels.
Schemas also are regularly updated, so brand manufacturers can continually validate product content to ensure it meets channel requirements.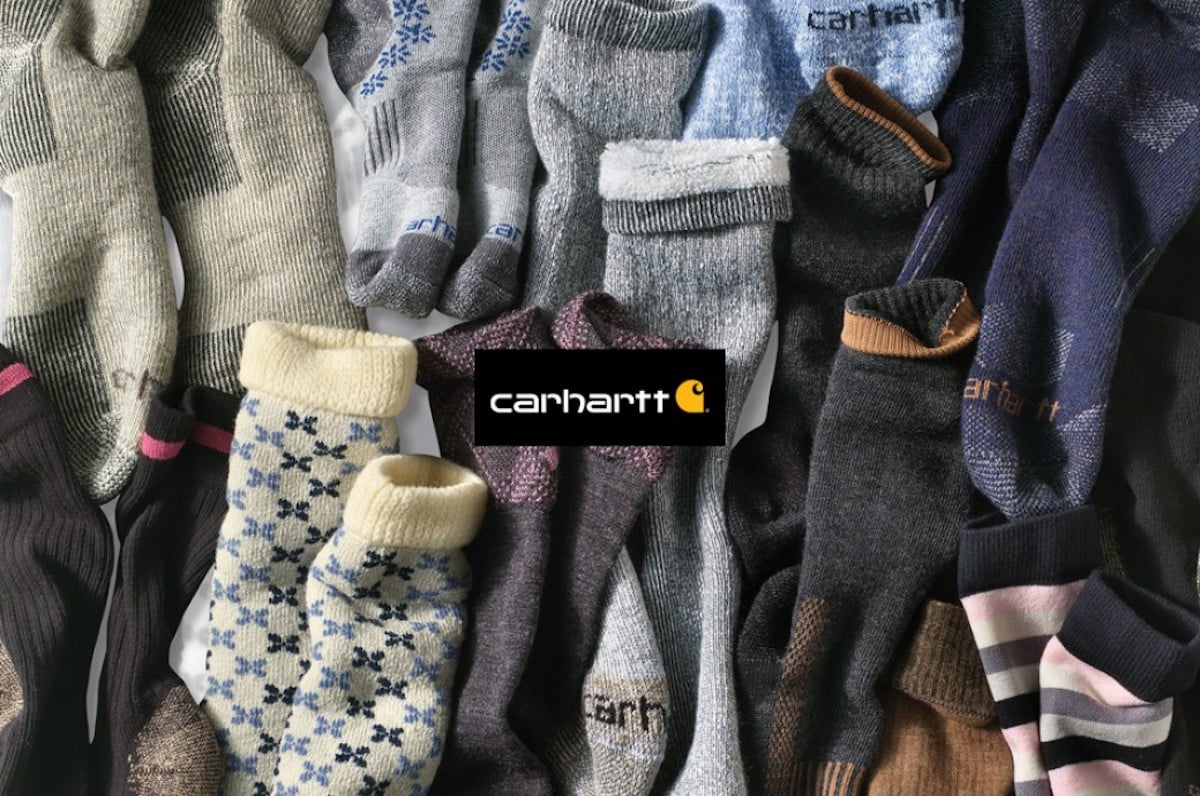 Image Source: Renfro
Planning Delivers Digital Shelf Results
After implementation, Renfro centralized content for its 50,000 base products, 26,500 digital assets, and more than 100,000 sellable SKUs. It also used the Salsify PXM platform to create personalized catalogs for each product and expand retailer syndication across 161 channels — including a D2C website integrated with Shopify Plus.
Renfro is now able to set up items faster, expand into new channels, improve sales and conversion across channels, and build better retailer relationships thanks to improved content accuracy.
"We pushed Salsify as a business system — not an IT system — as it touches anyone who needs product," Howard said. "It goes beyond ecommerce and data. It's central to driving our place in the market."