Case Study: Mars Consolidates Its Data to Fuel the Digital Shelf
Satta Sarmah-Hightower | January 10, 2020
Over its 108-year history, Mars, Inc. has expanded into several verticals, including confectionery, pet food, and other food products, that touch the lives of millions of consumers around the world every day.
The company has many beloved consumer packaged goods (CPG) brands under its umbrella — from Uncle Ben's, Snickers, and M&M's to Skittles and over 50 pet care brands like Pedigree, Iams, and Royal Canin. With such a vast global presence, consolidating and managing product data is no easy feat for the company or the brands in its portfolio.
Royal Canin, which specializes in nutritionally tailored foods for dogs and cats, faced this exact challenge as it tried to optimize its ecommerce strategy.
Data drives the online customer experience and is key to making sure companies like Royal Canin stand out on the digital shelf. To win on the digital shelf and deliver the best product experience, Royal Canin first had to address a significant operational challenge: consolidating all of its product data.
Video Source: Salsify YouTube
Tackling Data Challenges to Compete on the Digital Shelf
Ecommerce is increasingly competitive. Consumers can now find the same products on multiple channels. Shoppers can find pet care products on many online outlets, including Amazon, Chewy, Petco, and PetSmart.
While choice is terrific for shoppers, it can create challenges for brand manufacturers like Royal Canin because every piece of product content must be consistent, accurate, and meet every retailer's unique requirements to convert customers.
Royal Canin faced its first challenge: Before it could consolidate all of its product data, it had to understand how much data it actually had. The brand didn't know how many products or stock-keeping units (SKUs) it had listed, so its digital content team had to first capture and itemize all of this information. Even after the team completed this process, it faced its second challenge: Where would it put all of this information?
The Royal Canin team decided to implement the Salsify product experience management (PXM) platform to optimize and activate its product data. The PXM platform served as a central source of truth for product content information for the entire line of Royal Canin products, allowing the brand to deliver the right content to the right channel — at the right time.
"Because we didn't have one place for our product information, we're basically now treating [the Salsify PXM platform] as that one source of truth," said Katherine Buharina, digital content manager at Royal Canin.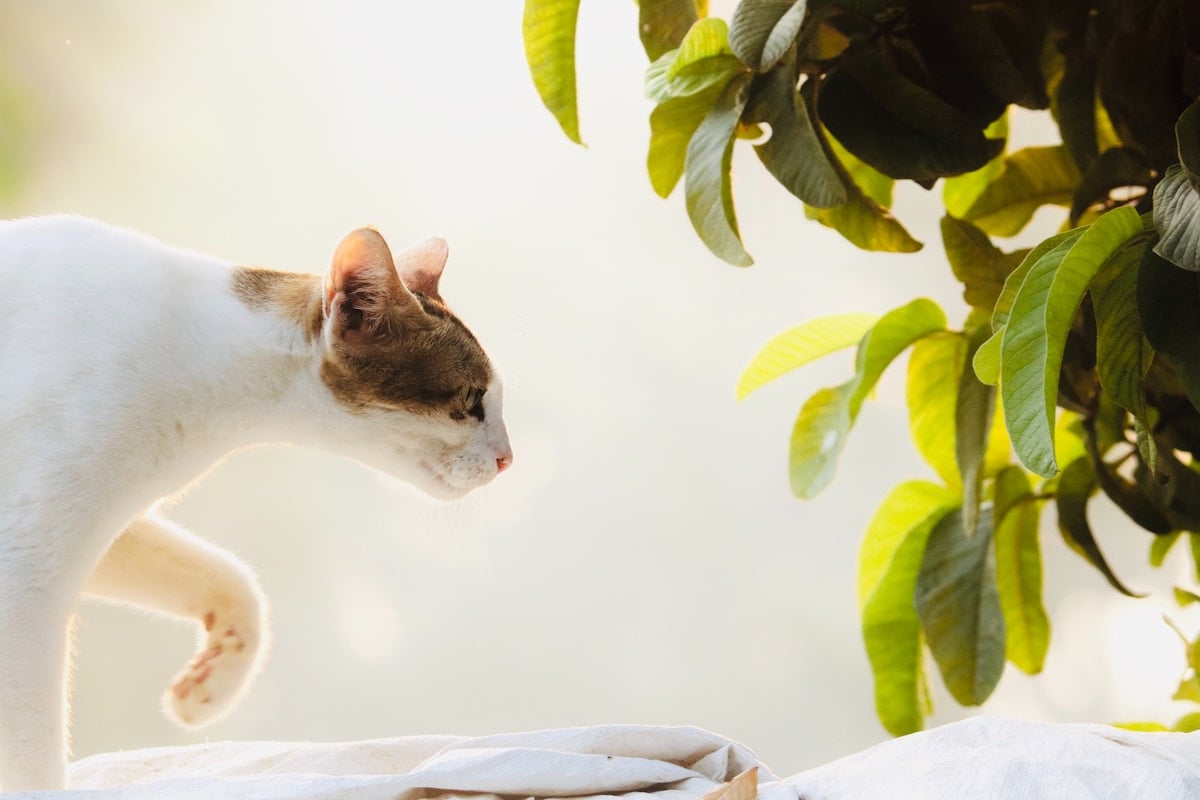 Image Source: Unsplash
Royal Canin Creates a Central Source of Truth
Royal Canin utilized the Salsify PXM to consolidate content for over 5,000 product SKUs, essentially making it the central platform that guides the brand's product experience. One of the key benefits of a PXM is that it offers a range of capabilities, including product information management (PIM), syndication, digital asset management (DAM), analytics, and enhanced content, which gives brands the ability to deploy dynamic content on different channels.
Royal Canin took advantage of the Salsify PIM capabilities to access channel-specific versions of product content to ensure data quality and support proper data governance. This also allows the right business users always to have the appropriate permissions to make content updates.
Automation also is a crucial feature of the platform, so Royal Canin's digital content team can execute all these processes while simultaneously streamlining its workflows and accelerating time to market for the brand's pet food products.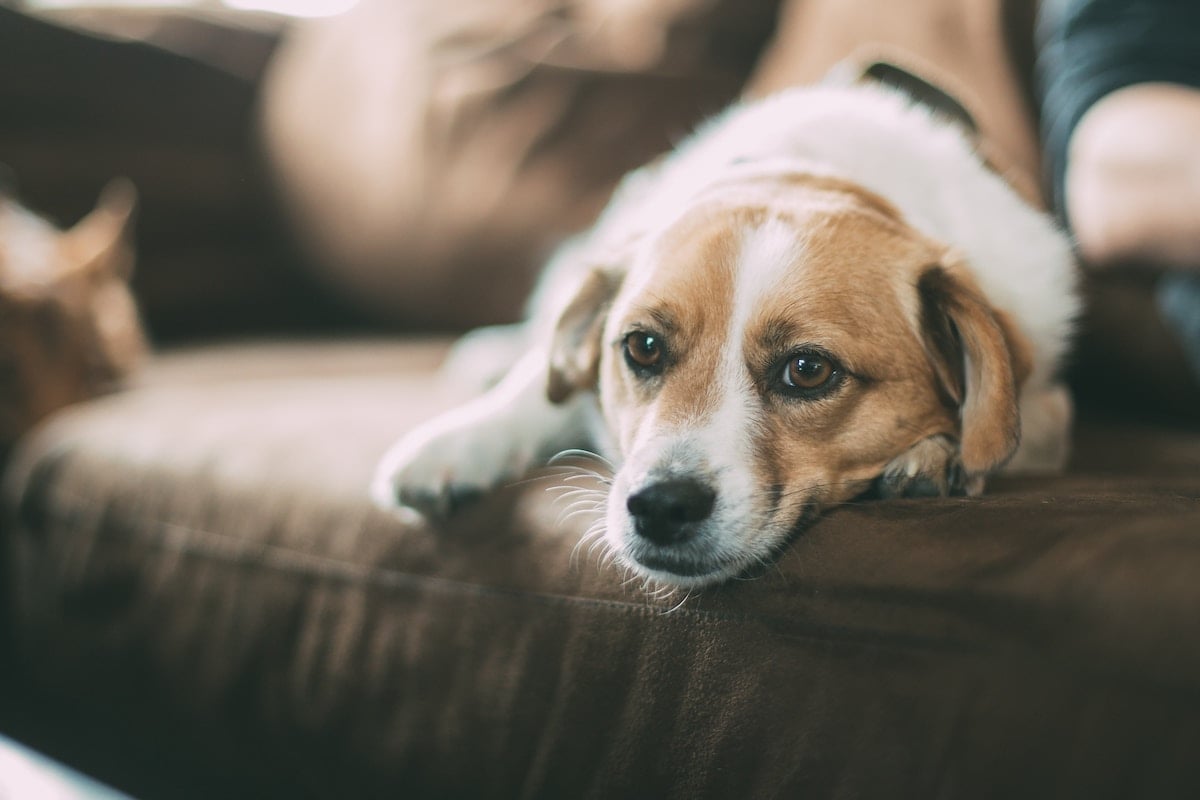 Image Source: Unsplash
Syndication Drives Powerful Results
Syndication has driven powerful results for Royal Canin, as it now has more control over its ecommerce and digital shelf ecosystem. The brand has used Salsify's PXM to activate content across 16 channels, including Sam's Club, Amazon, Kroger, Costco, and Chewy.
Royal Canin can now simply validate product data against internal schemas to ensure its product content aligns with every retailer's requirements. These schemas are continually updated, which helps Royal Canin deliver brand consistency and content accuracy across channels.
Buharina said using a unified PXM platform has allowed Royal Canin to better control its brand messaging online, optimize its product content for each retailer — and their specific audience — and allowed the brand to scale its product experience easily.
"Ecommerce is growing and clearly taking over. Every business has to face the fact that it's coming," Buharina said. "They need to have a tool like Salsify to fuel their organization and their product information."