What Are the Biggest Challenges for D2C Apparel Brands?
Satta Sarmah-Hightower | December 10, 2019
There are over 400 direct-to-shopper (D2C) companies competing in the market today, according to eMarketer, selling everything from eyeglasses and luggage to men's chinos and eco-friendly sneakers. Although there are several success stories in the D2C apparel space, these brands must compete in an increasingly competitive retail landscape where cost-conscious shoppers frequently prioritize price over brand loyalty.
D2C apparel brands face several unique challenges for winning on the digital shelf, including improving support operations, delivering quality customer experiences, and managing product information. Explore the four most significant challenges for D2C apparel brands and learn how to conquer them to achieve digital success.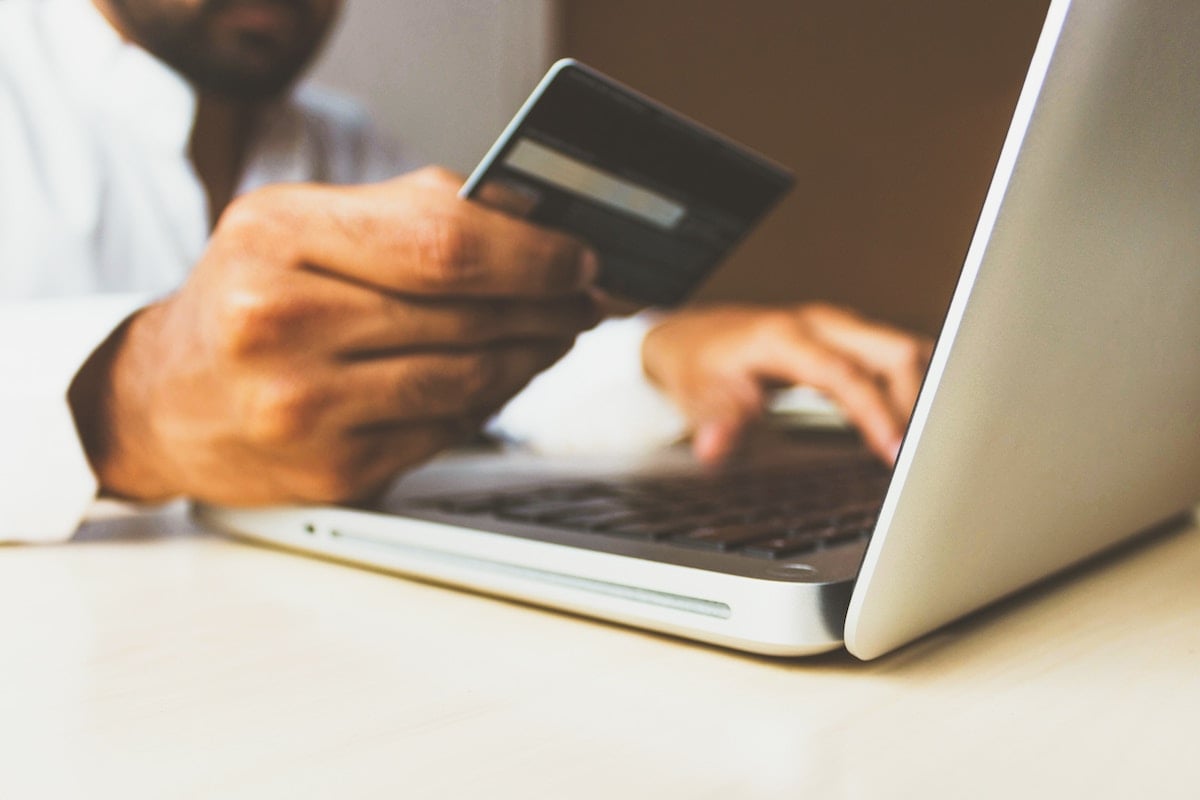 Image Source: Unsplash
Creating Connected Customer Experiences
Buying behavior has changed, and the shopping experience is no longer linear. Webrooming (i.e., researching products online before buying in a physical store) and showrooming (i.e., viewing a product in a physical store before buying online) are becoming increasingly common. Many shoppers will compare prices online before purchasing a product in a physical store — and vice versa.
Brands must now offer shoppers a consistent experience across every touchpoint. This experience could include brands selling directly from their websites, using social media to connect with shoppers, or opening brick-and-mortar locations that allow shoppers to buy online and pick up or return in-store.
According to a 2018 Forrester report, 58% of all retail sales will be digitally-influenced by 2023. Although 35% of companies strongly believe they deliver a superior online customer experience, according to a 2015 IBM report, only 21% of shoppers say the marketing messages they receive from brands are usually relevant.
Winning on the digital shelf — or all the digital touchpoints in which shoppers engage with brands — means giving customers a seamless experience regardless of channel. Ensure product content is consistent and accurately reflects the brand image and promise. Design a customer experience that makes it easy for shoppers.
Warby Parker, for example, used augmented reality and facial recognition technology to let shoppers use iPhones to virtually try on eyeglasses before buying them. When the company realized many of its customers came to its physical stores before purchasing online, it implemented a new strategy.
Sales associates took pictures of customers wearing the selected frames, converted the pictures into a bookmark on the Warby Parker app, and then sent the information via email to shoppers for them to purchase the items online — all in one click.
D2C apparel brands must maintain a competitive advantage in the crowded digital marketplace by creating a seamless omnichannel shopping experience. It must be convenient for customers to buy from brands anywhere — at any time.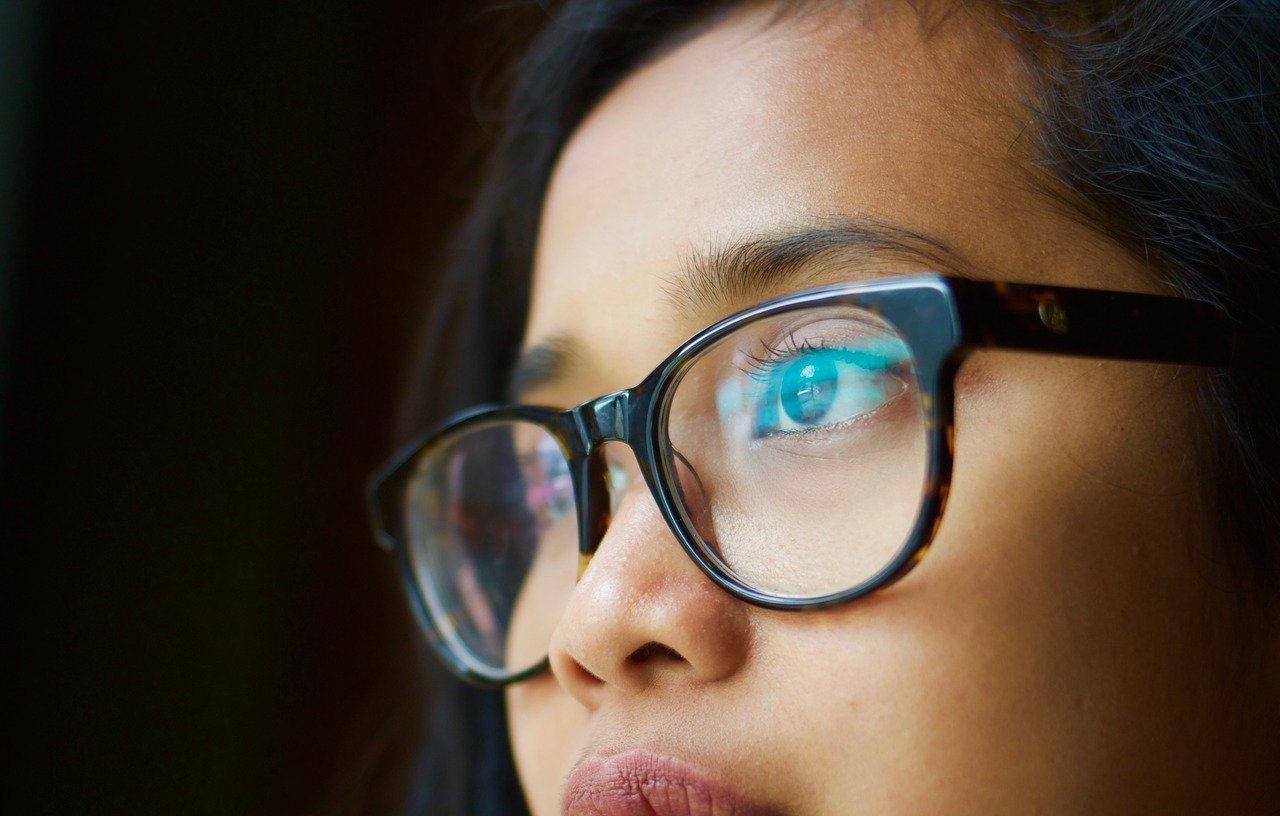 Image Source: Pixabay
Organizing and Optimizing Product Information
Effective product information management (PIM) is one of the biggest challenges D2C apparel brands face when trying to connect with shoppers. Many brands have hundreds or thousands of stock-keeping units (SKUs), which is an enormous amount of content to manage.
Every product description must be compelling. Every size, color, and product specification has to be accurate. Brands have to account for weekly, daily, and seasonal promotions, as well as new items they want to bring to market. If this information is inaccurate, inconsistent, or difficult to update, it could lead to lost time and revenue.
Having a streamlined PIM system is critical, as it gives brands the ability to manage this information and create a cohesive brand story.
Facing Inadequate Technology
Brands are inundated with customer data, but without the right technology, it can't be used effectively to streamline product information and deliver better customer experiences.
Too many brands rely solely on a PIM system to manage product information, but it's not the most comprehensive solution. To give shoppers what they want, brands must bring together diverse capabilities, including PIM, syndication, digital asset management (DAM), analytics, as well as dynamic and rich content, to convert customers.
A product experience management (PXM) platform can help ensure content accuracy and accelerate time-to-market for new products. It also gives brands the option to edit and refresh content from a single interface, making content more discoverable in search, optimizing content for different devices, and using data to scale product experiences. These tools create targeted and personalized interactions with customers.
For example, a PXM platform can be integrated with a customer relationship management (CRM) or customer data platform to differentiate the shopping experience for loyal customers versus first-time visitors. The first audience segment could see a discount offer for items similar to their previous purchases, while the second group may be directed to a page that features your most popular products.
Personalization is key to converting customers, as 92% of shoppers say personalized shopping cart recommendations affect their buying decisions, according to a 2017 survey from ecommerce platform company Kibo.
It also can reduce customer acquisition costs by as much as 50% and increase revenue by as much as 15%, according to a 2016 report from McKinsey. With a PXM, you can retain more control over your product experience, leading to better customer experience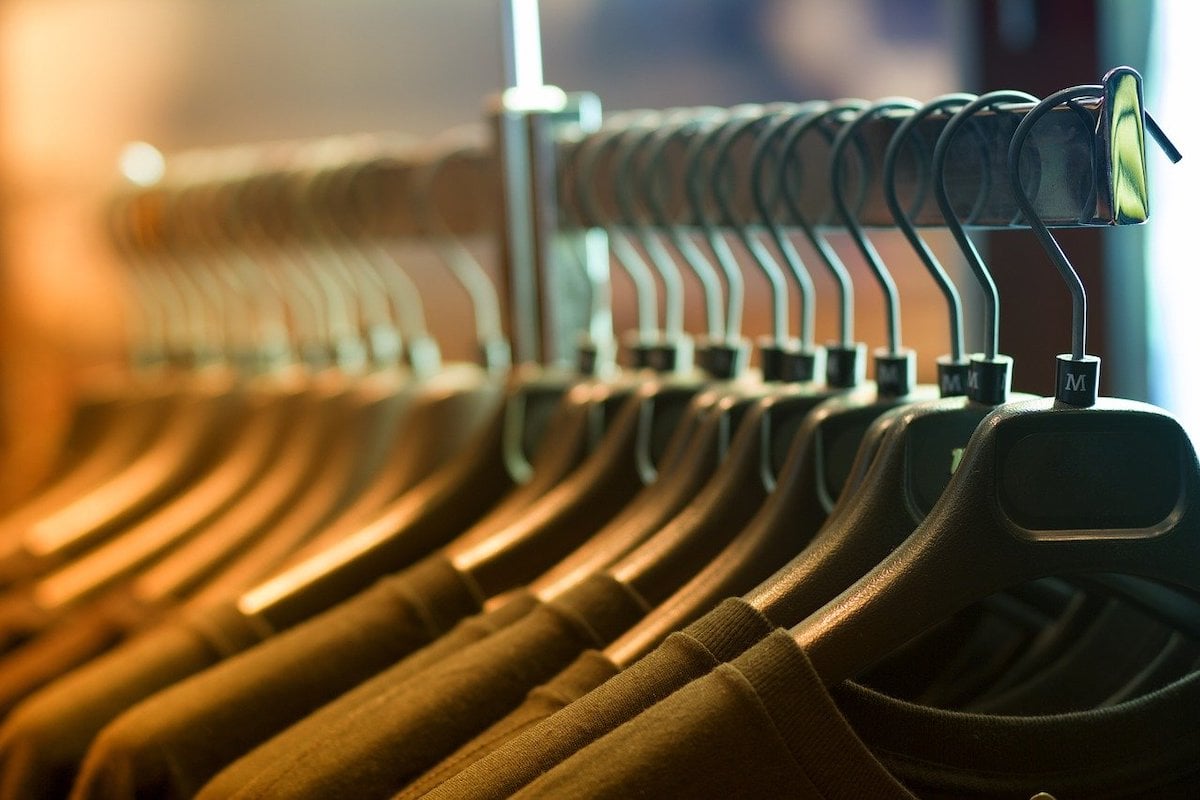 Image Source: Pixabay
Delivering Optimal Customer Service and Retail Experiences
D2C apparel brands must ensure they have all the right expertise in-house to take over the retail experience. When you work with a retailer, they essentially own the customer experience. In exchange, they take a share of the revenue. For D2C apparel brands, however, every part of the sales process must be managed in-house — from inventory to fulfillment.
This requires significant organizational transformation and breaking down data silos so sales, product, fulfillment, and customer service teams have a holistic view of customers.
This is an enormous feat for most D2C brands, especially when it comes to customer service. Only 9% of shoppers say D2C brands have better customer service than retailers, and just 7% say they offer an easier return process.
Along with implementing operational and cultural changes, having tools that bring together PIM, analytics, and DAM can extend in-house capabilities, help brands stand out from competitors, and drive better performance on the digital shelf.
How D2C Apparel Brands Win on the Digital Shelf
A D2C channel allows companies to own both brand and customer experiences, but it doesn't come without risks. From finding the right PIM solution and streamlining support operations to build a more robust technology stack, D2C apparel brands face several obstacles in connecting with customers and driving more sales.
The good news: None of these challenges are insurmountable. With an omnichannel, customer-focused strategy and technology that enhances product experiences, you can ensure that when shoppers scan the digital shelf, your product is — more often than not — their first pick.
Featured Image Source: Unsplash