How Can Toy and Baby Brands Best Utilize PXM?
Salsify | December 11, 2019
Keeping up with continually shifting retailer requirements is a daunting task, which only seems to amplify when you factor in the industry trends and evolving consumer demands for toy and baby brand manufacturers.
For some brand teams, it seems that winning on the digital shelf requires large teams, endless content, and sizable advertising budgets. Efficient teams and streamlined processes, however, can empower any brand to deliver best-in-class product experiences.
Precision, accuracy, and continuous optimization are critical for success. For many toy and baby brands, such as LEGO, Mattel, Badger Basket, and KidKraft, implementing an agile, multi-phase approach for managing their digital shelf presence has helped them develop engaging online content experiences for shoppers.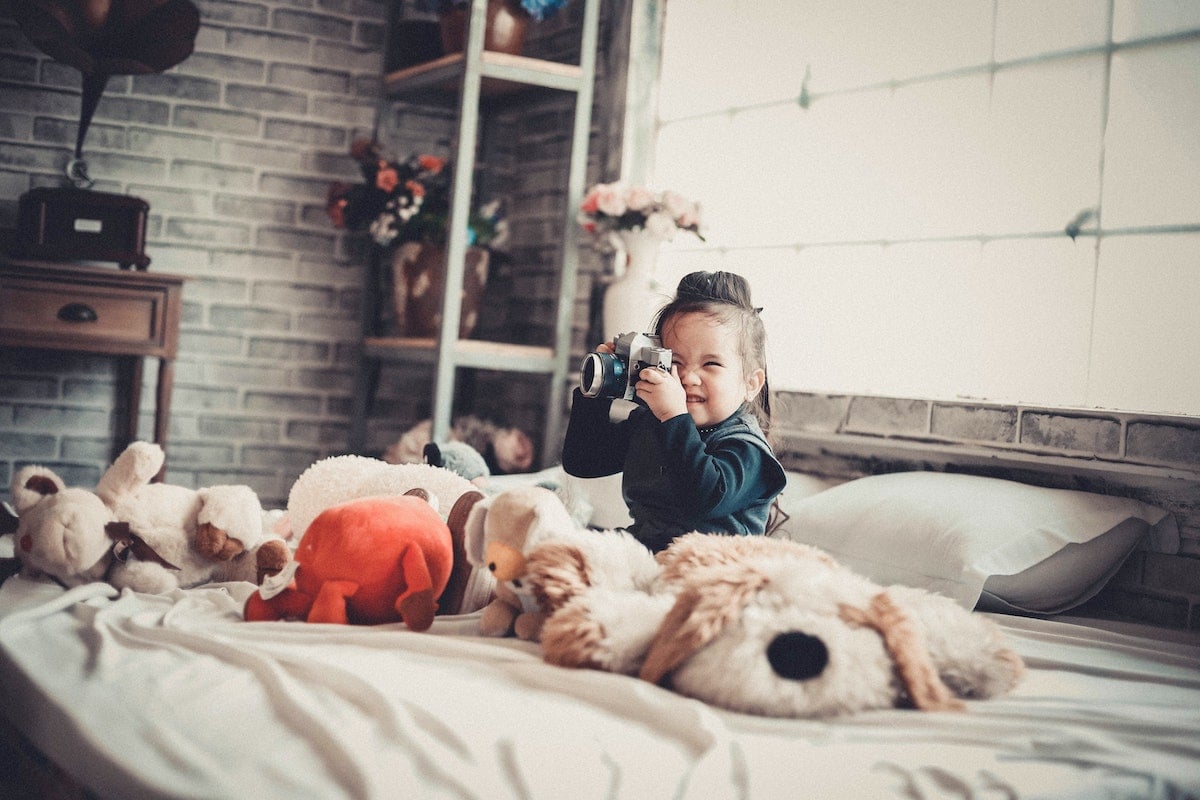 Image Source: Pexels
Implement a Central Hub for Product Information
As ecommerce continues its rapid dominance, toy and baby brand manufacturers must rid themselves of disparate systems and spreadsheets housing product information. Between new toy trends, holiday buying seasons, and retailer requirement shifts, brand manufacturers must be able to deliver and update product information quickly.
Implementing a central source of truth for product information allows brands to collaborate seamlessly across teams and departments and can reduce the average time to market for products.
For Badger Basket, which manufactures a wide assortment of products for children and infants, marketing team — which consisted of two people — listing its products and accessories across 20 channels was an enormous task until it implemented a product experience management (PXM) platform.
This platform "has made it easier to keep up with changes and store information in the best way to deliver to our channel," said Sara Logan, former director of web content at Badger Basket. "We can be confident that our products are accurately presented."
Streamline Processes Across Teams and Departments
Technology solutions can only make a widespread impact if adoption is a priority and teams utilize technology to drive results. Determine which teams are needed to create product experiences that will resonate with consumers.
For some brand manufacturers, the product management team may be reasonable for providing commerce teams with the most up-to-date product information, others it may be a team dedicated to digital content creation.
Take an honest assessment of what is working, what can be improved, and where the responsibility lies. Developing processes matching your technology will allow brand teams to be more efficient and focused on building upon the central source of truth to differentiate product experiences between retailers.
Optimize Top SKUs on Priority Channels
The end game of the digital shelf is winning your category and staying ahead of your competitors. Accomplishing this requires continual optimization and pinpointing content needs that will make your brand stand out. There are many winning elements specific to toy and baby brands on priority channels.
Consider which stock-keeping units (SKUs) need additional imagery or a more detailed product description. Then, determine how your team will utilize its resources. Having this information front-and-center allows your team to prioritize and effectively coordinate the most impactful product updates.
By building on a central source of truth for product information with streamlined processes and prioritizing critical stock-keeping units (SKUs), toy and baby brand manufacturers can continually improve product experiences with precision.