These 5 Ecommerce Trends Will Rule 2020
Barb Mosher Zinck | December 13, 2019
Brand manufacturers face a continually shifting landscape, but understanding how shopping behavior changes over time can help with navigating these changes.
Between social media-focused shopping experiences, voice-activated shopping, and augmented reality (AI)-based product experience, many online shopping trends will shape how shoppers make buying decisions in the new year.
1. Voice-Enabled Shopping
The number of households in the U.S. with virtual assistants is growing, and over 53 million adults now own at least one voice-activated smart speaker, according to a 2019 study from National Public Radio (NPR) and Edison Research. These devices include the Google Home, Nest Hub, and Amazon Alexa.
Many people also use voice assistants, such as Siri, on their smartphones. In the 2019 state of retail report from ComScore, voice-activated search queries are predicted to make up almost 50% of total search by the beginning of 2020.
We know Google and Walmart are working on voice-based shopping — and we know all about ordering using the Amazon Alexa. However, there are voice-based shopping opportunities available for brands.
There are two aspects to voice-based shopping that brand manufacturers must map out: voice-based content and shopping carts. Voice-based content requires more than having the right keywords in product content. Brands must also consider the questions a shopper may ask a voice assistant and ensure those answers live in the content.
Implementing voice-based shopping carts may require brands to implement a product experience management (PXM) platform, as it allows brands to manage, activate, and optimize content. This can help brands create product information that is easily accessible on voice-enabled shopping carts on retailers like Amazon.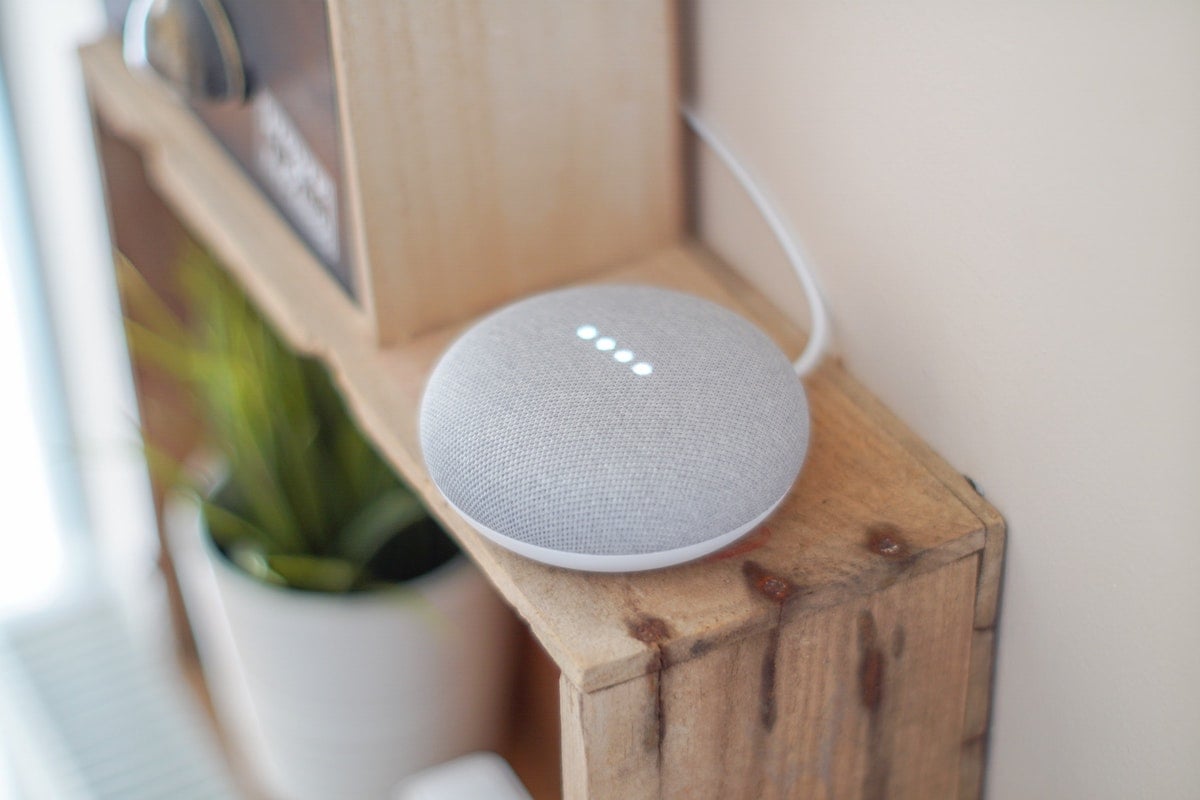 Image Source: Pexels

2. Social Commerce
Many brands on social media networks like Instagram, Facebook, and Twitter utilize paid ads, sponsored content, and influencer promotions. Social commerce is on the rise, as 31% of shoppers use social media to research or find products to purchase, according to a 2019 social media trends report from GlobalWebIndex.
The report also stressed that social commerce might become a huge revenue generator for brands, as well as an excellent way for brands to diversity revenue streams outside of advertising.
Here are some examples of social media networks implementing social commerce:
Brands that aren't currently running ads and sponsored content on social media channels must start thinking about how to add these channels to their commerce strategies. They must also consider how they can integrate social shopping carts into the selling experience.
Image Source: Pexels
3. Mobile Commerce
Mobile commerce is expected to reach 70% of all online sales in 2020, according to eMarketer estimates. With an increasing number of consumers using smartphones for just about everything, it's no surprise mobile shopping is growing.
With a reduced screen size, brands must think carefully about the mobile shopping experience — whether it's mobile-enabling your website or offering a mobile app for online shopping. Optimized images and video are critical for mobile commerce, as is the location of your call-to-action buttons. Brands must have the ability to create, update, adapt product content with agility to survive in this new environment.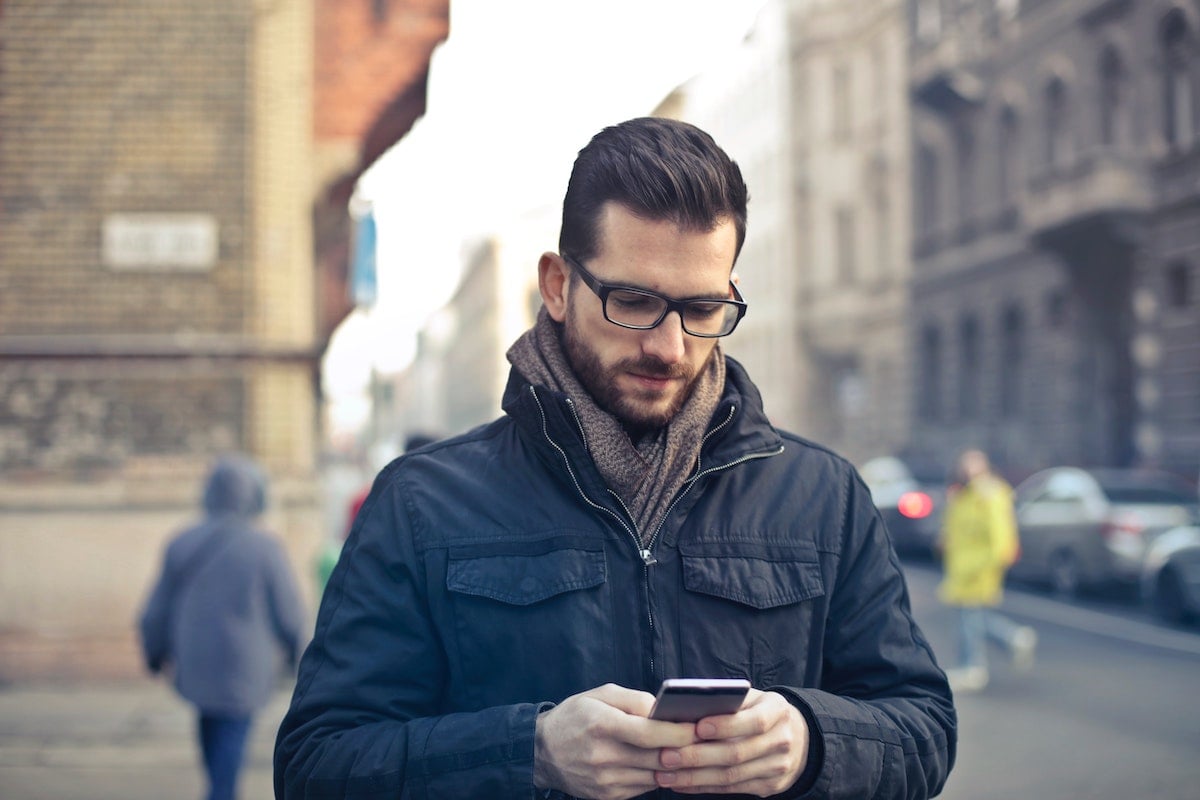 Image Source: Pexels

4. Augmented Reality
While some may think augmented reality (AR) is still years away from being popular for online shopping, shoppers are increasingly using and demanding AR shopping experiences.
Personal care and beauty retailer Sephora offers an AR shopping experience: Virtual Artist. This AR experience gives shoppers the ability to try on makeup products using the Sephora app virtually. Furniture brand IKRA offers shoppers the ability to see how a piece of furniture might fit their homes.
The ability to "try before you buy" on the digital shelf will drive online sales in the coming years. It will also significantly reduce the number of returns and exchanges because customers can see what they are getting and how it works — either on themselves or in their homes — before they make the purchase.
Image Source: Sephora
5. Enhanced Content
While product page foundations have traditionally included some text and a few images, brands are beginning to think more expand how they create product information. Enhanced content, which is also called A+ content, helps brands create engaging online shopping experiences.
From 360-degree image views and product comparison charts to stylized editorial photos and video, enhanced content has been shown to increase conversion rates by 10% in most categories. Enhanced content gives consumers a compelling reason to choose one brand's product over the competition. It also has benefits for social commerce, as 53% of consumers reported engaging with a brand after viewing a video for its product on social media, according to a 2018 survey from Brightcove.
While not quite a shopping trend, online product experiences have continued to evolve, and brands must have the ability to manage their product content online quickly.
Brands must be aware of ecommerce trends to capitalize on how the market is shifting. In addition to thinking creatively about how to improve shopping experiences, they must also have the tools in place to manage the process from end to end to win on the digital shelf.