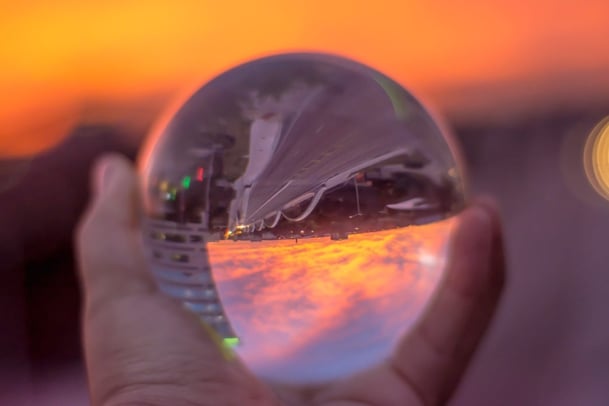 E-commerce may be booming -- Forrester Research predicted that online sales for November and December 2016 would be more than $110 billion, a 13% rise over 2015 -- but online shopping is also changing rapidly, constantly evolving to meet the needs of demanding consumers. According to Statista, the average user spends $1,800 through e-commerce per year, and this number is expected to rise in years to come. So any retailer who wants to get ahead in today's competitive landscape needs to stay up to speed on the latest e-commerce trends. Here are four of the biggest ways e-commerce will evolve the coming year and beyond:
1. Chatbots will come into their own.
The power of artificial intelligence has begun to fully-flower in e-commerce thanks to chatbots, which offer retailers the opportunity to talk to consumers directly in an automated yet personalized way -- known as "conversational commerce" -- on apps shoppers are already using, such as Facebook and WhatsApp. Since Facebook's chatbot platform launched last April, tens of thousands of bots have been added. Meanwhile, Kik users have sent chatbots over 2 billion messages on the platform. For example, an article in Adweek reported that Nordstrom's and E.L.F. created chatbots serving as digital shopping assistants over the holidays. A word of caution: Retailers have to make sure their chatbots are on point, or shoppers may quickly bail -- A Digitas and Harris Poll found that around 73 percent of people said they would not use a brand's chatbot a second time if something went wrong right away.
2. Improvements in mobile UX will delight consumers.
Over half of all web traffic now occurs through mobile devices with that figure rising every year, so clearly consumers are getting more and more comfortable buying on their smartphones and tablets. But that also means their expectations are moving up, up and up: According to Mobile Commerce Daily, retailers to need to evolve from from thinking "mobile accessible" to thinking "mobile delight." "Consumers expect pixel-perfect rendering across devices, along with site layouts that are easy to navigate on smaller screens," the article explains. "Because phone sizes, screen resolutions and other technical characteristics are not consistent across phone manufacturers, best-in-class retailers will need an effective testing and QA process to minimize friction in the transaction process across all devices."
3. Mobile payments will evolve.
A new study predicts that mobile payments will reach $410.5 Billion by 2020, so it's no surprise that the functionality of mobile wallets -- from Apple Pay and Samsung Pay to Chase Pay will have to evolve to serve consumers more seamlessly. The entire payments ecosystem is being redefined -- shoppers want better integration with their accounts, easier ways to move money and security they can count on. They want all this, plus consistency across mobile payment platforms so they can switch between mobile wallets and banking apps without a fuss.
4. Shipping and delivery will continue to improve.
Retailers can have the snazziest, most up-to-date e-commerce technologies, but if supply chain issues slow things down, watch out: 27 percent of online or catalog shoppers will altogether abandon shopping with a retailer that makes even one error in product delivery, and 63 percent will jump ship if that retailer makes two to three errors. But experts predict that 2017 will show continued improvement in shipping and delivery, with retailers making more and better investments in supply chain technologies, which will offer shoppers an increasingly seamless experience come holiday time next year.
5. Predictive data analytics will send retail customization soaring.
Retailers looking to boost e-commerce need to shoot for providing consumers with a seamless, omnichannel experience, which requires lots of data combined with analytics that can model and predict consumer behavior for better customization and personalization. E-commerce sites, said a Harvard Business Review article, have an edge in the predictive space, particularly in areas such as targeted and personalized pricing -- because they log highly-detailed information on customer browsing, not just the goods they end up purchasing.
The bottom-line lesson for e-commerce retailers? Don't fall behind -- the retail technology landscape isn't slowing down anytime soon, as consumers become accustomed to and demanding of better online shopping. What was yesterday's news is now table-stakes -- so as e-commerce evolves, so must retail.
Want to see our lighter side predictions for 2017? Read the super serious predictions for the future of retail from Salsify co-founder Rob Gonzalez.