Amazon Prime Day is, of course, an excellent time to discount products and sell to new or repeat consumers. More importantly for your brand's long-term health and growth, the shopping bonanza is a one-of-kind, 36-hour testing, learning, and optimizing field day. 2018 will offer six additional hours of consumer frenzy, and take place on July 16-17, a whole week later than last year. This gives your brand extra days to prepare!
First off, a few highlights from 2017.
According to Digital Commerce 360, "Amazon sold $2.41 billion worth of goods on Prime Day 2017, up nearly 60% from the 2016 event"
6,000 deals were showcased every minute in 2017
"Amazon sold roughly 325% more on Prime Day than it does on an average day," again, according to Digital Commerce 360
Amazon offered an average discount of between 31%-45%
Promotions ran in 13 countries
Of all online shoppers, about 21.8% made Amazon Prime Day purchases
What brands can improve, test, and learn from Amazon Prime Day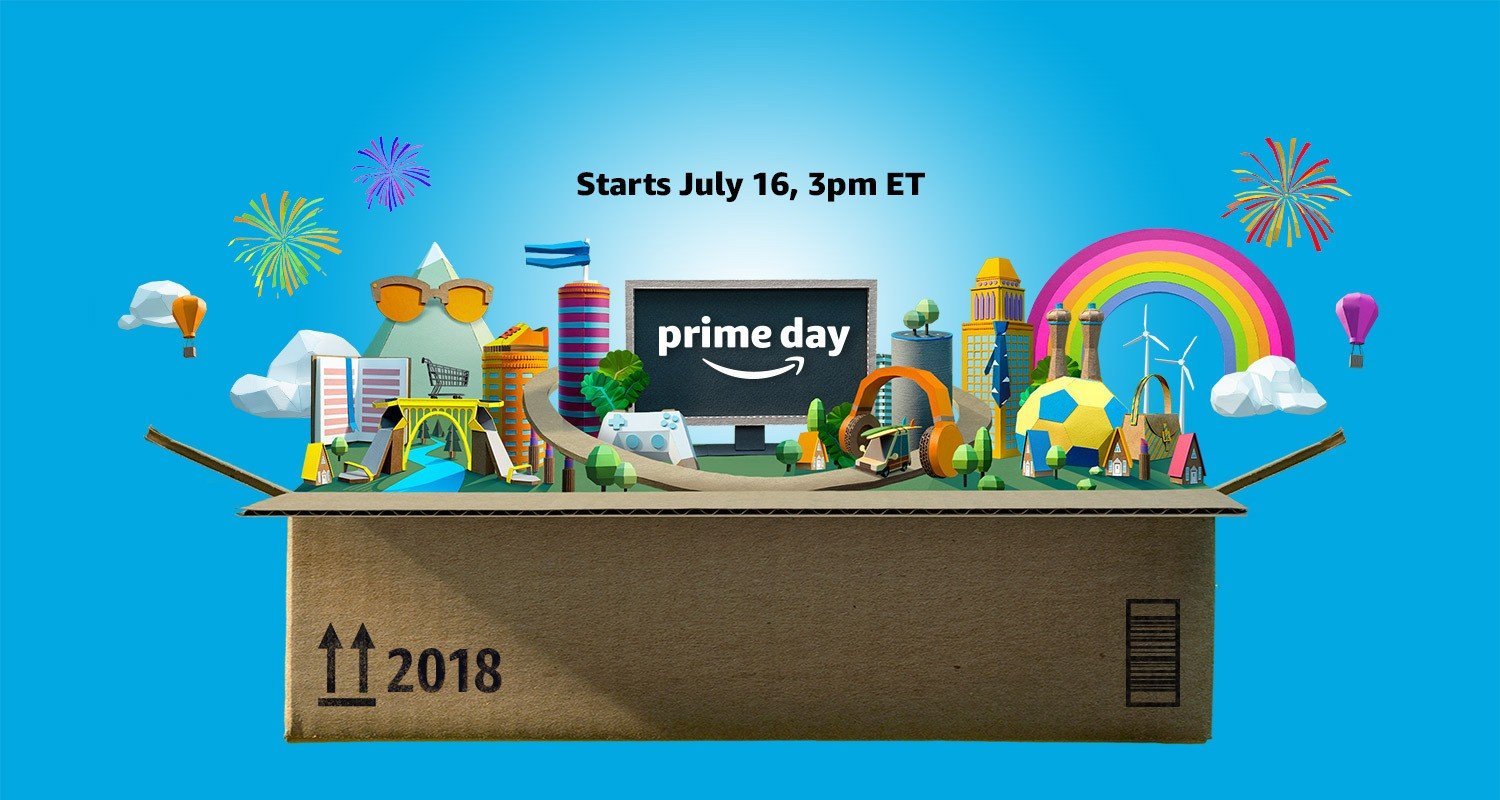 How to prepare for the big sale day
Address the simple changes you can control like product content edits, spec clarifications, and unanswered manufacturer's questions. More bullets convert better 51% of the time. Image improvements and additions will convert higher 53% of the time. Products with more reviews convert at a higher rate 58% of the time.
If your brand is just starting out with the very basics of product content improvement, see how your current content stacks up with Salsify's product content grader for Amazon. This will provide a solid baseline for areas in need of repair.
Overall, ensure each of your priority items' product pages are in tip-top shape. Based on past Amazon Prime Day sales, these focus categories include:
Kitchen gear (over 52,000 purchased in 2017)
Home furnishings and decor like juicers, pressure cookers, hammocks, and robot vacuums
Beauty supplies
Household goods
Consumer electronics, specifically headphones, laptops, and consoles
Power tools (over 37,000 purchased in 2017)
Toys (over 3.5 million purchased in 2017)
Apparel and footwear (over 200,000 dresses purchased in 2017)
Lightbulbs (over 300,000 purchased in 2017)
Electric toothbrushes (over 32,000 purchased in 2017)
What should you test during Amazon Prime Day?
Want to add a new keyword or two to your listings or see if certain keywords will lead to better conversion? Curious about featuring a more curated selection? Looking to try out new inventory? Do it!
Even if your product isn't a featured sale, the additional Amazon traffic (an estimated 50%) will likely lead to new, enlightening conversion statistics.
Another perk of the day is the global component. The day readily offers access to international markets many brands can't typically reach on their own, like China, Germany, France, Italy, Japan and India.
What to look for from your Amazon Prime Day results
Because Amazon ranks products based on conversion, brands must constantly work to improve content in order to beat competition. Better content leads to a better experience. From there, the process becomes cyclical. Improved sales usually mean more reviews. More reviews convert higher. Increased conversion correlates to boosted Amazon rankings.
In the days following, review your conversion stats. What do they tell you?
Which products had high visitation, low sales? This might mean your product keywords are on point, but reviews, bullets, or consumer questions need attention and scared away shoppers.
Which products had low visitation, high sales? This would indicate the opposite.
From what you saw first-hand, is it time to invest in A+ content? Is all your product content consistent and accurate on every retail site your products are sold?
Keep in mind, the day is not just about Amazon. Consumers are searching for the best deal. On Prime Day 2017, 76% of Amazon Prime Day shoppers practiced their habit of comparison shopping and checked other sites to ensure they were getting the best value, according to research firm Bazaarvoice.
For brands, that means also checking elsewhere. Keep an eye on what competitors like Google, Walmart, Jet, and big box stores are doing to keep up or distract consumers. Once you gather your learnings from the day, be sure to apply to all your other sales channels. Amazon is a big fish, but not the only fish.