3 Tactics For Cleaning Up Your Cosmetics Brand's Digital Presence
Emily Saka | September 26, 2013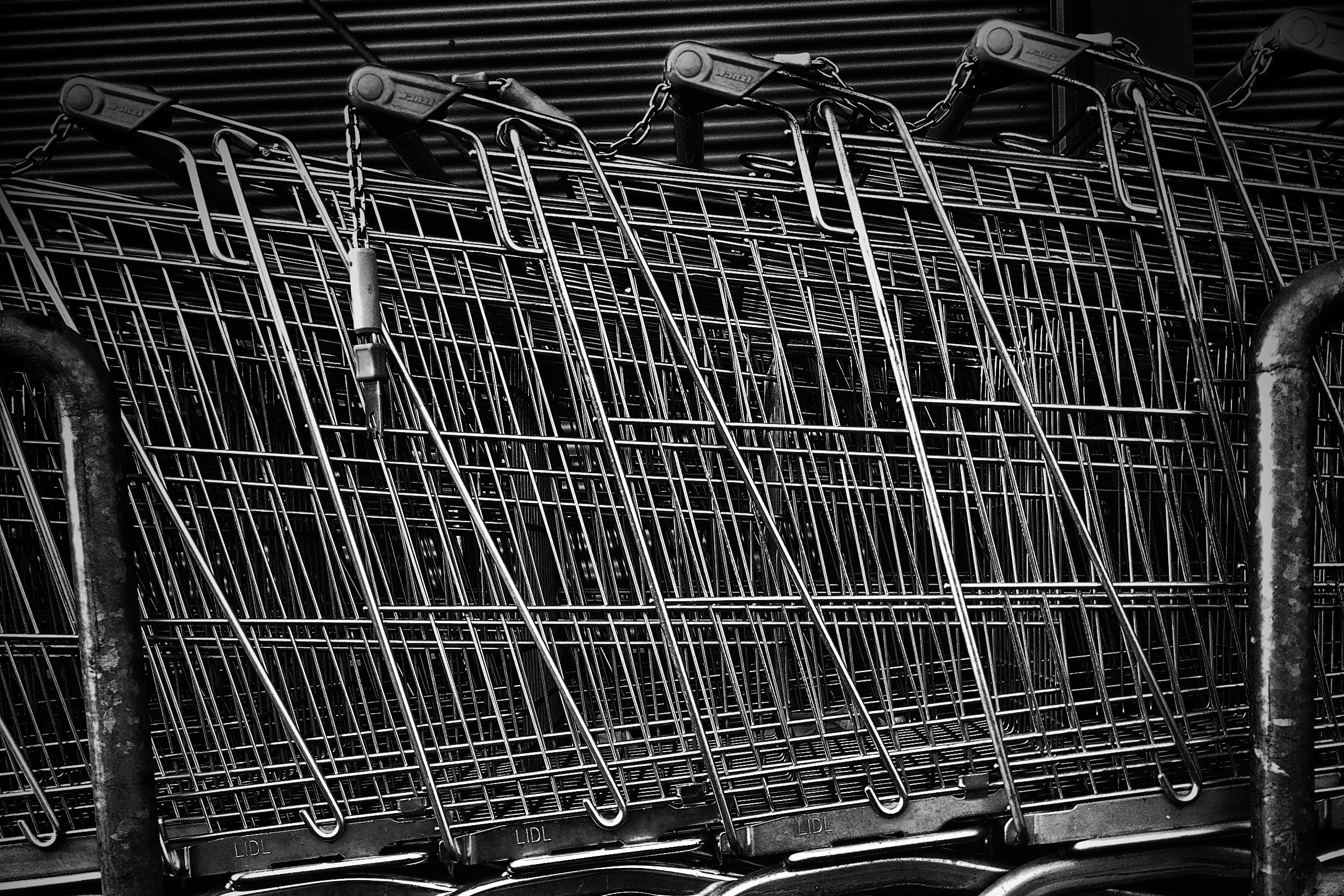 Keeping up with the ever-shifting e-commerce landscape means that your brand constantly has to prove its digital aptitude.
Fortunately, there are many housekeeping and strategy-tweaking fixes that you can employ right now for cleaning up your cosmetics brand's digital presence with minimal pain. Here are our top three:
1. Automate basic website upkeep
It's easy to let basic website maintenance fall by the wayside in the pursuit of keeping up with the latest trends, but broken links and outdated information quickly make any consumer website feel sloppy. If clicking on a link leads to a dead end, a banner ad flashes information for an expired sale, or a "latest news" section hasn't been updated since last year, consumers easily lose trust in the reliability of the website.
Tip: use tools like Google Webmaster Tools and BrokenLinkCheck.com to find broken links on your site.
2. Call-to-action ads
Digital platforms have offered cosmetics brands almost unlimited creative space when it comes to designing ads, and campaigns often span these platforms to create as much of an in-your-face message as possible. But a relatively low proportion of these ads actually direct consumers about what to do next after being exposed to the pitch. Consumers appreciate visually innovative and engaging campaigns, but will easily pass off the ad as good art - and not as a stimulus to shop - without that direct sell.
Tip: Whether it's a link to a sale or coupon, a redirect to a retailer partner, or simply a push for consumers to "BUY NOW," adjust your messaging to consumers to ultimately direct them to make a purchase.
3.Social media consistency
The inherent visual nature of the cosmetics industry makes it a perfect candidate for social media marketing. From Facebook to Twitter to Pinterest to Instagram, there's a multitude of channels through which shoppers now expect to interact with their favorite cosmetics brands - and it's not good enough to simply open an account on each of these platforms. Researchers (and shoppers) are constantly judging brands based on how active they are in social media.
Furthermore, the more engagement a social media account can attract, the more favorable the account becomes to SEO rankings - and which company doesn't want another traffic driver to their brand?
Tip: Take the time to determine which social media platforms are best suited for your message, and use HootSuite or a similar program to automatically post a single update across all your channels.
Are there any other factors that you think should be included in this list? Please feel free to contact me at: emsaka@salsify.com