Creating an effective digital content strategy is a mixture of digital elements. The rapid evolution of digital has meant that your e-commerce content strategy must work harder to help your product stand out from the rest of the market.
Here are three goals that your e-commerce content strategy must address this year:
1) Increase your product's search bar visibility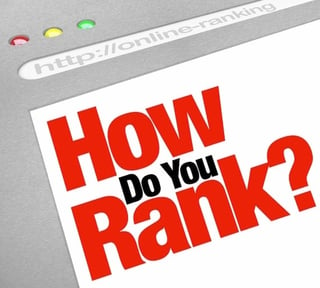 This might not seem like a top priority, but increasing your search visibility should be the first and focal focus when developing an overall content strategy. According to a 2018 Trends Report, "77% of shopping journeys" find their start through a search bar. This means that you must capture consumer attention from the very start, and keep them engaged throughout the customer journey in order to really see success.
In that vein, it is absolutely critical for brands to build a targeted SEO strategy. This might entail building product detail pages that provide value to the consumer. Some of the key components of an SEO-driven product detail page should include:
Robust information about the product
Aligning product names with key search terms
Use of images must be compelling and build a narrative that keeps users engaged with page content
This will also mean that your product detail pages should not be left to stagnate. You should keep an eye on developing and evolving the content so that it continues to remain relevant.
Another method to achieve search bar visibility to is to invest in outside methods as well to ensure that you are covered on all fronts. Paid visibility using Google Shopping is another method that might be worth exploring in 2018 since it can strike that necessary balance between efficient and affordable. Start with small Google Product Listing Ads with Adwords to gauge engagement, and go from there in terms of developing a full year strategy that addresses paid visibility to ensure that you are spending the right amount on that to see results.
2) Bridge the gap between traditional shelf marketing and digital shelf marketing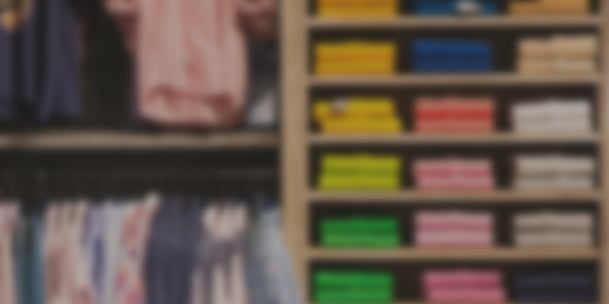 To build a better future, sometimes you have to think about the past as well. In that realm, think about your traditional shelf marketing, its evolution, and what efforts have been successful in increasing brand value and recognition. Isolate the messaging that has been most effective from your traditional marketing campaign, and focus on how to translate that into the digital.
This essentially means ensuring that your brand narrative is being told through the ever-more-important digital retail channels related to your business. Many e-commerce businesses have generally chosen to either focus more on their traditional marketing efforts or their digital marketing efforts, but very few are able to balance both.
Effective messaging is only one aspect of digital though, but in order for it to be successful, it needs to be diffused throughout your site - not just emphasized in your blog content or sprinkled on random pages. Spend time and allocate resources that are dedicated to optimizing product detail pages, and think about unique ways to incorporate the traditional shelf marketing element to the digital customer journey.
There is plenty of data to demonstrate that constructing an SEO-focused strategy is a top priority for many, so you do not want to be behind that trend because you did not invest the right amount of time and resources: A recent Hubspot survey found that 61% of marketers stated that improving SEO and improving organic presence was their top priority for the new year.
3) Improve Your product COntent at the source
Getting your ecommerce content ranked and featured in search engines requires a high degree of nuance and acumen in order for it to be really successful. It is critical you use your own best practices and empower your team to create and maintain a centralized, reliable source of the best product content.
Many retailers such as Walmart will leverage a combination of third-party content and content scraping tools to finish and fortify your product details. This can be problematic for brands for a variety of reasons: That content could be outdated, or inaccurate and even duplicative, which will deplete the overall value of your original content.
If you invest in optimizing content for one set of retailers' product detail pages, ensure that content strategy benefits your page across the entire ecosystem. Craft an e-commerce content strategy that will really drive success for your business and provide value for your retail partners - by leveraging the best possible content everywhere where your product may be searched for and bought. With these goals in mind, take the time in 2018 to deliver complete, updated and compelling e-commerce content to your retail partners.