Which keywords will improve your product SEO this holiday?
Cara Wood | November 27, 2017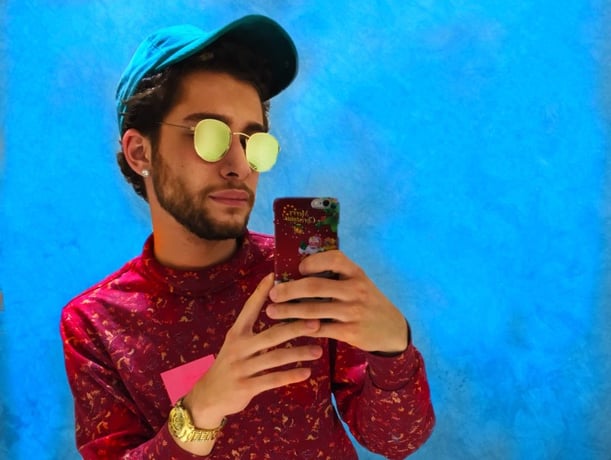 It's Cyber Monday. Consumers are doing a final rush of holiday shopping. Like most brands you have likely already identified your most important retail channels and spent the last few months working with them to ensure your product is available in-store and online, scheduled holiday promotions, chosen the relevant drop-ship or free-shipping options, and updated holiday packaging -- all for this moment. What is left for your marketing and sales team to do?
These final few weeks of peak digital shopping are your opportunity to stand out in the search bar. Most consumers start their shopping journey in the search bar. According to our recent Consumer Research,
87% of shoppers start shopping on either Amazon or Google
. Knowing which keywords to include on your product page in the descriptions and product title can make all the difference on where you rank when consumers search online for the perfect present.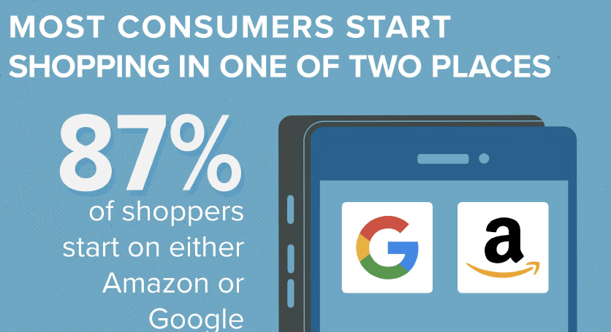 Pair search keywords and your branding for success on the digital shelf
"You can copy a competitor's strategy but not their tactics," explains L2 Chief Strategy Officer/Co-Founder Maureen Mullen in a recent discussion of how Dollar Shave Club successfully disrupted Gillette's century in the safety razor market. She elaborates on the incredible keyword dominance that Dollar Shave Club was able to achieve in 2015. But for Gillette competing on the keyword "shave club" alone was not enough to unseat to the digital disrupter. Successful keywords don't simply capture eye balls, they must highlight what your shoppers are looking for in their words and speak to the strength of your brand. In addition, you must reflect that attribute on the product page shoppers click through to find.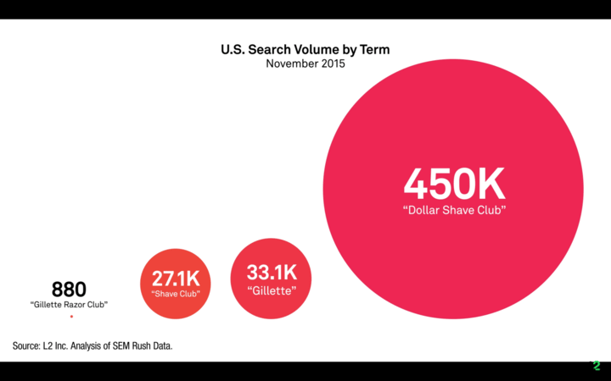 How to find your next spike in search traffic
Determine which seasonal terms apply to your product. Our recent Holiday Shopping Keyword Intelligence Report found a spike in key holiday terms as well as a number of brands that optimized with these key terms in mind. Get your copy and review last year's search trends to identify which of these terms can help improve your visibility.
Put language and terms from customer reviews onto your product page. Customer reviews are full of the keywords and terms that the average shopper uses to describe your products. One of the many ways you can use customer reviews, is to frequently read then and regularly refresh your product content to reflect how shoppers actually speak and think about your products. This will improve product page search results.
Analyze competitive data for top keywords. There are several ways you can generate suggested keywords for your industry or product type. Salsify offers a report that surfaces unused search terms relevant to your product category. You need insights about what terms your competitors are using and which terms currently match your product pages so that search algorithms will rank your product higher in relevant searches.
The bottom line is that optimizing your product pages for better search engine ranking around the holidays is just the beginning. Making your pages relevant and findable based on what your shoppers are looking for, how retailers are merchandising and categorizing your product, and seasonality is an ongoing activity that improves your rank over time. We're hosting an expert webinar with commerce agency and Amazon experts from The Integer Group to discuss what steps you can take to optimize your product page.