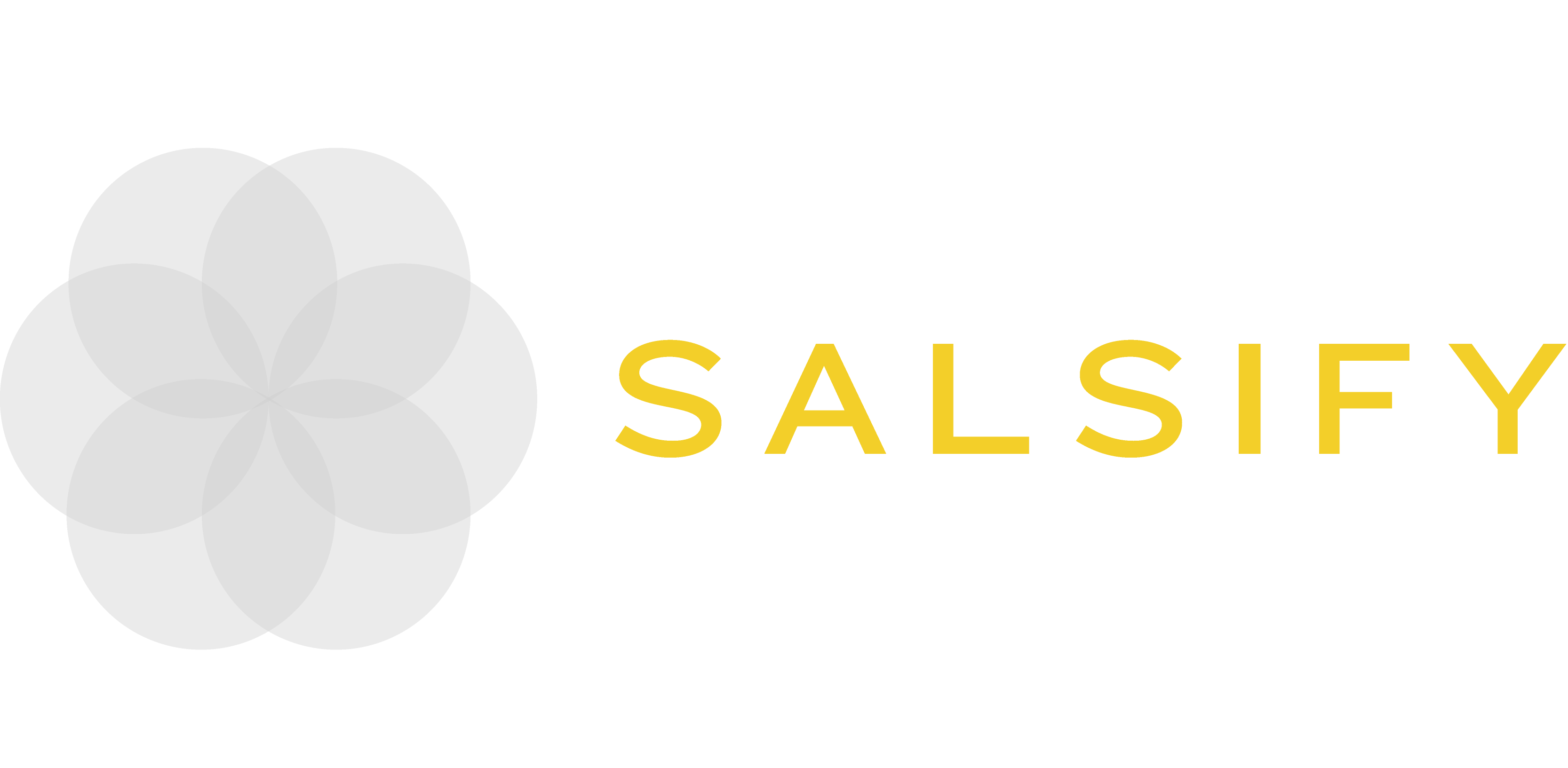 Update: Scroll down to see all the major coverage we've received.
We're incredibly excited to announce our Series A today!
Salsify exists to make e-commerce better. Great product content is the lifeblood of a great e-commerce experience, and the product content network we're building enables manufacturers and retailers to delight their customers and distributors alike.
Building the global network for all product content is an ambitious goal with serious technical and social hurdles, but one we are incredibly excited to take on thanks to the amazing people on our team. Without them, Salsify wouldn't exist, and our customers would still be searching for a solution.
Michael Skok from North Bridge and David Skok from Matrix have joined our board. They bring deep experience in both e-commerce and cloud businesses, having worked with companies like Demandware, Acquia, CloudBees, HubSpot, and more. We could not be more thrilled to have both Michael and David join the team.
Amazing team, top investors, great customers, solid foundation—it's a truly exciting start! But it really is just a start. Our goal now is to continue to build a world-class team (we're hiring!) while supporting the creation of initial networks in verticals like cosmetics and sporting goods.
Stay tuned, and thank you to all who have provided so much support over the past year!
Jason Purcell, Jeremy Redburn, and Rob Gonzalez
Co-Founders
Updates and Other Coverage