The Changing Role of the CMO in the Digital Age
Caroline Egan | April 19, 2018
As ecommerce dominates consumer spending and the digital shelf alters how they shop, the role of a Chief Marketing Officer is evolving. Long gone are the days of focusing on qualitative marketing only and developing a grandiose marketing strategy that only prioritizes creative and large scale campaigns targeting a few channels. Consumers demand a new experience and CMOs need new skills and approaches to maintain their brand's market share and keep it growing.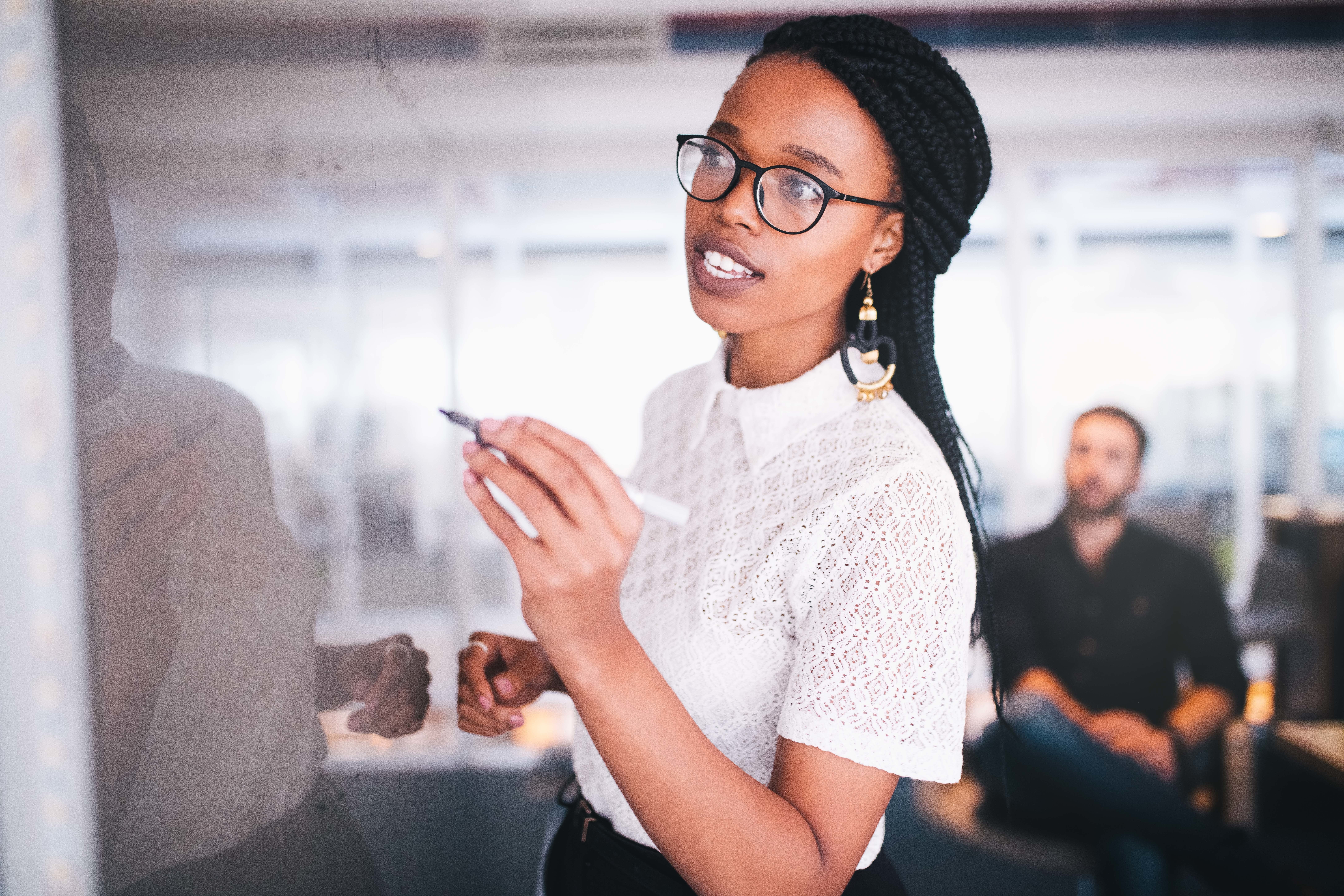 Traditional Brand Strategy is Dead
Before you worry that the CMO's goals have changed - they haven't - CMOs main objectives remain growing sales and educating consumers. The tactics and channels to achieve those goals have changed. According to Kellogg's Global Ecommerce Customer Development Director, Richard Gibbons, "brands need to play a more educational role...in store it's all about displays whereas in ecommerce it's more about media execution." CMOs have to understand their consumers behavior on and offline more than ever and that requires new skill sets and technology to achieve goals.
A recent study launched by Think with Google and Bain emphasizes how leading marketers are using data and marketing technology to drive decision making and get to know their customer better than was possible a decade ago. The need for a strong marketing technology suite has emerged as top marketing leaders are 1.6x more likely to prioritize integrating technology to understand their consumers and opportunities across digital channels. Marketing technologies provide deeper insight to how and where a consumer is and what pushes them to purchase.
What skills does today's CMO need?
If you do a quick LinkedIn search of Chief Marketing Officer openings, this pattern of a diverse set of skills and deep knowledge of consumer behavior, and how technology and ecommerce drives growth is evident. Experience and a track record of growth across channels and geographics is no longer limited to different stores but to online channels and how to utilize data to drive commercial decisions.
It's no surprise to see CMO job descriptions that specifically emphasize knowledge and experience with "Profit & Loss as it relates to marketing spend on internal ecommerce platforms and third party online retailers like Amazon." This coupled with understanding multiple distribution channels and what is needed to increase market share on these channels presents new challenges and complexities CMOs must tackle.
It's critical for CMOs to address how different channels require different product experiences online. Amazon's requirements differ from Walmart and vice versa. What type of educational material does your need to drive sales on these channels? Consumers have endless options to spend their money, it's up to CMOs to provide the best product experiences that captivate shoppers and create loyal repeat customers. As CMO, you know your brand's unique selling proposition best. Telling your product story in the best possible way across each specific sales channel will help you succeed.
The digital age CMO's approach to leading a strong marketing strategy requires new processes that combine quantitative and qualitative skills. Illustrating a brand story will always be required, but how a CMO distributes and alters this story based on channels is the biggest change in a CMOs responsibility. They must be armed with adequate technology that distills data into actionable insights that can be acted on quickly to deliver the best product experience for a channel and their customers. Adapting new processes that simplify where the story is told and iterable across channels and product lines is imperative for today's CMO to achieve their goals and determining an efficient, but successful method to do this will set brands apart as the race to dominate digital marketplaces grows more competitive.
It's not enough to set and forget product experiences, like it was in in-store displays, marketing teams need actionable insights to enhance their online product experience. To take action across channels and help deliver educational material that helps drives a sale, a marketing organization must develop an easy, repeatable process to go to market with the best product content and gather insights they can act on to constantly improve.
The most successful CMOs in today's digital age will understand where (and why) their consumers shop, and direct their team to continually improve product experiences to keep customers loyal, engaged and ready to buy more.