Olá Lisboa e Olá Europe! As Salsify Grows, We Launch an EMEA Office
Peter Crosby | October 15, 2018
Today we made our physical expansion into Europe official by announcing the opening of our first international office in Lisbon, Portugal. Coming on the heels of exciting growth in our customer base, team and into new strategic industry partnerships, our new Lisbon office will help us both support our internationally-based and global brands and bring Salsify a rich source of product and engineering talent.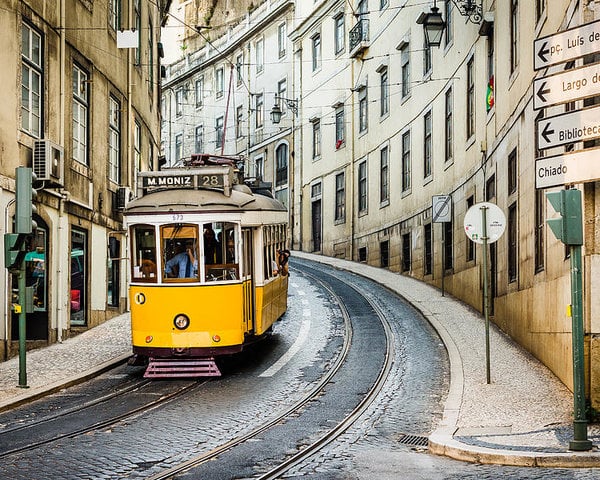 We're thrilled to be establishing roots in Portugal. Jeremy Redburn, co-founder and executive vice president of product at Salsify is leading that office explained why we chose Lisbon: "We noticed an entrepreneurial spirit and advanced skill set among the people we spoke to in this wonderful city." Read Jeremy's full blog post on the move.
Our Boston office has moved to a new space as well. We nearly doubled the square footage of our US headquarters by moving to a 3-floor, 55,000 square foot office at 101 Federal Street in Boston.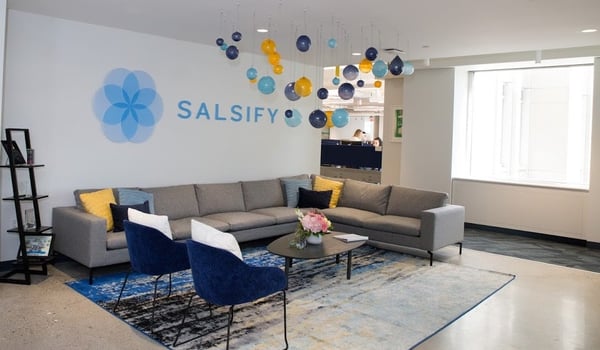 We are also excited to welcome Molly Schonthal to the executive team as vice president of strategy and innovation. Molly helped drive digital growth and transformation at Mars, including the implementation of Salsify across Mars globally. In her new role , she will be focused on helping Salsify imagine what solutions will help manufacturers continue to drive growth in a constantly changing retail landscape.
Over the last year, Salsify celebrated its 8 best workplace award wins and grew our staff to 200 employees. We continue to grow our team in the United States and in Europe. Get more information about working at Salsify.