9 News Items that are Shaping the Future of Shopping
Salsify | January 4, 2019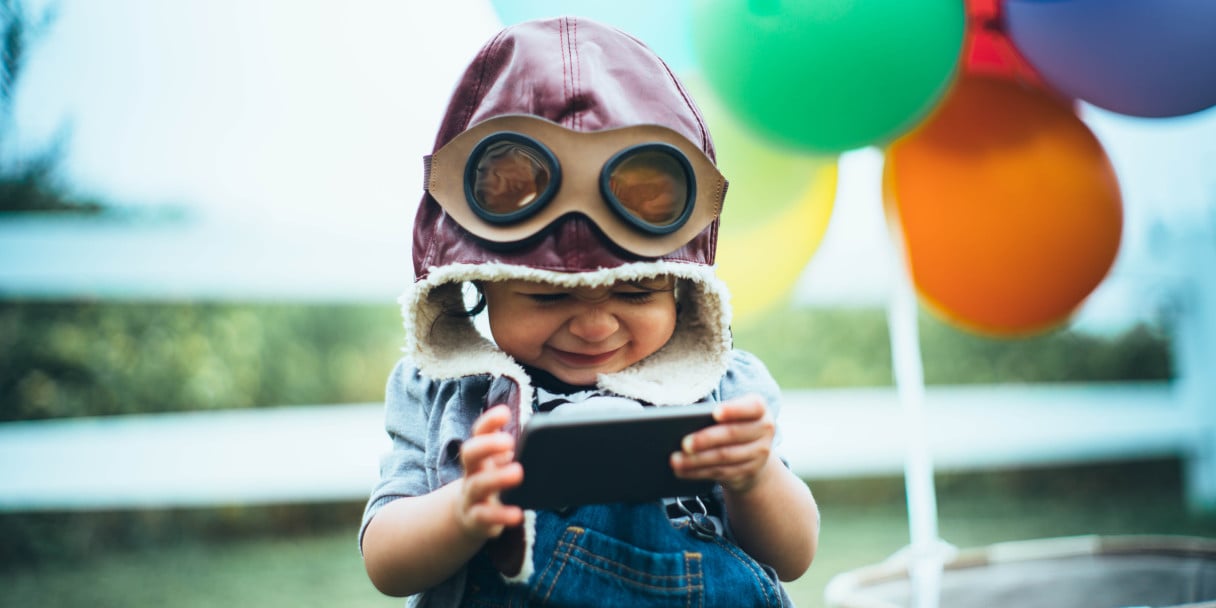 Shifts in consumer shopping behavior have forced brands and retailers to rethink how they communicate, ship, and market their products. From AI and varied fulfillment options to the demise of legacy retailers like Toys-R-Us and Sears, the stories blanketed the news. We compiled our picks the most newsworthy transformations and how they might affect 2019.
9. Huge content investments by digital subscription services
What Netflix and Amazon spent on acquiring and creating content in 2018, rivals and even dwarfs what cable and network TV spent. This trend will only continue. The goal is to gain traction of as much consumer time as possible in hopes that loyalty will translate into increased subscriptions, purchases on their other platforms, and future advertising play.
8. The non-linear path to purchase
The traditional marketing funnel is no more. There is no single transaction route. Instead, there are starts and stops, retracing steps, different channels, and lots (and lots) of research. The consumer is in control and sales are on their terms.
7. Price matters less
Used to be the best price won. Consumers now rely on consumer reviews, ratings, information, and shipping options to influence their buying decisions—making the overall brand experience more important than ever.
6. A solid brand experience builds trust
In the 2018 Salsify Research Report, we found trust had shifted from brand recognition and visibility to brand experience. At the core of this trust are important product page elements which were newsworthy in 2018 in and of themselves: custom content and personalization.
We found 78% of consumers are likely, very likely, or extremely likely to buy when the product page content is more personally relevant to them. Brands can guide consumers' product discovery with images, videos, text, and reviews that are intuitive and tailored to the individual's shopping habits.
5. More delivery options and faster fulfillment timetables
Ship to store, pick up in-store, two-day shipping, next-day shipping, same-day shipping, buy in-store and ship to home, ship to workplace… All of these options mean, more than ever, shipping and logistics are part of a successful ecommerce strategy. Up-to-date inventories, accurate product details, and reliable fulfillment are now the consumer expectation. In 2019, brands must focus on their reliability and consistency in the eyes of consumers. This goes for shipping on time, ensuring inventory counts are accurate, and packages arrive when and where promised.
4. Augmented reality (AR) gains more traction
From Sherwin Williams letting consumers digitally 'test paint' their own rooms to Wayfair showing consumers what a couch or hutch would look like in their living rooms, AR in the retail space is here to stay. Especially for items difficult or annoying to return, consumers now expect to try before they buy. AR allows for consumers to try on sunglasses, customize cars, and see how bras fit their bodies all in an effort to boost the consumer experience and reduce returns.
3. AI use continues to grow
The rise of chat bots has extended customer service to a brand's digital presence. Wise brands have shifted from "human vs. machine, to human and machine," as Google puts it. Use of both allows consumers to communicate with brands at all hours, granting the around-the-clock access consumers have come to expect.
2. PIMs must have new capabilities to power modern commerce.
The 2018 Forrester PIM Wave was remarkable this year in that it recognized Information Management as a tool more fit to support digital commerce professionals and their workflows than traditional enterprise data management. According to the report, PIMs are bringing more capabilities (traditionally under MDM) like data management and centralization of content into the purview of business users. So much so that PIMs are now differentiating based on the level of control business users have to write rules, create workflows, manage taxonomies, and change data models.
1. Enhanced content is critical to telling your brand's story
A+ content, rich media, and below-the-fold-content. Whatever it's called, telling a grander (interactive, graphical) story on the product page is a growing priority for brands. Consumers expect to have as many product and brand details as possible. Enhanced content makes the shopping page seem part of the brand experience, even though it's located on the website of a third-party retailer.
The recap? Consumers are driving their own experiences. 2019 will surely bring additional means of fulfillment, heightened brand experiences, and using content in imaginative, new ways.