How well does your UX support your mobile product content?
Cara Wood | January 16, 2017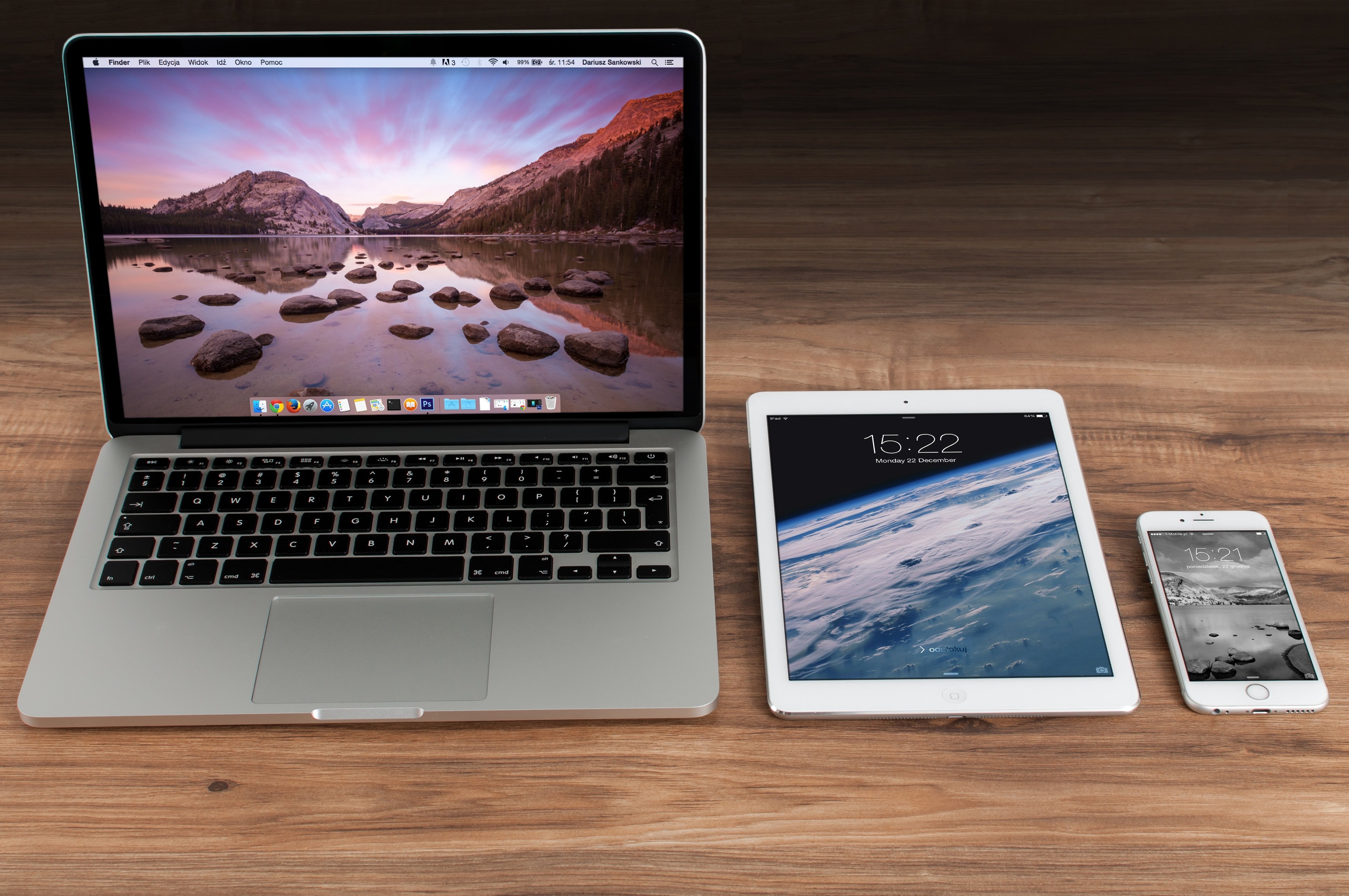 Make sure your product content is ready and optimized for every screen your shopper uses.
Everyone is talking about mobile e-commerce and how it's starting to edge out traditional web-shopping: Bloomberg reported recently on a Demandware study, which found that smartphones accounted for 45.1% of web-shopping traffic in the first quarter of 2016, while computers held fast at 45%. And shoppers are proving they are getting more and more comfortable buying on their mobile devices: According to IAB, on average 75% of mobile Internet users have made a purchase on their smartphone or tablet in the past six months.
Not surprisingly, as a result, brands and retailers continue to make rich product content on mobile a priority as 2017 gets into full swing. There are updates, tweaks and expansions, all meant to meet increasing demands for everything from more detailed descriptions and product attributes to better images and more videos.
But even the most slaved-over content won't make the most impact if it isn't supported by a great mobile e-commerce user experience that meets the needs of consumers seeking a seamless, frictionless, omnichannel purchase journey. Unfortunately, so far UX hasn't always been prioritized: A column in Internet Retailer reported that according to data from Eisenberg Holdings, for every $92 the average e-commerce business spends on generating traffic, just $1 is spent on conversion and user experience. On the other hand, nearly all customers -- 95% -- expect a good user experience when they visit a site.
This dichotomy has led to some sobering statistics around shopping cart abandonment: Business Insider found that lengthy and unwieldy checkout forms lead to 39% of cart abandonments; while eMarketer cited research that found nearly three-quarters of shopping carts around the world are abandoned.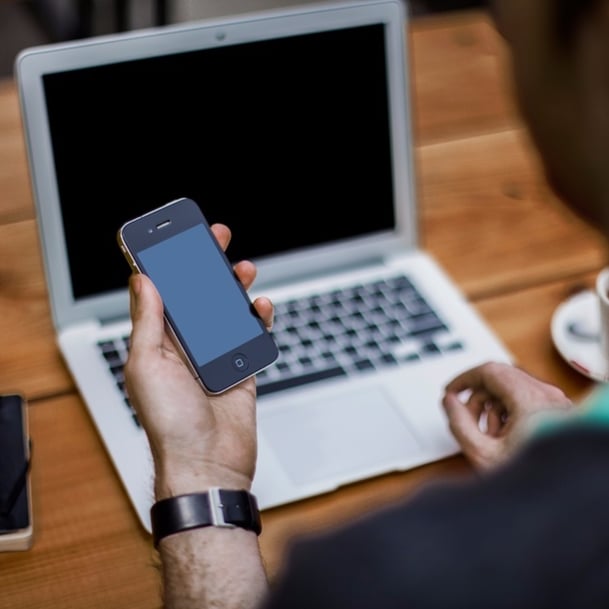 So how can mobile UX take your content to the next level and close the sale? Here are several key areas to tackle:
1. Design product pages that convert. Detailed descriptions are table stakes, but you need to make sure those details are clear and easy to understand. According to ThinkWithGoogle, users should be able to control the level of zoom; view and filter customer reviews; and offer related products while browsing, not just after checkout.
2. Get serious about efficient checkout. For example, UXMatters recommends minimizing the number of form fields to increase conversion. And decluttering the shopping cart page -- such as removing a promotions text box as a default -- can help.
3. Use a progress indicator to help users relax. Research shows that humans enjoy having some kind an indicator of progress as they move through a project to show that they are on their way to reaching their goal. A progress indicator as a shoppers moves through the purchase journey towards checkout can be particularly helpful to increase engagement and avoid shopping cart abandonment.
4. Make search -- and search results -- a visible priority. There are few things more annoying on mobile than hunting around for what you need when you're trying to get something accomplished. Show off your content by making it easier to find, suggests ThinkWithGoogle, especially with an open search field at the top of your home page. And, of course, make sure search results are accurate, updated and still relevant.
5. Keep text readable and color under control. In a recent CIO.com article, readable text and a few select colors were important mobile UX tips, suggesting that you stick to three primary colors and make sure the palette matches your product. And, make the text large enough to read without a squint!
The bottom line is, building a better mobile UX experience is all about providing a more seamless, engaging experience for shoppers -- and highlighting your hard-won product content to its best effect. According to Google, 29% of smartphone users will immediately switch to another site or app if it doesn't meet their needs (such as if they can't find the right information, or it's too slow).
That means that while creating better product content is key for e-commerce success, it goes hand in hand with improving mobile UX. Consumers expectations for content and usability, as well as personalization and relevance, is sky-high. So making mobile UX a priority can only boost your mobile site's product content and help it stand out.
Read our related posts on mobile commerce: