Selling Direct-to-Consumer? Here are 4 Tips
Salsify | June 8, 2018
Selling direct to consumer (D2C) can be profitable terrain for many manufacturers and brands—if done correctly. As companies set their own prices and don't have to hand over a retailers' cut, higher margins result.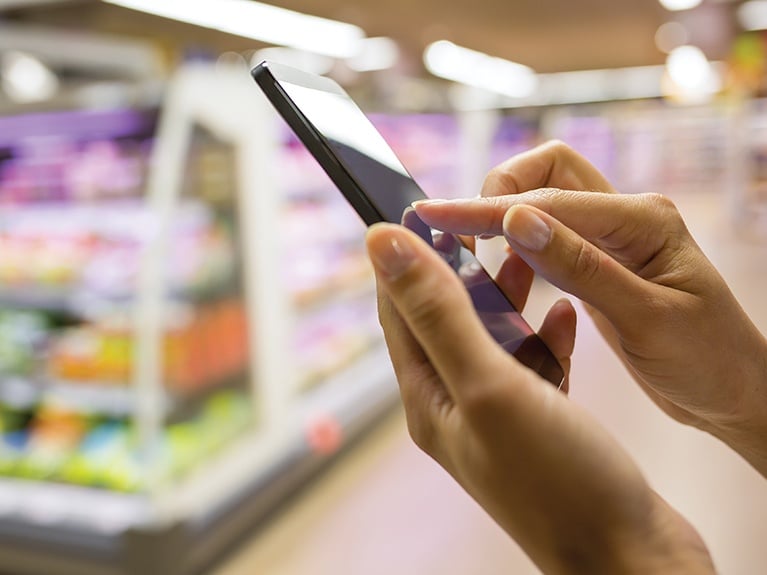 So, get excited. Whether selling D2C is new or your brand is looking to improve – curating your own consumer experience, tailoring product content to shoppers, and having direct contact with the consumers – is just around the corner.
Think of the experience you want for consumers and own it
Your website is one of the first touchpoints for consumers during their shopping journey. According to Forrester, "61% of US online adults regularly use manufacturers' and brands' sites to research products," and 50% end up purchasing from the site. Therefore, be sure the experience includes:
An identifiable and original-to-your-brand creative vision
Accurate, easy-to-locate product content and information
Consumer reviews and questions
Consumer data capture mechanisms
Buy buttons
For the best workflow and technology add-ons, a tailored PXM is most time effective and user-friendly for employees.
Avoid the temptation of following the wrong crowd
The Atlantic recently chronicled a transaction with the online site, Wish.com. As the reporter wrote, the company, featured on the jerseys of the Los Angeles Lakers, is "worth $8.5 billion, about the same as Macy's, J.C. Penney, and Sears combined. Its valuation has more than doubled since a year ago, when it received $500 million in funding."
But with questionable product quality and authenticity, duct-taped boxes, and the rare customer service, following this China-based company is not the way to go. Simply, U.S. consumers won't stand for such a cut-rate experience.
Who should your brand look at as smooth D2C sailors? According to Forrester: Nike and Apple.
Provide consumers with correct information that's right for them
One of the least understood, but most impactful tools for D2C is the product data feed. That is, the way product details, photos, and specs travel from the product developers through merchants to creative and marketing then onto the consumer. We found, 78% of consumers are more likely to buy when the product page content is personally relevant to them.
That's not all. As Forrester points out in their report, Use Product Data Feeds to Increase Online Sales, this data also "powers search and comparison engines [and] guides consumers in the initial discover and explore stages of the customer journey."
Maintaining and enhancing product data requires the support and input of the entire company. Digital commerce cannot live with just a single team or member of the executive staff. All hands must contribute to targeting channels, correcting content, updating inventory and pricing, determining how frequently each channel should update, fulfilling the purchases effectively, collecting consumer data, and turning that data into actionable insights.
Build loyalty through consumer engagement
The best consumer engagement occurs organically. Such interactions (positive reviews, tweets, comments, manufacturer questions) are typically a sign the consumer has had a positive experience with your products. Or, conversely, they are instructing your brand on ways to improve.
Either way, positive or negative, these interactions are gold mines for building consumer loyalty. Even when the public comment is negative, other consumers are watching if and how the brand will respond. Quick, effective reaction from the brand often results in the affected consumer – and those watching – giving the brand more than one chance.