Meeting Walmart's Content Spec 2.0 Deadline: Was it Worth It?
Rob Gonzalez | October 1, 2015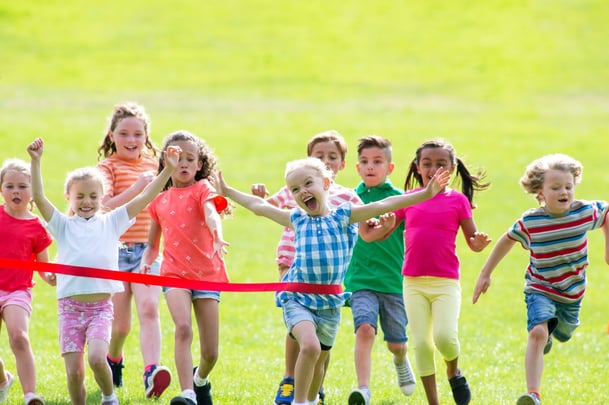 Like all deadlines imposed by someone else, whether by our spouses, bosses, or the world's biggest retailer, the requirements of the Content Spec were greeted with a mixture of annoyance, anxiety, and a somewhat grudging acknowledgement that all this fuss was necessary. So here we are, October 1st.
Was it worth it?
I say yes. Here's why:
Content got richer:

Our customers, just by virtue of having introduced a product content platform into their process, are already ahead in the product content game. They have a demonstrated commitment to up their content game through improved processes and a single data hub. But I would say each of them used the process as an opportunity to identify gaps, introduce new content, and overall more effectively represent their product to the consumer.

Processes got streamlined:

pressure always forms new grooves. Our Customer Success team, as well as our customers, found more efficient ways to drive content to market. These learnings will remain for the next phase of the Content Spec implementation, as well as any other retailers (anyone dealing with Kroger's Program Mercury or Home Depot's QuickSheets is facing the exact same pain).

Consumers will find online everything available at Walmart:

It's not new news that consumers are shopping on their phones and PCs for everything from soup to cars. The online content and experience informs what they buy - whether that purchase is made by clicking buy or buying in the store. They're going to buy the products they can research and find. Our customers' products are going to get found.

Partnerships got strengthened:

We're entering a new phase of retail in which brand & manufacturers are more active participants in the merchandising of their products wherever they're sold. Walmart knew its initiative was ambitious going into it, and--this is the point--they knew they could not meet their rich content strategic goals

without the active participation of their brand suppliers

. Merchandising is now a function on both sides of the supply chain, which have to work together in unison to drive the modern consumer experience. Brands that are ready for this strengthen their relationships with their major channels, like Walmart.
That last point is a critical one, and it's a two-way street. What everyone wants is data. What content sells better? What's a better headline? What's a better description look like? Imagine having the data from an A/B test and being able to truly optimize. That's the holy grail in this process, and it's where we must get to make this investment of time and resources truly worth it.
In modern commerce, all retailers are recognizing that rich product content drives search, drives conversion, and drives sales. It's necessary for omni-channel strategic initiatives including mobile apps and marketplace participation. And it's especially necessary to differentiate in an endless aisle world where seemingly every product is sold by every retailer.
Congratulations to our brand suppliers, and thanks to content team at Walmart. We are delighted to be with you on this crazy ride, and look forward to helping you in the next round. Cheers!