How Renfro Embraced Digital Transformation to Meet the Demands of Modern Commerce
Caroline Egan | November 1, 2018
Chances are you've slipped your feet into a pair of socks made by Renfro Corporation. It's estimated that the almost century-old legwear manufacturer produces one of every five pairs of socks in the US. Karen Howard, director of digital operations at Renfro, has 30 years of retail experience and has spent the last two years working to usher digital change throughout the company's go-to-market operations.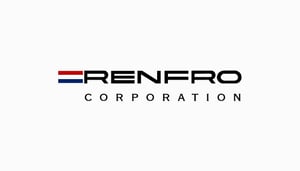 Before Karen joined Renfro, the company invested in Salsify to deliver quality product content to their retail partners, brand partners and sales channels with more consistency. Karen was tasked with ensuring Salsify's adoption across Renfro's numerous licensed brands including Fruit of the Loom, Ralph Lauren, Dr. Scholl's, Polo Ralph Lauren, New Balance, K.Bell and Hot Sox. The goal was to tighten digital operations and increase revenue with a single source of truth at the center. We spoke with Karen about her success with digital transformation and companywide adoption.
What was the vision of Renfro's future that led to digital transformation?
The reality of modern commerce is that manufacturers are becoming retailers, and retailers are becoming manufacturers. That means manufacturers, like us, need to take a step back and assess how to change the ways we work as an organization to meet the ever-evolving, fast-paced digital space.
We saw a different way of driving business: one that was automated, focused on putting resources into improvement, deliver what our customers and consumers need, and driving strategy rather than meeting the base requirements to stay afloat. It was going to be challenging, but the end result would change the business for a better future.
What requirements did you gather to start the implementation?
I equate determining business needs and ensuring there is an accurate understanding of what we can accomplish and who can help to building a house. Before I get a builder to start building my house, I need to sit down and look at the architectural plans and what I need. At Renfro, that meant having a strong hold on our source systems, data standardization and formatting, steps to clean and format it before we started to pull our product data into Salsify. What is the foundation?
You need to ask the big and little questions to make an overhaul like this effective for the long-term: What will Salsify need to pull in? What do we need for a product to come together? What will the data model for the system be? Who will own it? How was the data going to flow in? What were the triggers to get the data into the system? These questions helped us lay a foundation for implementation.
What were the biggest operational issues Renfro faced?
The redundancies and inaccuracy across product information stood out first. When I started to look at the processes behind delivering products--it blew my mind to see how many people were involved in delivering products to market and I saw that we really needed to get the system in place. Prior to Salsify, it was standard for an item setup spreadsheet to go through four to five people and then not have the right data delivered to a channel like Amazon. The data was always wrong; we were always going back and cleaning up product information. It was a nonstop cycle that slowed our time to market drastically.
It was important for me to understand how interoperability affected our overall ability to compete and be effective first and foremost. Once you have a grasp on inefficient processes and the number of people involved, you can start to look at how to start the adoption and getting the right people involved in the implementation.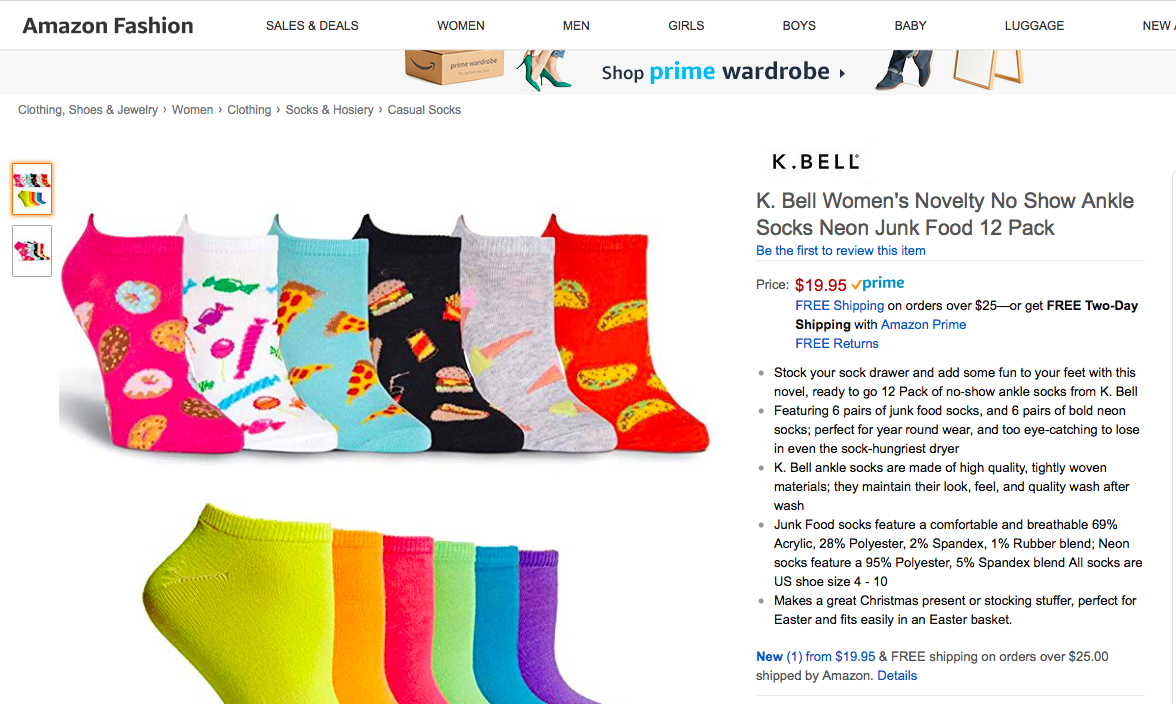 How did you determine who would be on Renfro's strike team?
Building out the strike team happened after we identified what we could automate across departments and functions--this allows for narrowing down the different team members, their talent and what their knowledge in the organization could provide the most value. There's a bit of a litmus test; you're asking the questions like "how savvy as an organization are we? What were the technological systems used?"
We were lucky that the push for adoption came from the top down--it meant leadership was on board and it was a critical business need. Despite that, an adoption curve was inevitable, and that meant identifying the people who will assist in driving adoption, the people who help us pull together the execution and interoperability of the system were key. So I looked at who was involved in the requirement gathering from various departments: strong IT partner within the Product Data Governance Team who could help with data needs (knowing it, where it lives, how it's stored, how it's being managed); Brand Teams who know the product life cycle for various brands and could validate data definitions; and representatives who could drive, develop and train to be the subject matter expertise within the brands. Having a well-rounded strike team for adopting a platform like Salsify, that marries the technical and creative side of the digital shelf, was crucial to further adoption across the organization.
What are future efforts Renfro is taking with its Salsify usage?
Aside from building out B2B catalogs, improving automation, and onboarding additional brands onto Salsify, we are looking to build out internal training. We want training to be more streamlined, with webinars and having a cadence of training to close the gaps as we work through the team. There is so much growth opportunity and further adoption across our organization. We pushed Salsify as a business system, not an IT system, as it touches anyone who needs product and it goes beyond e-commerce and data--it's central to driving our place in the market.