Overcoming the Top E-Commerce Challenges for Brands
Peter Crosby | April 7, 2016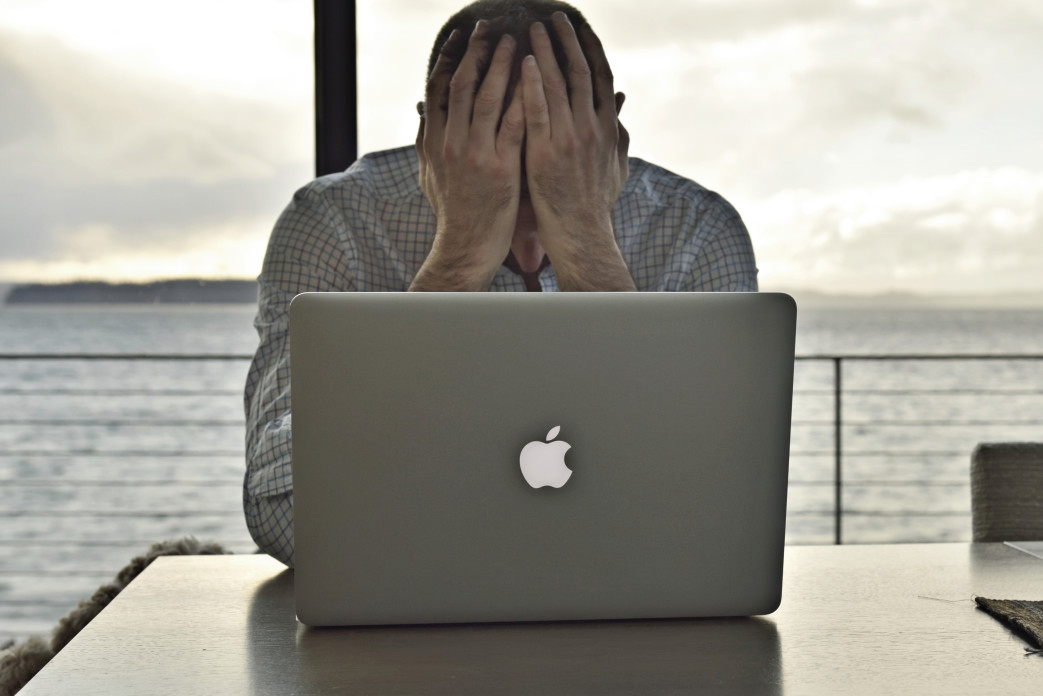 No one said ecommerce was easy.
The Takeaway: Brands are struggling with ecommerce due to a lack of internal alignment, a failure to understand the importance of digital channels and poor collaboration with retailers. There are solutions to each of those challenges, however.
A recent survey conducted by Profitero found that almost 50 percent of brands consider themselves to be "novices" or "amateurs" at ecommerce. The good news is that some of the biggest challenges, according to the reported findings, are solvable issues if these companies take a step back and readdress their ecommerce strategies with some product experience management initiatives.
Here are the highest hurdles that brands must clear if they hope to successfully capitalize on the ecommerce market and properly leverage digital channels for in-store sales.
"Other departments fail to see where ecommerce fits into their own workflows."
Challenge 1: Internal alignment
A lot of businesses that historically operated out of physical storefronts lack the internal structure to optimize their ecommerce operations. Profitero's survey results indicated that this issue is the single biggest ecommerce challenge. While around 65 percent of brands have dedicated ecommerce leaders, it's likely that other departments fail to see where ecommerce fits into their own workflows, and as a result, internal operations teams are misaligned strategically.
Product experience management solution: We've discussed this a few blog posts ago in relation to the apparel industry, explaining that to win over shoppers digitally and in-store, those brands must implement a product experience management system to break down departmental silos and align product information across their entire businesses - effectively, this means giving all internal teams access to a single source of product truth. Beyond that, we suggested in a different article that companies consider appointing an executive - specifically, a chief digital officer - - to take lead in a strategic effort to provide a consistent, effective digital experience across all customer touchpoints.
Challenge Two: Missing the mark on Amazon
Product content doesn't live in a vacuum. Instead, it influences purchasing decisions, regardless of where final transactions take place. Unfortunately, too many brands compartmentalize the idea of Amazon: Forty-eight percent either don't have a plan or still trying to build one for influencing purchases with Amazon product content, according to Profitero. In other words, these companies don't address the fact that shoppers will check out a bunch of digital channels before settling on where exactly to buy an item.
Product experience management solution: As Deloitte explained in a report, ecommerce channels directly influence in-store purchasing decisions. Therefore, brands must adopt the mindset that they don't need to convert on every channel. Sometimes consumers are just checking out a product on Amazon for some extra details, despite being inside a completely different retailer's store, and companies should realize that product content must be consistent and accurate across every interaction point.
Challenge Three: Retailer-supplier collaboration
The second-biggest ecommerce challenge as identified by Profitero's survey respondents is collaborating with retailers and suppliers. This probably doesn't come as a surprise to those familiar the ecommerce space. Companies including Walmart have relatively recently demanded that brands update, optimize and provide product content in retailer-specific formats, and these brands have been pushing back hard on retailers to provide data that demonstrates the performance of their content on retailers' sites.
Product experience management solution: Brands and retailers need product experience management platforms that have the ability to automatically distribute their single source of product information truth onto different sites and in accordance with those websites' standards. Once both parties are certain they have accurate item attributes, retailers can start providing brands with evidence that richer they make product content, the more frequently consumers click "Buy."
"Retailers need to standardize and customize product information and content across platforms (digital and in-store)," the Deloitte report explained. "Customers respond negatively when this information is unavailable and take their business to other retailers where they can find this information."
So, while the data may be very clear that managing and growing ecommerce is a challenge for brands and retailers, it is equally clear that there are substantive, proven steps that can be taken to improve any organization's digital strategy.