How I Did It: Roland Foods Embraces Digital, Sees Immediate Results
Brendan DeVoue | November 5, 2018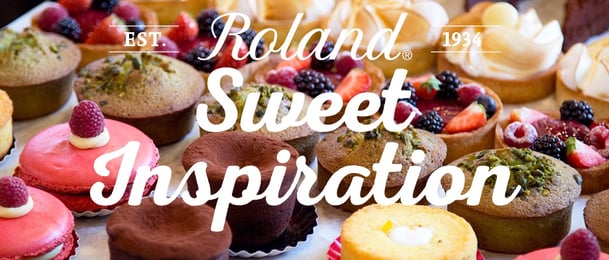 Founded in 1934, Roland Foods is a specialty foods importer sourcing products from across Asia, South America, Africa, Europe, and the Middle East. Marketing specialist Sabina Belser and her team faced rising pressures from profound changes in the industry, including "game-changing digital behemoths like Amazon" and needed a way to compete. With an extensive 1,500+ product assortment from over 300 suppliers, Roland Foods did not have the right tools to support a digital transformation strategy and such scalable growth as a company.
Salsify and Roland Foods have been working together since June 2016. Making Salsify the central source of truth for their product content allowed the imported food marketer to excel in the digital marketplace. We asked Sabina five questions about her recent successes as well as advice for other brands and retailers.
What drove you to take on a digital strategy?
The food industry, especially on the business-to-business (B2B) side, remains pretty "old school", but newcomers are disrupting the status quo. We began to see how fast the industry was transforming and realized that we needed to become more digital in order to succeed in this new climate. Legacy companies tend to have older systems and tools that were once effective but do not allow them to support scalable growth in today's shifting landscape. We understood that in order to compete today you need to be competing on the digital shelf and our strategy reflects this understanding.
What was the impact of centralizing your product content?
Customers are always asking for more content. Typical requests can range from traditional inbound marketing content to carting information, nutritional facts, or even photos of a bottle from all angles. In the past, we needed to go to many different places to find that information, but with Salsify all of our information is now centralized and easily accessible. With the help of Salsify, we are able to meet the needs of all our customers in a very scalable way.
How did your team change to keep pace with digital demands?
Thanks to Salsify, we've managed to take some of the weight off of the shoulders of our creative and marketing team by providing our sales and customer support teams with self-serve platforms. Since all of the information is dynamically updated, we know that they can go fetch the most up-to-date packaging photo or web information they need, themselves. It saves everyone time and at the same time arms our sales and customer success teams with everything they need to know.
Digital catalogs and sell sheets have also saved our creative team time and money. Instead of spending hours creating fliers & guides that would only be valid for a few months, we can easily generate dynamic pieces that allow us to segment our items in as many ways as we want. We are able to truly embrace the fact that we sell through all channels of the industry, worldwide, and possess an extensive product portfolio.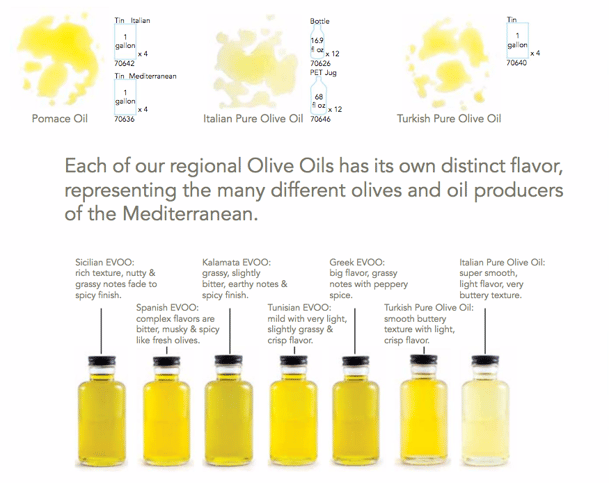 How are you competing on the digital shelf?
Demanding customers are pushing the food industry to shift towards more transparency, and are expecting seamless brand experiences online. To compete on the digital shelf, we knew we had to work on our product content. With that in mind, we are trying to supply all of the information a customer could wish for, and more. A great example of this would be our packaging photos. Since we've been around for so long, some of our items have been online for more than ten years. One SKU can be represented by two or three packaging photos that are now obsolete. Thanks to Salsify, we're able to push out consistent branding across all of our items, and update our online presence.
What advice do you have for others in the food industry looking to make a shift to digital?
Take a hard look at your current systems and processes, question the way you do business, and embrace new technologies to stay competitive. Implementing a new PIM system such as Salsify is a lot of work, but it's worth it. Above all else, I would recommend investing time and human resources in the proper implementation of your new technologies, in order to get them right, and have a clean, scalable platform to support your growth.
The interview answers above are those of Sabina Belser and do not represent the views of Roland Foods LLC.