How product content can help fuel faster-than-ever delivery expectations
Cara Wood | January 30, 2017
Takeaway: With same-day delivery options becoming the expectation for shoppers, the consumer journey is changing. As a major asset in the quick digestion of product attributes and in preventing returns, buttoning up your product content with these tips now will save headaches later.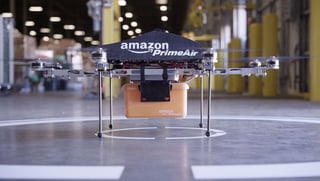 This past December, Amazon's first official drone delivery clocked in at thirteen minutes from click 'buy' to in-hand. Near-immediate delivery is here, and has been for some time – Barnes and Noble hit the scene with same-day delivery in New York City over 13 years ago, well before Amazon started testing it there in mid-2004.
The main difference now is, with the new crop of fast-delivery businesses – UberRUSH, Postmates, Deliv, Google Shopping Express, and Zipments, just to name a few – competing ferociously to get your products in consumer hands faster and faster, shoppers are finally viewing need-it-now-delivery as a viable tool in their arsenal.
The key will be for your product content to help speed consumers through the shrinking consumer journey, and to rethink product content's impact on a few other processes along the way.
Product content will: Better prepare your customers.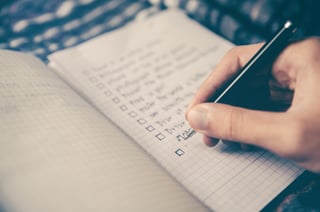 Think the same people who want a TV same-day have the time or patience for returns? Nope. As today's speed-crazed, cursory-glancing, omnichannel shoppers assess the product content, all the details better be present or 94% will abandon the product and 66% will leave to search a different site.
Now is the time to ensure product descriptions, sizing details, usage guides, materials, and care requirements are present, clear, and thorough.
Product content will: Speed up the decision-making process.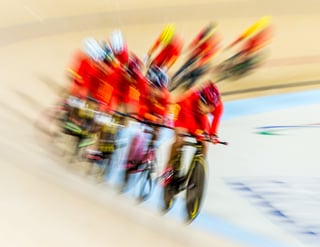 Giving consumers tools to think quickly, a.k.a. ensuring product content is streamlined and filled in, will increase product page conversion and revenue. REI has taken their product content to the next level by providing more than just the basics. Their specs and details make buying even the most complicated climbing gear quick and easy to buy, allowing consumers to research as much or as little as they want.
This low effort versus high effort is a critical factor in appeasing consumers. According to 75,000 customers surveyed by Industry Week using Customer Effort Score (CES) data, 94% of customers who experienced "low effort" during the research and transaction said they would repurchase and 88% who felt the experience required "high effort" planned to spread negativity via word of mouth. Yikes.
Product content will: Personalize the "Stay-in-Touch" experience.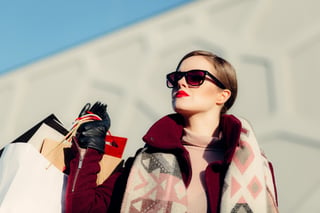 The call to improve the after-sale experience has been ringing for some time. Nordstrom is a great example of a company staying in touch after the consumer clicks buy, and keeping the consumer engaged and excited about their purchase.
They send a trio of emails to customers hungry to get their product and show it off.
We received your order
Find out when your order will arrive
Your package has been delivered!
Within the email body of each, product content appears in the form of the full title, correct color, and price, and also links directly to the product page. Nordstrom also maximizes this consumer-engaged time to include guiding content and other product recommendations, based on, you guessed it: keywords within the product content.