The Digital Shelf Institute: Launch a D2C That Lasts
Jason Fidler | July 23, 2020
The lines between brands and retailers continue to blur. PLMA estimates that private label sales total about $180 billion, growing three times as much as national brands did in 2019. Store brands set an all-time high of 19.2% in dollar share last year in the US. Meanwhile, according to eMarketer, the number of people in the US making a purchase on a direct-to-consumer (D2C) platform is up 10.3% year over year.
Brand manufacturers with D2C programs have to navigate a tricky line. As part of its D2C Strategy Playbook Series, The Digital Shelf Institute invited Chris Perry, a CPG digital commerce consultant, former VP and advisor at ecommerce provider Edge by Ascential to recommend six ways that help ensure brand manufacturers' D2C efforts improve margins and acquire new customers, without risking relationships with retailers.
Six Ways to Differentiate Your D2C Value Proposition to Attract New Customers
1. Convey Your Brand Expertise
Theoretically, all brand manufacturers should be experts in their space. D2C provides brands an opportunity to convey that expertise to the benefit of their consumers. This can take the form of offering consumers high quality content to assist them in either their purchase or the use of the products.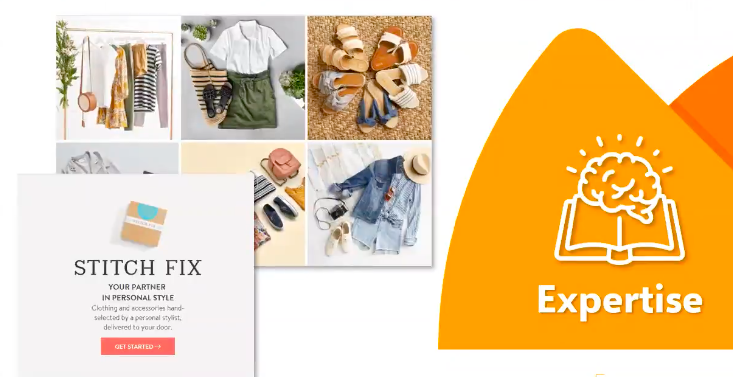 Perry cites brands such as Stitchfix, with their personal style consultants for every consumer using their subscription service, as an exemplary brand leveraging their industry expertise to drive D2C sales.
2. Offer Your Customers Solutions
These are the actual products being sold, and D2C programs allow brands to test offers such as exclusive products or those that are sold on their D2C site before general availability. Brands can also differentiate through D2C by offering more personalized products.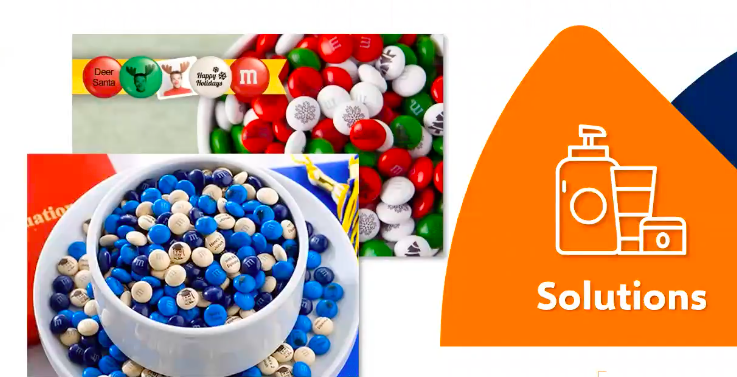 Perry cites M&M's success in offering personalized candy shells through their site as an example of innovative "solution" selling.
3. Provide Convenience for Your Shoppers
Brands should explore ways to simplify delivery and product selection on their D2C sites. Dominos, for example, offers a host of choices to consumers in how they order their pizza, such as text-to-order and their mobile app.
4. Get Creative with Price
Perry warns brands not to compete exclusively through lower prices on D2C sites. Instead, test new pricing strategies, such as subscription services, product bundles, free trials or time-bound deals through D2C programs. These models are much harder to deploy through retail partners but offer customers a unique value for going directly to the brand.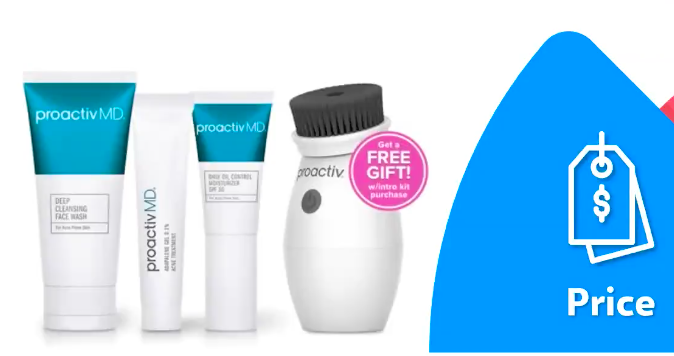 For example, skincare products provider Proactiv offers a free gift to all consumers who enroll in their subscription service, bringing additional recurring revenue through a fund bundling of products for consumers.
5. Gift Exclusive Perks to Your Loyalists
In advance of launching a D2C program, brand manufacturers should think outside the (shipment) box when it comes to customer perks. Promote incredible customer service, an active customer community, or a unique rewards program.
L.L. Bean's famous (but recently altered) return and exchange policy showcases the power of perks when it comes to brand loyalty.
6. Demonstrate Your Greater Impact
While perks are all about giving consumers more, impact is what a brand can do for the benefit of the greater good.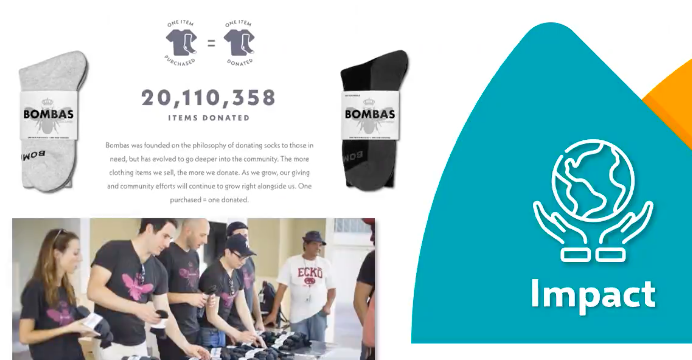 Brands such as Bomba socks, which donates a pair of socks to charity for every pair sold, have been able to generate goodwill with customers while driving repeat purchases.
D2C Success Requires Brands to Tackle Mulitiple Ways to Demonstrate Their Value Prop
For brands to truly offer an exceptional D2C experience for consumers, they need to strive to master as many ways to differuate as possible. In doing so, they will showcase that investments in D2C open up opportunities to grab new customers and develop stronger brand loyalty, thus becoming an essential part of their overall digital commerce strategy.