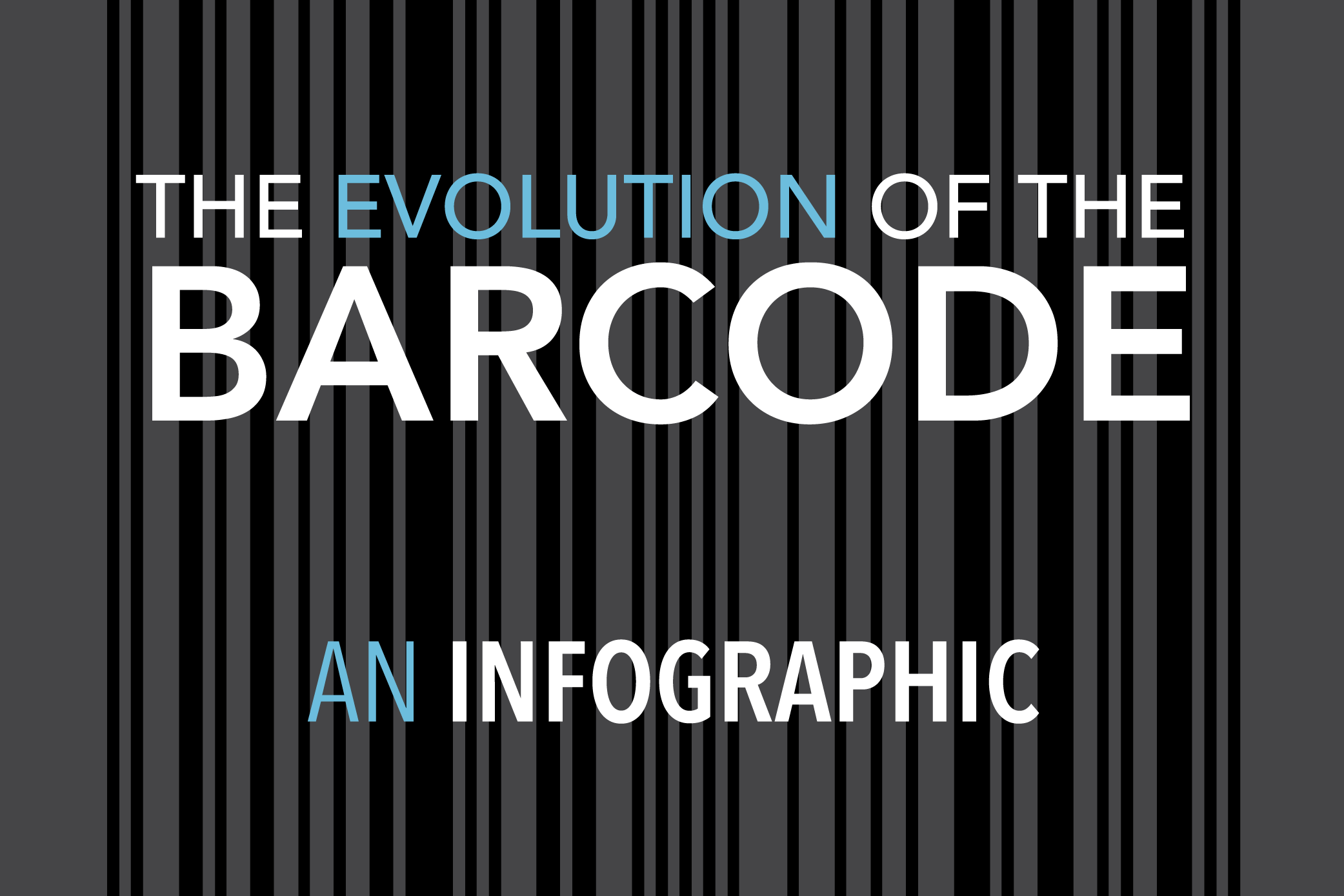 Long before the Internet virtualized shopping carts and digitized product catalogs, a simple assortment of stripes and numbers forever changed the way we exchange product data in retail.
While we've recently put a lot of emphasis on the creation and exchange of product data itself, we knew we also needed to give a hat-tip to the major vehicle that facilitates the exchange of this data. After all, understanding how far the barcode has come can only strengthen our understanding of what else is possible, and the future retail trends that the barcode might be able to support.
This infographic illustrates how the iconic barcode has evolved over time to address new data exchange challenges in an ever-changing marketplace. For much more information about the evolution of the barcode and how to implement the right one for your company, visit gs1.org.