How I Did It: Emser Tile Makes Sales Efficiency Easy
Caitlin Hychko | July 18, 2017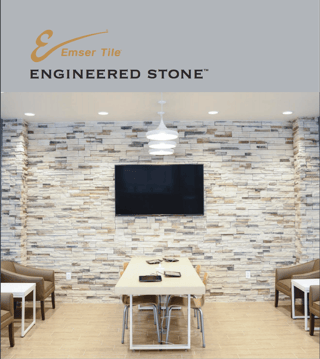 Manager of Sales Support, Reich Grovier, noticed that Emser Tile's methods for locating product information caused the sales support team to lose valuable time on other important projects. Emser Tile, known for their diverse selection of interior and exterior products, is a leader in designing, marketing, and production of fine tile and natural stone. With a vast product line of more than 3,300 SKUs, Reich knew that being able to find accurate and up to date product content quickly is a necessity.
Emser and Salsify began working together in May 2016. Salsify has since provided Emser with the ability to house and organize all of their information together in one place, enabling a more efficient process for finding product information. He said Salsify allows Emser to "define, internally, what the data should look like when collected and expand the scope of their collection efforts."
We asked Reich five questions about Emser Tile's recent success, goals, and any advice he had for other brands.
1. What has been the impact of bringing all of your information "under one roof?"
It has forced us to look to other opportunities to streamline data collection and item setup procedures. We still have a long way to go in this regard but Salsify has provided that "light at the end of the tunnel" so that we know that we will have a place to put the information when collected. I have personally used Salsify to reduce the workload on my desk by simplifying multi-step projects that used to take hours into quick updates that now take a few minutes but keep our sales teams selling.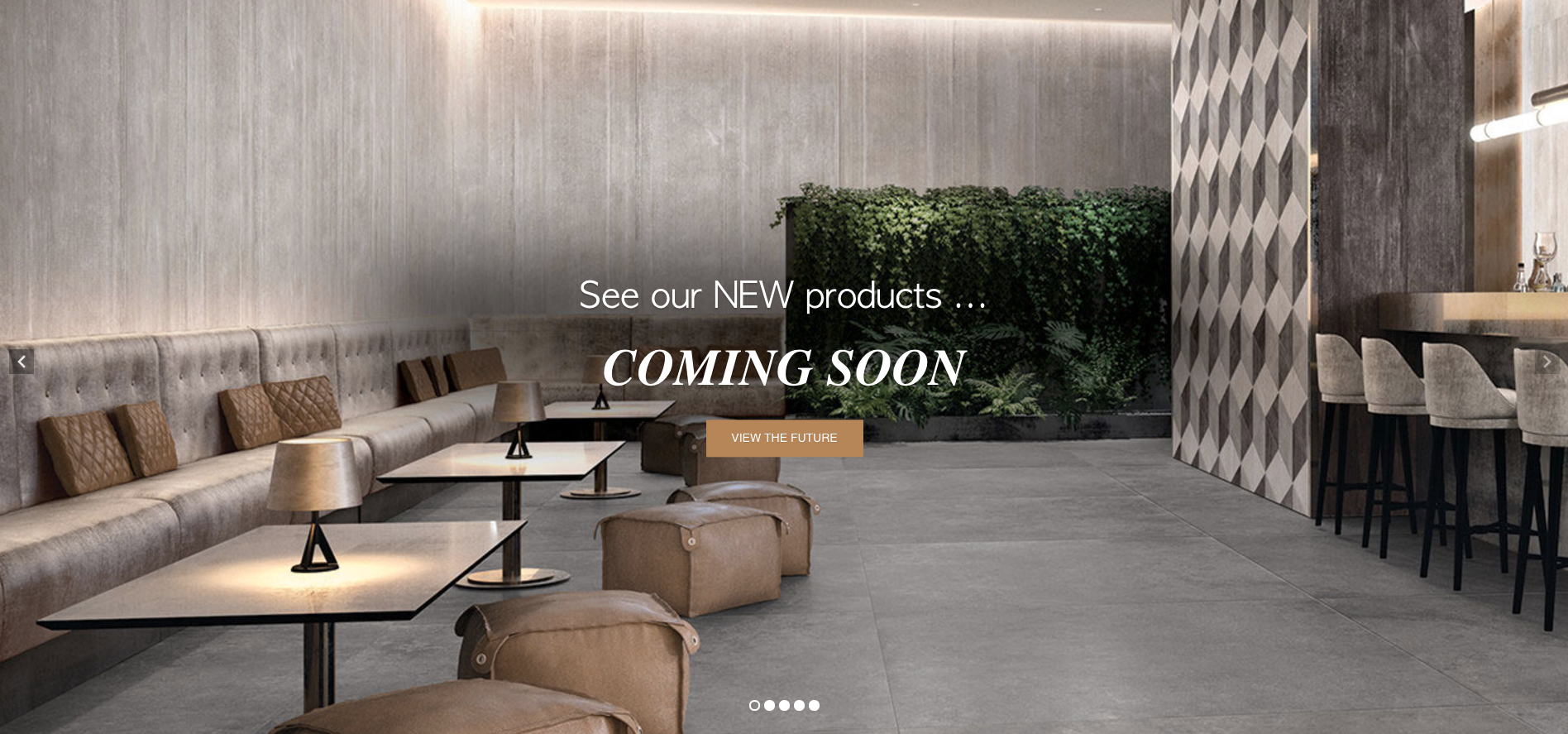 2. How have you addressed the challenge of changing inventory?
For discontinued inventory where, because it's no longer being actively sampled, customers (and salespeople) may have forgotten what the product looks like. Our digital catalogs give us the ability to keep the product front-of-mind with availability updated daily. We are now exploring the possibility of greatly expanding our use of Salsify's digital catalog features.
3. Share some of the unexpected value Salsify has brought your company.
Honestly, Salsify has met my expectations in terms of value. The Support and Success Teams have been fantastic and always willing to help and I think that was a little unexpected only because this hasn't been my experience with other outside vendors. One thing I've noticed and really appreciate about Salsify is the ongoing efforts to improve the software. It seems every week I see an update in the Knowledge Base, an improvement in the look and feel of the program itself, improved functionality and new direct connections with retailers. This demonstrates to me a real commitment on the part of the Salsify Team to really deliver a quality product.
4. What's your advice for other brands?
First, never underestimate the capabilities of Salsify. It's a very powerful product hiding behind a simple, friendly interface. If you can think it, Salsify can (very probably) do it but you may have to write a transformation formula. Second, never underestimate how complicated the transformation formulas can become. They can (very possibly) do anything but they can become very, very long (and fun) in the process. Leave yourself time to work through them.
5. Are there any best practices around property naming that you've learned through this process?
Don't use parentheses in your property names. Parentheses are used in the transformation formulas and must be used in pairs. It is not uncommon to have dozens of pairs of parentheses. Adding parentheses to your property names can cause a great deal of confusion when trying to debug a formula with 47 "(" and only 46 ")"!