Five Tips to Create a More Personalized Shopping Experience
Cara Wood | August 23, 2018
Creating a product detail page was perhaps easier for your online store five years ago. If you're still using that page now, the demands of online consumers has changed dramatically. In fact, things have changed exponentially in just the last few years, particularly in customers wanting more customization and personalized buying experiences.
How are you going to create a more personalized experience for them through your product detail page? Take a look at these five tips to help you get there.
You'll have to add some things you've perhaps never used before like optimized web and voice keywords as starters.
1. Adding Optimized Web Keywords
Working with optimized keywords should become a top priority on your product page since this is what you want people to find when searching on Google. The more you optimize toward this, the better the chance your page winds up on the first page of Google search results.
Title tags and meta descriptions should also become your focus. Also, do some research on the type of keywords people typically search for in your product niche. As you search for keywords, think about longtail keywords. Many people use longer sentences now to find products they want, sometimes in a form of a question.
Utilizing internal links and using headers will also help you in your search results. Keep in mind, though, that web keywords are from what you should think about optimizing for the coming decade.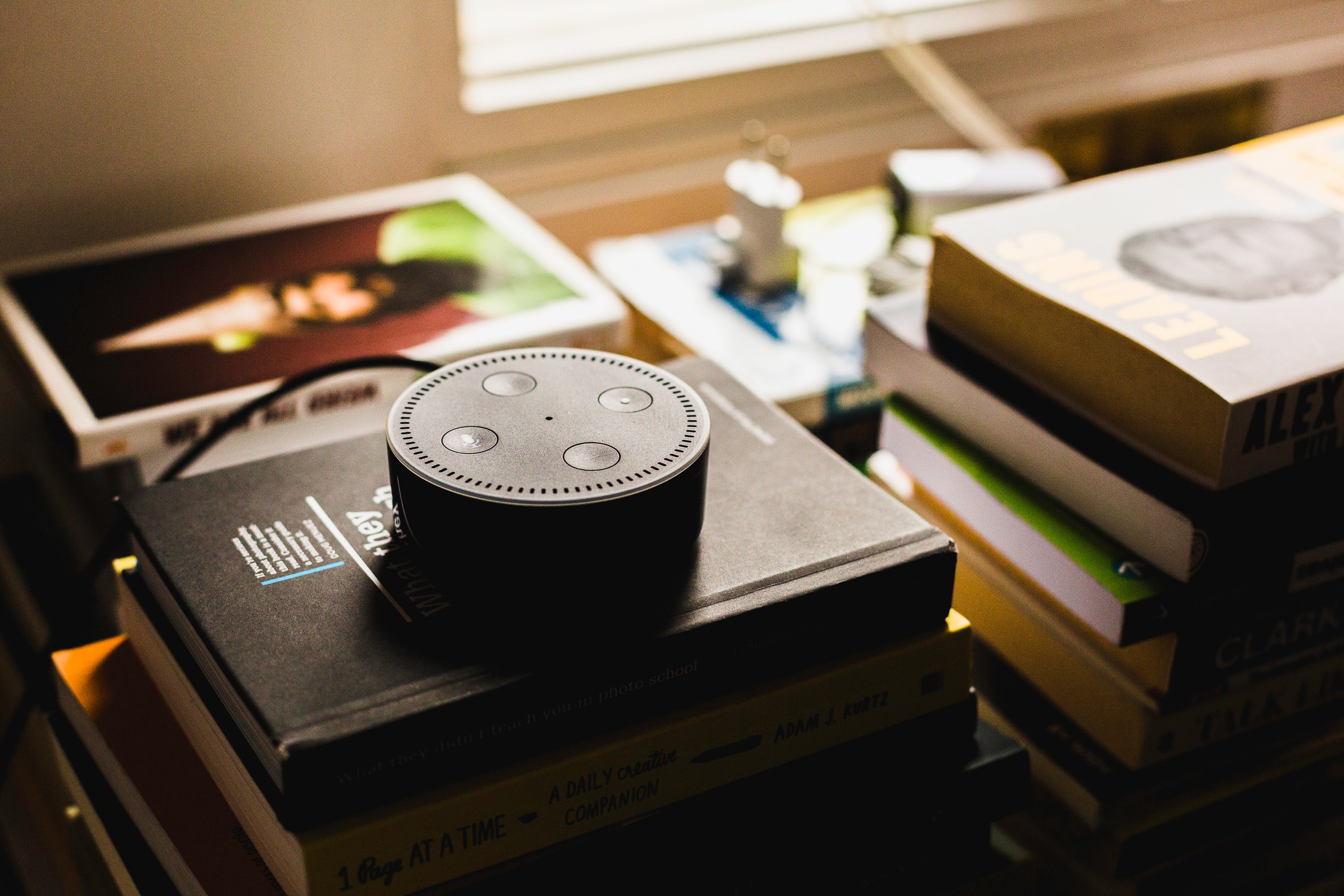 2. Adding Voice Search Keywords
Voice searches are already here, and they're only going to grow exponentially before the 2020s begin. If you own Amazon Echo or Google Assistant, then you know how voice works in finding things you want online.
To get ready for the future, you need to optimize your product detail page with voice search in mind. This is going to mean thinking again about longtail keywords used in a conversational way.
Do some research on how someone would search for your products by voice. They aren't going to use typical web terms. Most likely, they speak using more casual words, sometimes in unstructured ways if they're not overly specific about what they want.
A good goal here is to aim for being featured as a Google Snippet. These snippets are frequently in the form of an answer to a particular question to help people find what they want faster.
Aiming to optimize for Google Snippets and understanding the differences between a voice search and a typed search gives you a heads-up on winning the voice search game.
3. Personalizing Based on Defined Segments
You're going to need to start digging into your metrics more often to extract key data on your customers. Doing so does take time, though it's worth every second based on what you'll find about current customers and prospects.
Big data programs usually help compile this faster for you, making it easier to understand who your customers are and how to segment them.
By personalizing content, visitors are going to feel like you already know what they want. If they have their own account, they can sign in to let you use their name to further personalize your product detail page.
To optimize more, though, you'll want to go beyond what your customers like on your website. By knowing as much as possible about what they buy and their other habits, the more you'll be able to segment each customer with more personalized content.
Part of this involves researching where your visitors typically go after leaving your website. Knowing this is very valuable for understanding why people leave your site in a hurry. Now you can include better content on your product page to avoid high bounce rates.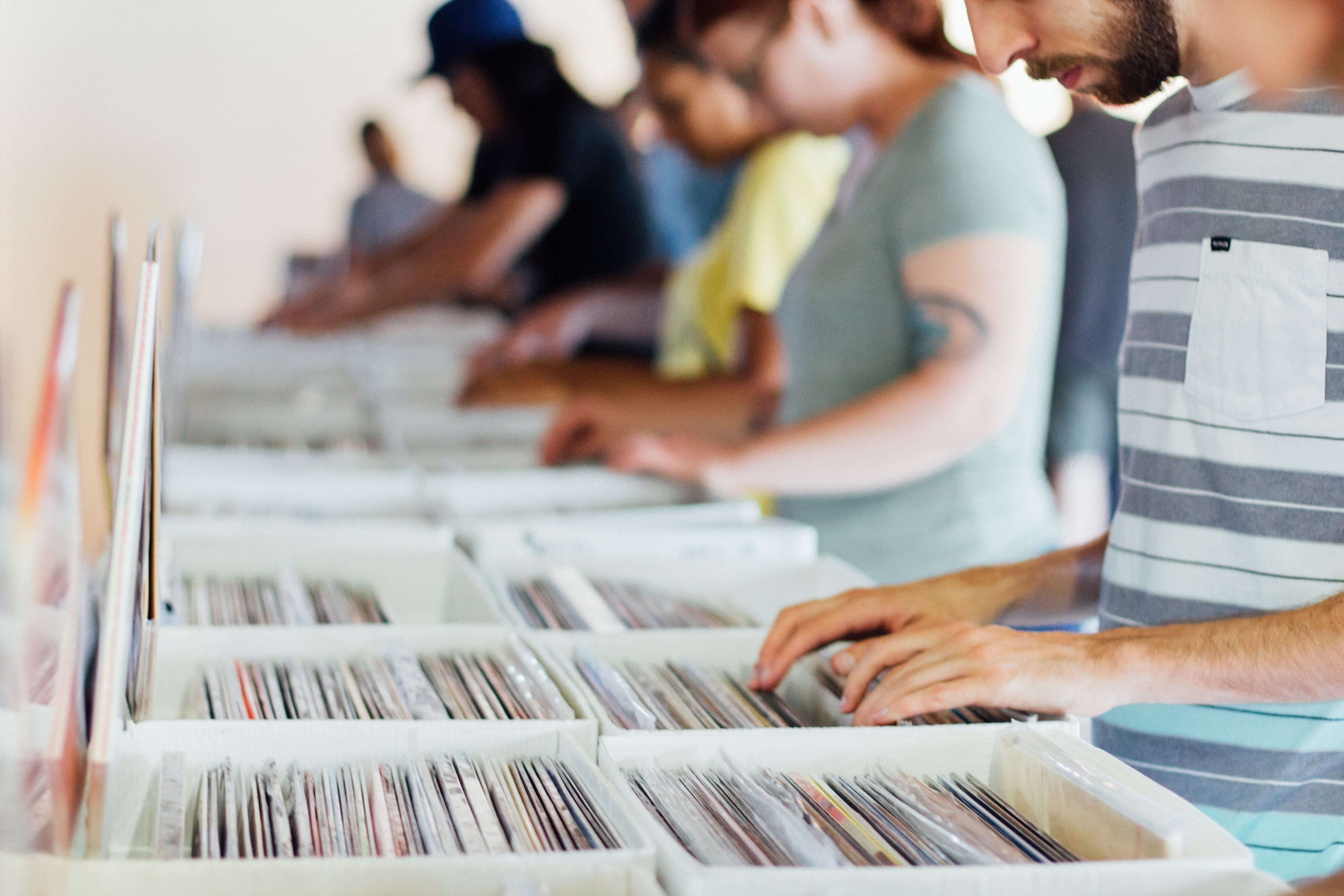 4. Determining How Much Product Detail You Need
In the age of mobile, too much detail on your product can sometimes become a liability based on screen width and scrolling. No one wants to read long paragraphs of information.
How much detail you post about your items should really go by price level, plus how much product knowledge you think your customers have. For a low-priced item, you maybe won't need as much detail as you would if selling it at a luxury price level.
With luxury products, consumers are going to want to know more about it before spending that kind of money. A big mistake online retailers make is not providing enough info about an expensive product.
Optimizing detailed product information can sometimes be challenging. Creating videos often works well to explain things requiring longer detail. Even creating an infographic can work well to optimize toward providing information without making it boring.
What's most important is to see if you have enough information to answer basic product questions. Sometimes posting a basic Q&A works well without taking up too much space.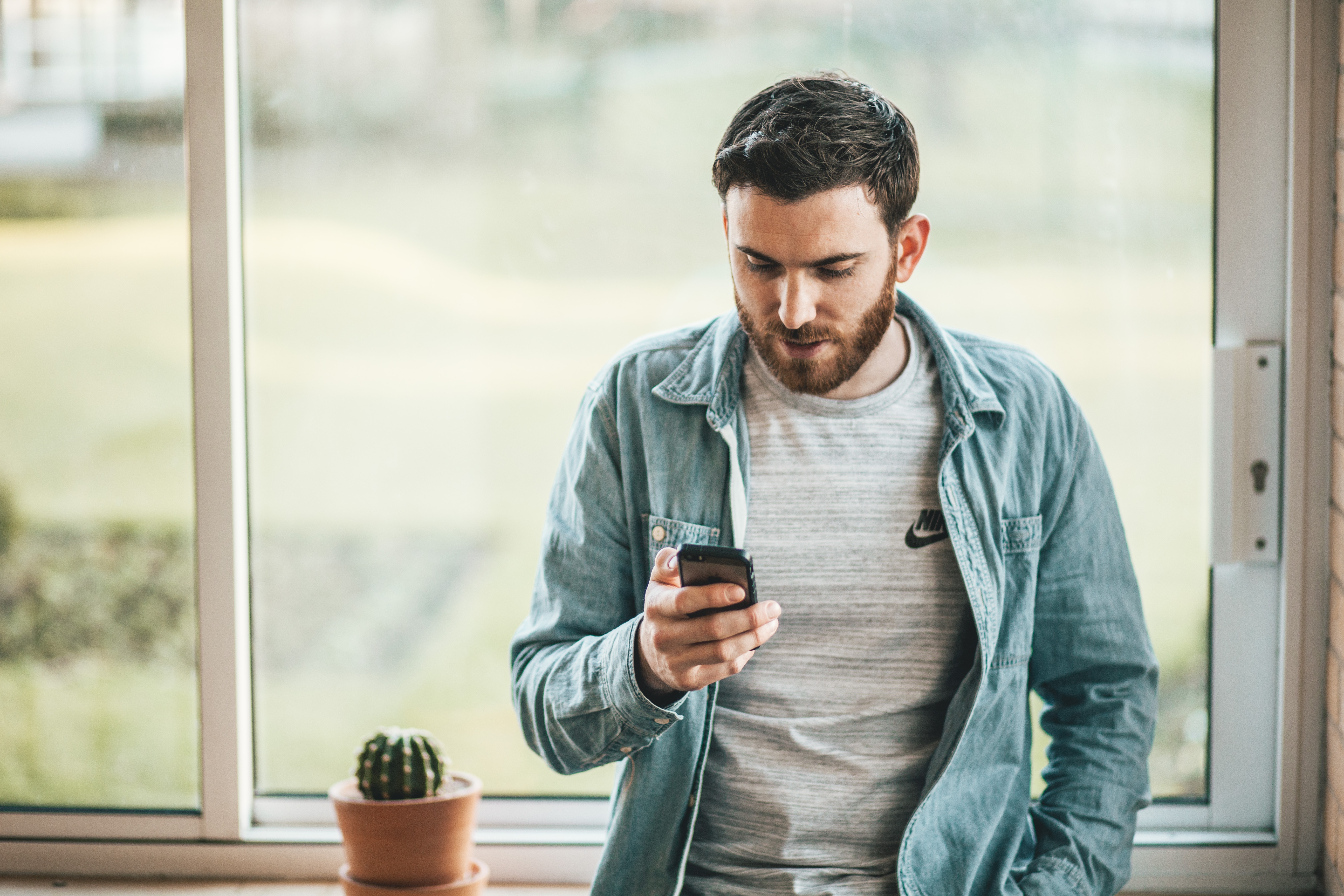 5. Optimizing Toward Mobile Screens
Mobile devices are the norm now for hundreds of millions across the globe. Most of those people are doing online shopping on their mobile devices as well, so your product page needs to optimize toward these screens.
Load times are essential based on statistics continually showing 40% of visitors leave if the page takes more than three seconds to load.
Optimizing toward mobile screens will create a more personalized shopping experience because customers can use mobile as a supplement while in your offline store. As price comparisons become more important, including using technology like augmented reality for more personalized shopping, you can see why mobile should become top priority.
The correlation between shopping at home and using mobile devices in-store now blur to create shopping experiences unlike any you used before. To properly optimize for mobile, however, you'll need to test the content you have to see how it functions on all mobile operating systems.