The Secret Rise of Digital Strategy for Luxury Brands
Melissa Puleo | October 24, 2017
In today's world, there is no denying digital commerce is leading the way and consumers demand more and more digital content from brands before they buy. The luxury sector still has yet to embrace selling online fully. Why have companies whose culture is inherently their brand not jumped at the opportunity to convey it to their consumers?
In fact, some in the industry have begun to shift to digital at no loss to their brand reputation. Taking a deeper look at luxury retailers and brands reveals some of the key ways the rest of industry can adopt these tactics to seize the opportunity.
Luxury retailers are dramatically shifting their SALES METHOD
The rise of online sales models like Farfetch, Moda Operandi and YNAP, have embraced that ecommerce, "will remain the fastest-growing channel for high-end products through 2020." The key for these players, as well as traditional department stores (Saks, Nordstrom, Barney's, etc.), is to create a curated, personalized experience for consumers, both in store and online. But what does this really mean for the brands whose products are featured on these digital storefronts?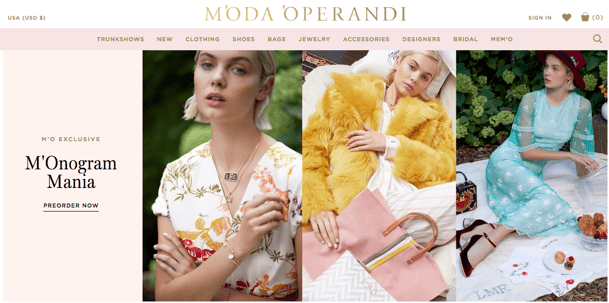 Consumers want luxury ... online
Brands are being faced with the harsh reality that digital is extremely important as millennials are poised to make up the largest luxury sector. In fact, Bain & Co. found that for this demographic, "70% of worldwide luxury purchases were influenced by at least one digital interaction." This means that whether your consumer is participating in buy online/pick up in store, purchasing online, or physically going into your store, your digital content has impacted their thoughts and behaviors long before they make their purchase.
As a result companies like Prada, whose CEO Patrizio Bertelli, initially scoffed at ecommerce saying: "It's not that I am skeptical, it's that I have more important things to do, like opening stores, for example," has now placed the goal of doubling online sales in each of the next three years by shifting Prada's focus to ecommerce with a "digital-centric marketing strategy". YSL is another legacy maison who is also reluctantly turning to digital in the face of the retail apocalypse, with the aim to double sales in the next three years to win over millennial consumers.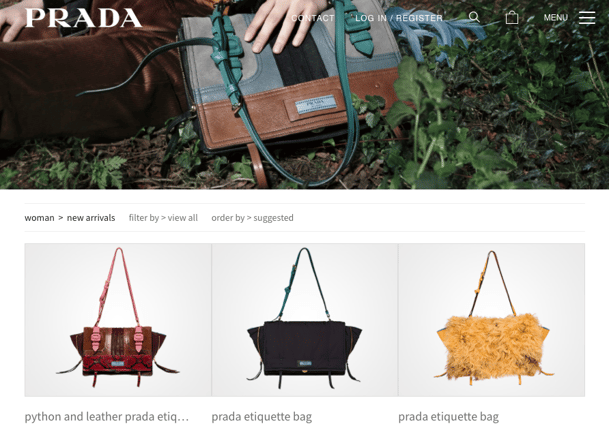 Change requires digital-focused leadership
LVMH made the bold choice to appoint Ian Rogers as Chief Digital Officer. While Ian does not have a background in luxury, he has recognized that the time is now for the French conglomerate's maisons to "put up the sails" and embrace the digital winds that are blowing, and indeed he is making strides, most notably with the launch of 24 Sévres, LVMH's own online luxury retailer based on their department store: Le Bon Marché.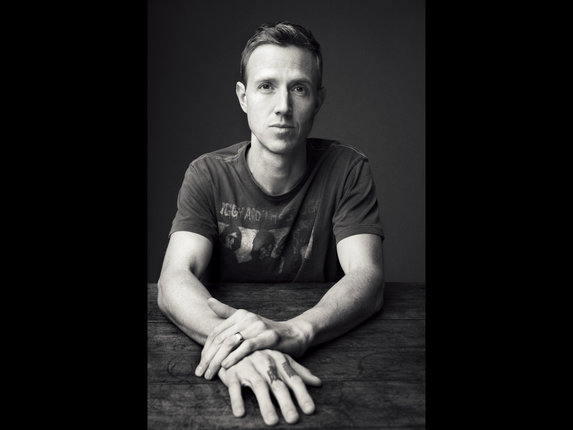 What this all comes down to is that traditional retailers, new sites like Moda Operandi, and brands are all trying to deliver a differentiated consumer experience without devaluing their brand and culture.
How can your organization accomplish this? Deliver superior, consistent digital content across all touch points.
While embracing digital will likely require an overhaul of current systems and processes for many companies, it is a small price to pay for surviving today's evolving world of eCommerce and companies should not let, "management and willingness or guts to implement significant changes," stand in the way.