Product Content Accuracy: The Struggle is Real
Josh Mendelsohn | December 7, 2015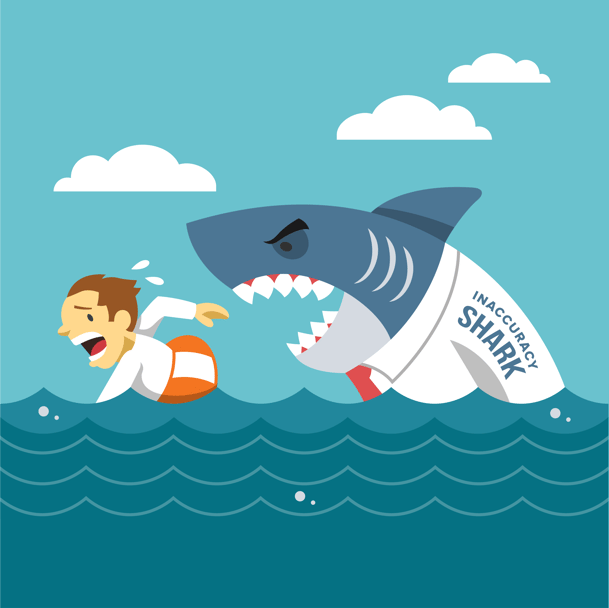 From ingredient changes to price adjustments and packing updates, keeping your product content up-to-date can seem virtually impossible. And that was before brands were expected to provide unique versions of that content to each of the channels they sell through.
That's one of the many reasons that less than half of the brand manufacturers we interviewed in a recent study believed online information about their products was completely accurate.
But it's not just the headaches you get from trying to keep up. Inaccurate product information can have a real impact on your business in three ways:
Increases in returns and chargebacks: Inaccurate product information can set the wrong expectations for consumers. And if a product isn't what someone expected they are far more likely to write a negative review, return the item or both.
Legal challenges: When FDA rules change on a consumable good, or a child seat is deemed "unsafe", having an efficient, transparent process for quickly updating your product content is critical.
Wasted effort: Marketing teams and agencies put a lot of time, energy, and money into creating great marketing campaigns that go to waste if you're not able to refresh your content.
So, what can you do about it? Our research showed that brands who had created a central repository of product information were 52% more likely to believe that their product content was accurate. Which truly helps everyone across your organization.
Ecommerce can publish detailed product information to your company's website and across all of your retail and marketplace partner sites
Sales gets access to the pricing and product information they need, digitally and on the fly
Marketing can edit and add copy or images to existing products and get the logisitical data they need to create content for new ones
Support teams can see exactly what is being said in the market so they can create a consistent customer experience.
Is your product information accurate across your organization?