5 Strategies to Grow Sales Amid Store Closures
Salsify | May 15, 2018
In 2017, the total square footage for closed store space was 125 million, a ten-year high. By April 2018, that number was already at 77 million, well on track to break records. Don't get caught up in the hype. Like most of the ups and downs in retail, overcoming this challenge requires a new way of thinking and a lot of short-term and long-term legwork from brands.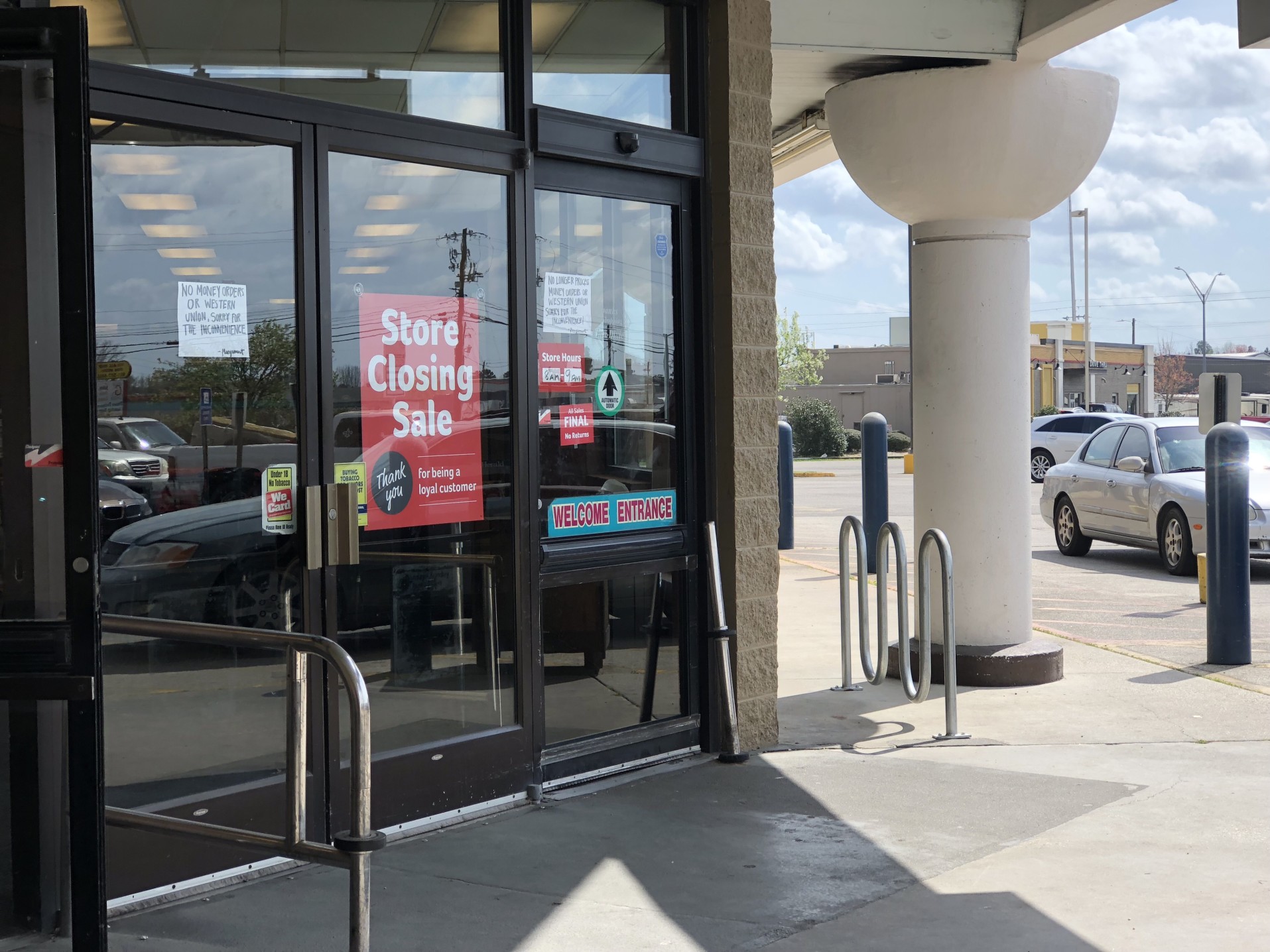 SHORT-TERM
1. Consider selling direct to consumer
If your brand's website isn't already enabled to sell directly to consumers, get that initiative in gear right away. 43% of shoppers plan to buy directly from brand sites in 2018. By opening home field advantage digitally, your brand sees an increase in consumer relationship-building and lifetime value.
In fact, Forrester reported, the loyalty built as brands curate their own digital experience is at least 80% higher than the best-performing in-store location. On top of this, as we mentioned in January, when curating your brands' own digital site, you can drive shelf placement, content, pricing, and the overall experience.
2. Diversify selling platforms
Consumers are shopping across a variety of channels. According to Salsify research, in 2018, consumers plan to shop on social media 7% of the time, via voice 4% of the time, and using search engines like Google Shopping (see below) 26% of the time. Brands can grab hold of new demographics and shoppers by opening doors on these growing-in-popularity platforms.
3. Upload your product catalog to Google Shopping
Either via Merchant Center or Manufacturer Center, whichever makes sense for your brand, get your products out there. Fast. Google Shopping is becoming more and more intuitive, serving consumers products by the keywords they search. Even the most basic, non-branded of searches, like "red shoes" or "battery-pack drill," will expose your products to new audiences who are primed to buy. Just make sure the product experience continuously improves over time and is frequently updated to reflect data learnings.
LONG-TERM
4. Build SEO
The inner-workings of SEO from five years ago, even two years ago, has changed. Google regularly updates algorithms to ensure they're delivering on the ever-changing ways users search. SEO is the new foot traffic. As Search Engine Journal advises, stop trying to beat the algorithm because it will simply change in a few weeks. Instead, focus on building a product experience and website that is high-quality and high-traffic. Google rewards websites with low bounce rates and engaged visitors with higher search engine rankings.
5. Gain review clout on big-fish sites
Almost half of consumers start their search on Amazon, where they're looking for the best-reviewed products, most competitive prices, and economical shipping options. Many times, those consumers make their way back to your brand's site (see point one) and buy directly. Sometimes they buy in-store. Sometimes they don't buy for weeks. Either way, reviews are currency in today's shopping environment. Obtaining thorough and authentic reviews is the ticket to better exposure to new consumers who rely on peer-to-peer suggestions.