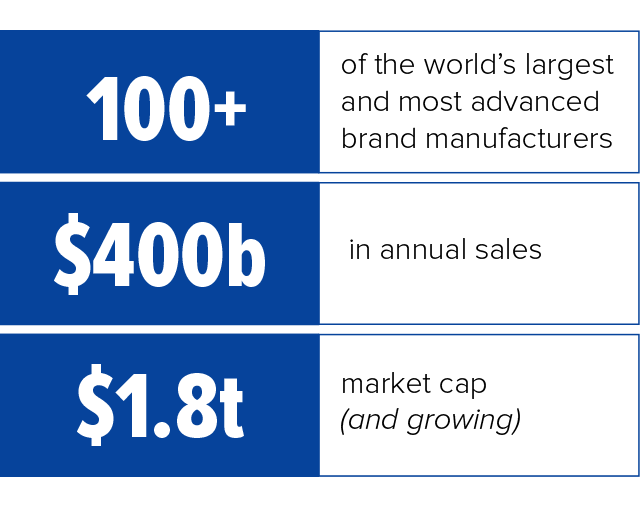 This reality demands a change in how product content and performance data is shared and managed between brands and retailers. It must be:
Fast

- products need to get to market in days, not weeks or months

Bidirectional

- brands will optimize content when they know what works

Open

- connections cannot be intermediated by any forced third party

Personalized

-

standardized data is undifferentiated and therefore of small value

Immersive

-

richer content better engages consumers
This is the shared vision of the OXA: a commitment to creating the ecosystem that will power the digital shelf with the speed, flexibility, and ultimately the individualization the consumer demands.
The OXA Manifesto
The path to success on the digital shelf requires intense collaboration between brands and retailers to create the shopping experiences consumers demand.

This cannot happen without an open and direct line of communications between the two that enables rapid exchange of optimized product content and performance feedback.

That ecosystem must allow brand manufacturers to use their preferred technology to deliver product content to any retailer. Walled gardens built with proprietary relationships or retailer tolls inhibit speed and collaboration.

To realize this vision, brand manufacturers across every category must join forces to inspire action by their retailer partners for the benefit of all.