Drive sales conversion with 360-degree product views and other rich media
Jessica Qu | July 13, 2018
360-degree product views are one of the best ways for brands to simulate an in-store shopping experience where shoppers can pick up an item to rotate it and examine it. Walmart provides a 360 spin option on its pages. The retail giant reports that brands see an improvement of search rank and conversion when 360-views of a product are included on the page.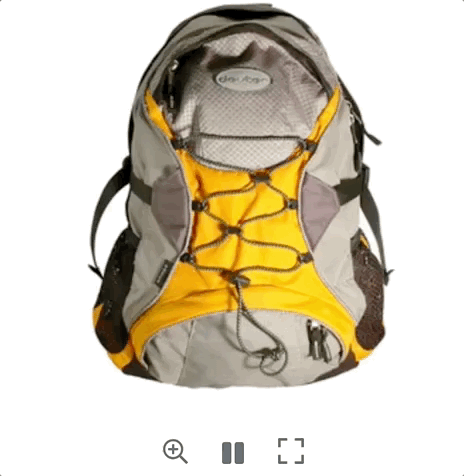 Salsify released a Product 360 Creator, which allows marketing or ecommerce teams to combine static images to build a 360 view of the product that can be sent to Walmart.com. We developed a custom workflow that any customer can use to render a 360 spin from an existing list of images. The feature allows you to preview the rendering, and save it as a html asset. Salsify's direct connection to Walmart API supports sending and publishing rich media content directly to the site.
Salsify customers can quickly use these images on their own direct-to-consumer sites as well. This kind of enhanced imagery is even helping B2B manufacturers increase conversion rates, decrease product returns and boost customer satisfaction. For example, Grainger found that 360 product imagery improved conversions by 47%.
The launch of Salsify's Product 360 Creator comes closely after our release of a Rich Media Template Creator that allows brands to select images in Salsify, combine images and text in engaging layouts and then publish directly to Walmart in a few short steps in the platform.