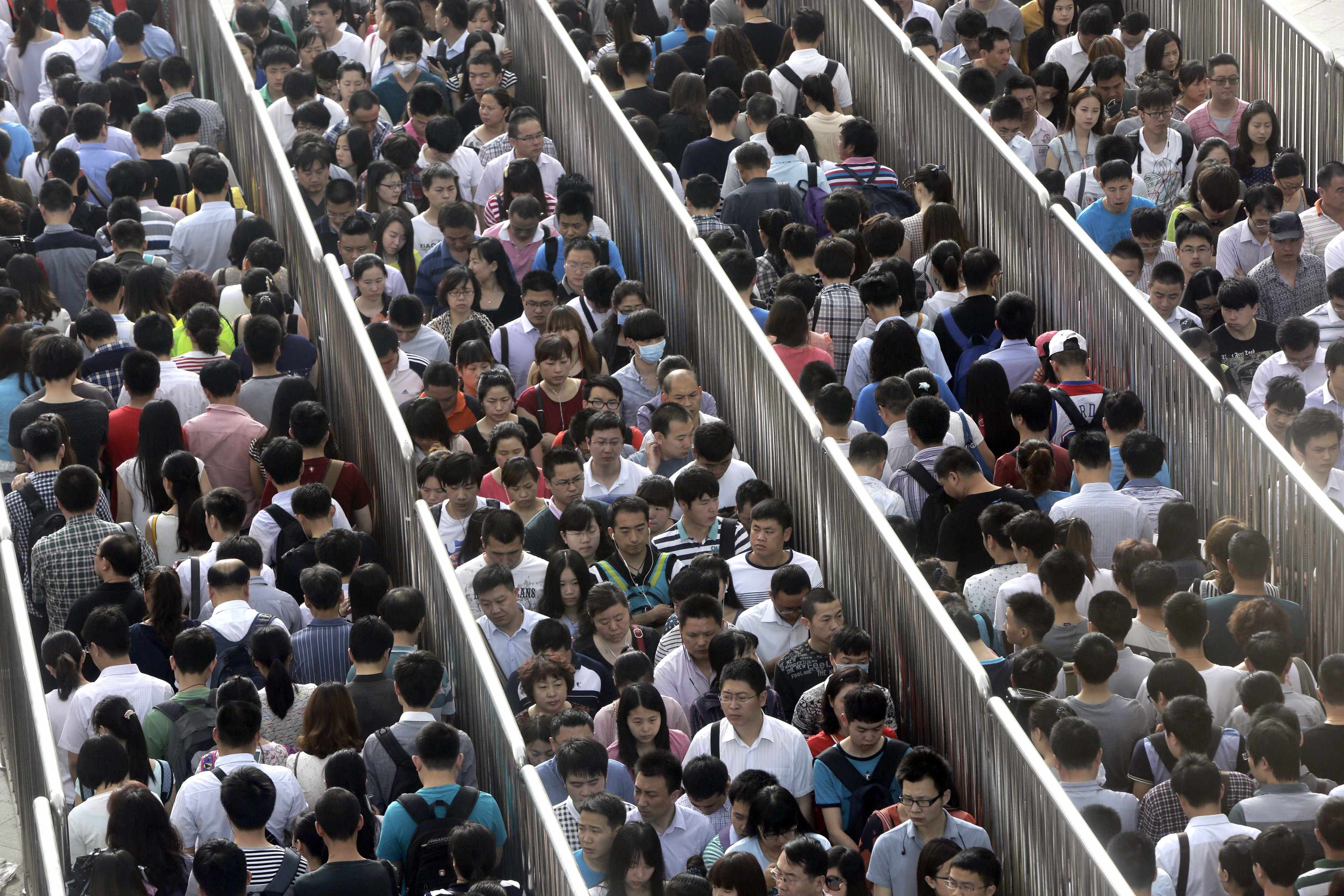 At Salsify, we use
Delayed Job
extensively to handle asynchronous tasks. This works well for us, as it means we can finish web requests faster, resulting in a more responsive web app, while offloading non-urgent tasks to background jobs. For the most part, Delayed Job (and similar job queuing mechanisms like
Resque
,
Celery
, etc.) provide a simple and highly effective approach for running background work, making sure that it gets done, and providing a framework to scale your compute resources to handle expected workloads. Even beyond that, these frameworks create straightforward opportunities for dynamically scaling resources to handle spikes in workload. For example, we use an excellent service called
HireFire
to dynamically scale our Delayed Job worker pools based on queued work. Meaning, we can meet the needs of changing workload while keeping our hosting costs reasonable.
But despite all of the advantages of running background jobs, under real world usage you can still run into challenging situations that require thoughtful handling. One general class of problems that can arise is achieving fairness in resource usage across users.