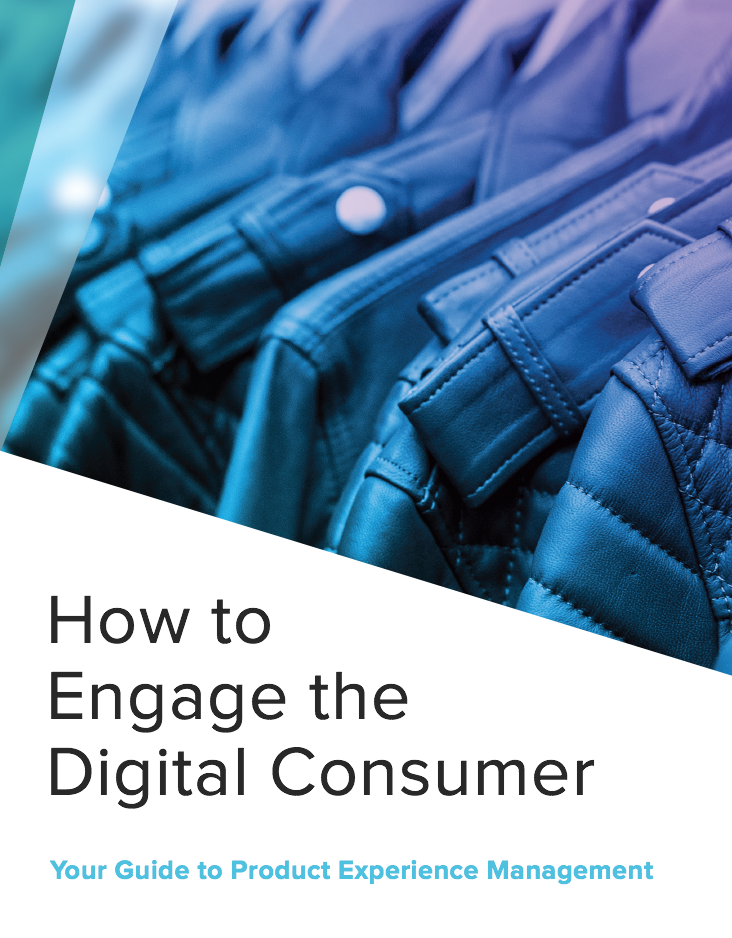 Every day your brand stands to win or lose position on the digital shelf. Brand marketers must tell a compelling brand story at all the various digital touchpoints in a shopper's journey. This requires a new level of insight and data segmentation on your consumers, as well as the means to reach them at the right time.
Product experience management (PXM) is how brands repeatedly win. Deliver the right content, when and where consumers need it, and you will drive purchases and build trust.
This guide will prepare you for the transformation needed to grow your sales, protect brand loyalty, and drive internal efficiency in the rapidly evolving digital marketplace.
You will learn:
Why your brand is under attack
How to win on the digital shelf
How to align your team around product experience
What technology requirements will help accelerate your growth
How to get started with product experience management