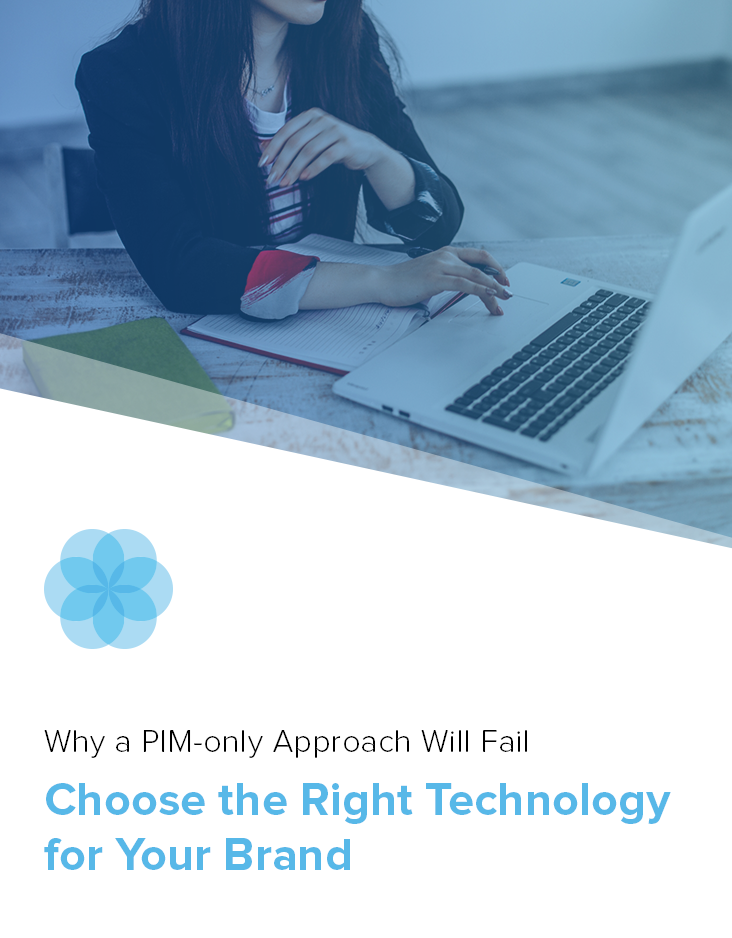 Whether your brand is selling to businesses or consumers, there are more demands for robust product data in market than ever before. If your team is considering investing in a PIM system, you need to ensure that it can keep pace with demands of modern commerce.
Traditional PIM and MDM technology is focused on managing product data and establishing a trusted, single source of truth for the enterprise. While this is a foundational step in bringing products to market it's not nearly sufficient to be competitive in modern commerce.
Watch this on-demand webinar to learn about how Salsify is filling the gap between data management tools and what consumers see at the point of sale.
How the latest changes impact your company's tech needs
7 common pitfalls of a PIM-only approach
What to look for when making technology decisions