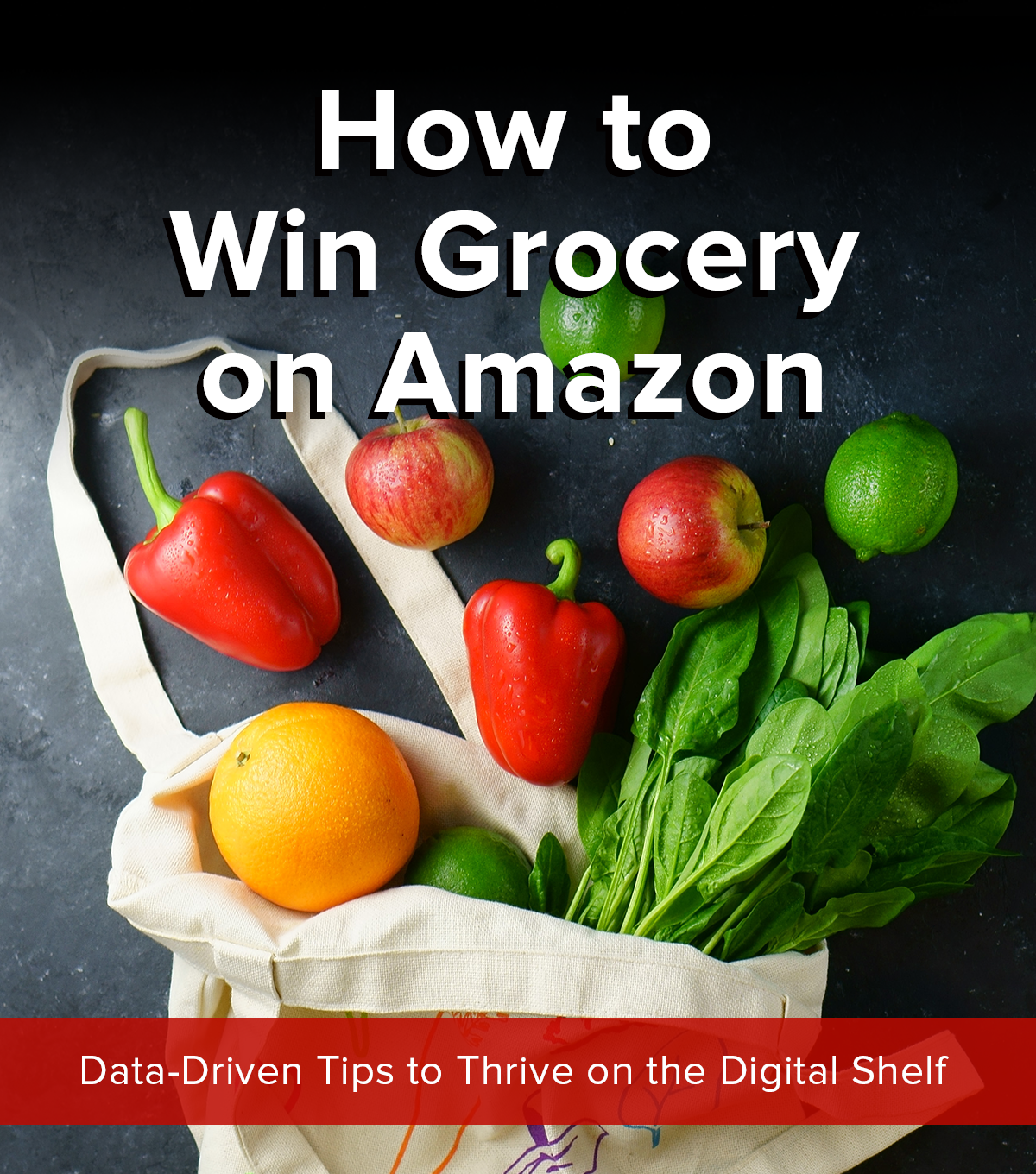 Grocery brands selling on Amazon need to adapt to Amazon's A9 algorithm that prioritizes relevant, high-converting product pages
—
much of which is heavily influenced by the product content brands provide.
Recent benchmark data analyzed by Salsify identifies
what sets the top-performing product pages apart from the rest
. This webinar will take a deeper dive on the
Grocery benchmark report
, providing brands with a verticalized assessment of what content they should focus on to make the largest sales impact, along with additional options to
jump start
efforts on Amazon Grocery.
During this 30-minute webinar recording, you will learn:
What content separates top and poor performers on Amazon Grocery, by price point
A run down of tactical considerations for grocery brands on Amazon to improve sales and conversions
Detailed breakdowns of high performing grocery product pages on Amazon