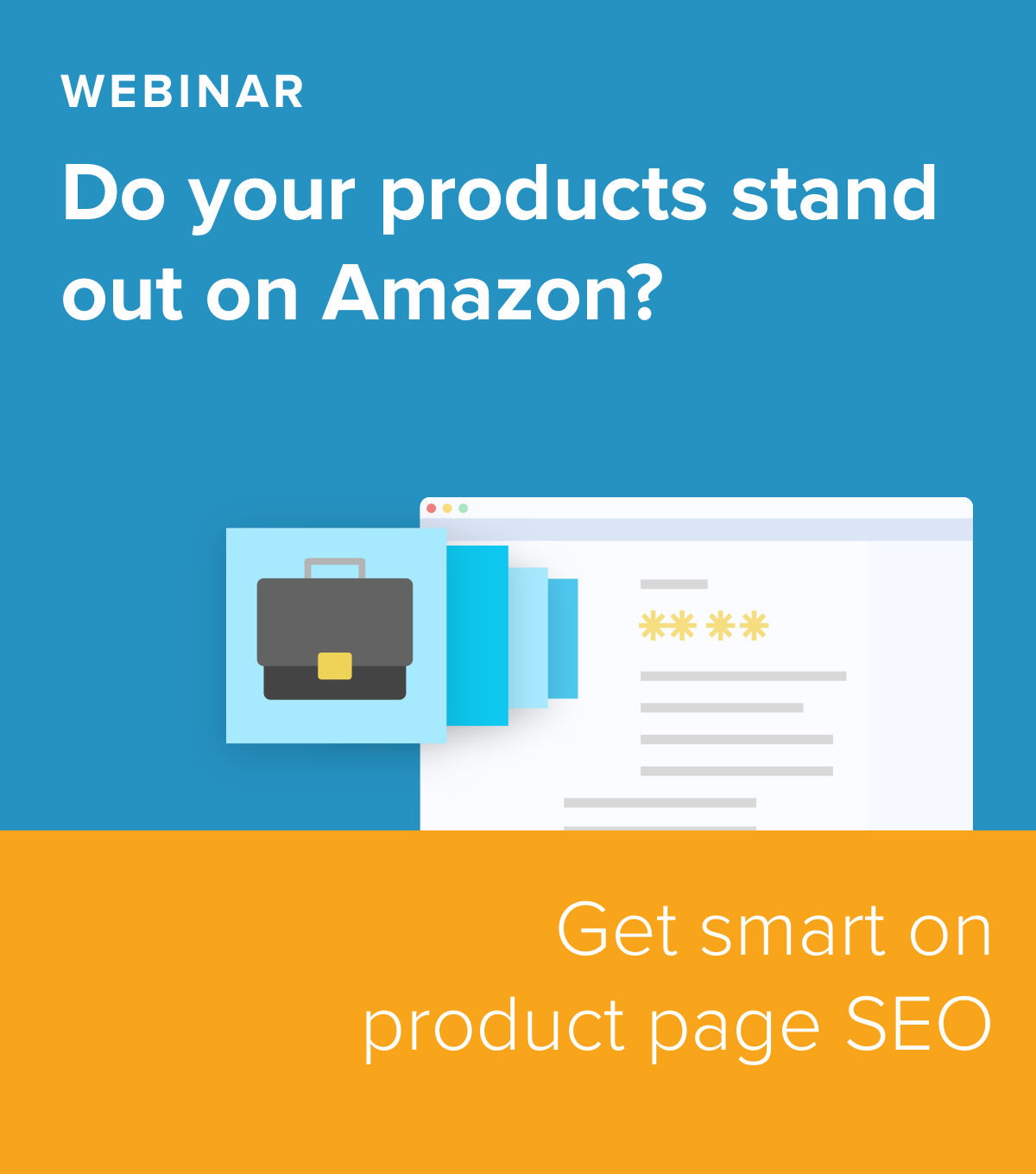 Fill out the form to access a recording of the Salsify and content26 webinar: "How to Create & Scale Product Content that Sells."

In this webinar, Trinity Hartman from content development firm content26, shares practical tips on how you can prioritize your content efforts to create the most compelling content. You also walk away with a playbook that thousands of other brands have used to create content programs to scale over millions of products.

In this webinar, you'll learn:
The importance of content in today's consumer-driven world.
Practical advice to create content that sells.
A playbook to build a content program that scales.
Presenters:
Trinity Hartman, Director of Content at content26
Lee Feigenbaum, VP of Customer Success at Salsify
This webinar is perfect for anyone who wants to ensure they have their best foot forward every time a consumer shops for their products.