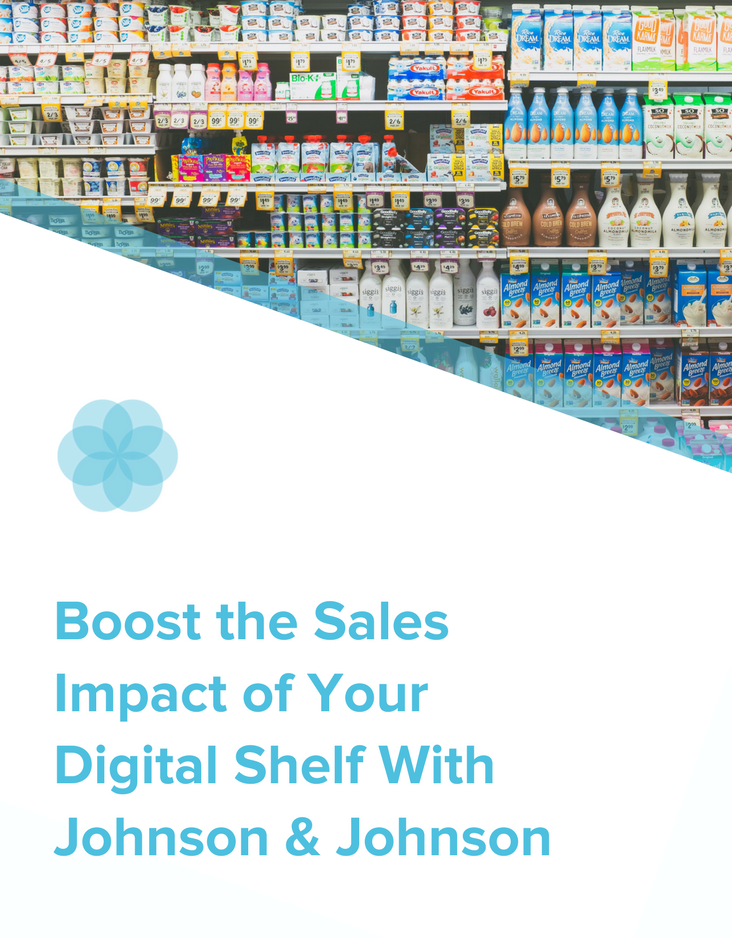 Now more than ever, consumers demand an immersive product experience online —regardless of where the final purchase is made. Delivering on that for every customer across every touchpoint requires a coordinated and nimble effort across your marketing, sales, and ecommerce teams.

Want to learn the secret?

It all starts with using the digital shelf to tell your product story. Johnson & Johnson's Jennifer Alexander and Salsify's Rob Gonzalez tackle that topic and discuss how collaborative effort across teams and experience-focused digital strategies can maximize sales both online and in-store. Elevating ecommerce beyond a sales channel to a strategic advantage for your entire business is a difficult but achievable goal with the right people, processes, and technology.

Key Takeaways:
Overcome the challenges facing brands

in today's digital-first shopping environment
The features that

make compelling product detail pages and other wining digital touchpoints
How leading brands

create deep product experiences that drive sales and protect consumer loyalty

in every channel