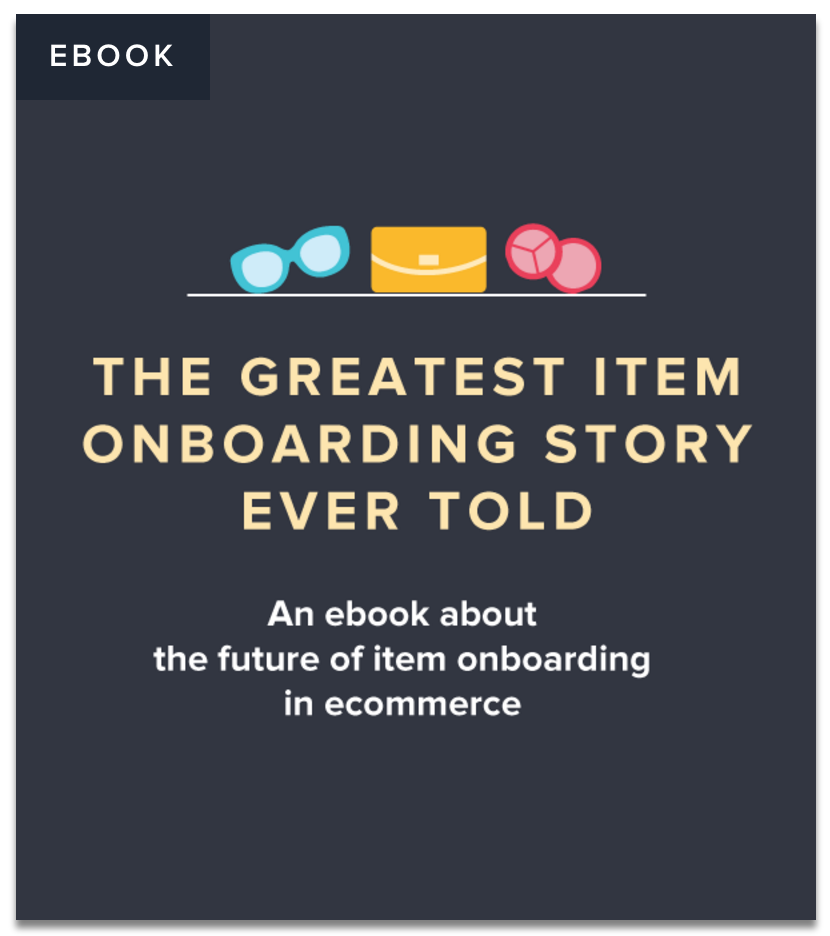 One of the biggest complaints we hear from retailers?
"Our item onboarding process really stinks."
This eBook revolves around the life of Bobbi Bracelets, a composite character who embodies the stressful reality associated with creating and maintaining a product assortment for large retailers. We've juxtaposed her story of "what is" alongside the story of "what could be" in order to share our vision with the thousands of people like her who are struggling to work efficiently within the constraints of an outdated system.
At Salsify, we're ready to help retailers and suppliers embrace a new world of product information as we enter a modern era of unity within the retail landscape. We hope this story gets you as excited as we are for what's to come!