Webinar Recap: How to Create and Scale Product Content that Sells
Jenni Lee | February 24, 2016
In case you missed the webinar (how could you have missed it?!), here's a quick recap of what we talked about:
It is now the 'age of the customer', where getting product content to customers, wherever, whenever, and however they want to shop is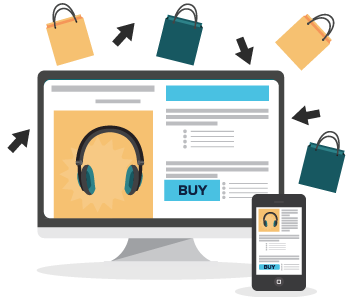 more important than ever before. Distributed commerce is where the market is going.
Trinity Hartman, Director of Content at content26 kicked off the call by presenting the importance of content and how to create product content that sells. Highlights from Trinity:
• Brands need to see content as a strategic asset.
• Product content, especially rich product content matters because it drives engagements and sales. It's a small investment compared to other parts of a brand's marketing budget.
• There are three types of content: basic, enhanced, and interactive.
• Enhanced content: increases online and offline sales, imporves shopper improvement, decreases returns, and more.
• Optimize content for humans (i.e. your customers) and for search engines
• The four steps to creating product content that sells: (1) pick retialers, (2) prioritize content, (3) make content compelling, and (4) get optimized.
The second speaker was Lee Feigenbaum, our very own VP of Customer Success. Some key takeaways from Lee:
• Looking at product content production from a cyclical perspective makes internal organizational buy-in easier. Here's The Content Creation Cycle: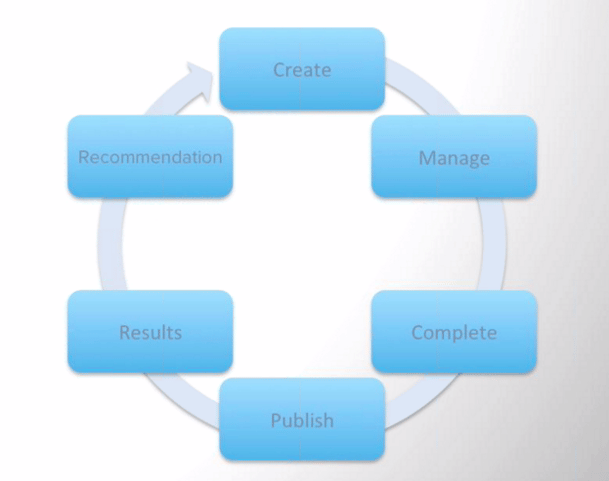 *It's important to see this the content creation cycle as a cycle, not as a linear process.
• To get products to market faster, make product content the center of your organization.
• The core components of making the content creation cycle real: (1) the process (what do you actually need to do in your organization to make this real), (2) the people (who do you need to bring to the table to make this real), and (3) the technology (what technology should be you looking for to make this possible).
Want to learn more? You can watch the recording of the entire webinar here.
Never miss another webinar again by subscribing to our blog.